Run & Grow Your Field Based Services Business
All You Need To Run & Grow Your Field Based Services Business
Full service online booking platform, perfect for nannies, music teachers, elderly care givers & personal trainers.
All The Tools You Need To Grow Your Business
Employee management makes it easy for you to manage your schedules between babysitting, nannies, music teachers, personal trainers, elderly care givers, or any other home visits to your clients. We help you securely and easily take payment from your clients, send notifications, invoices and help you keep track of what is happening with your agency business.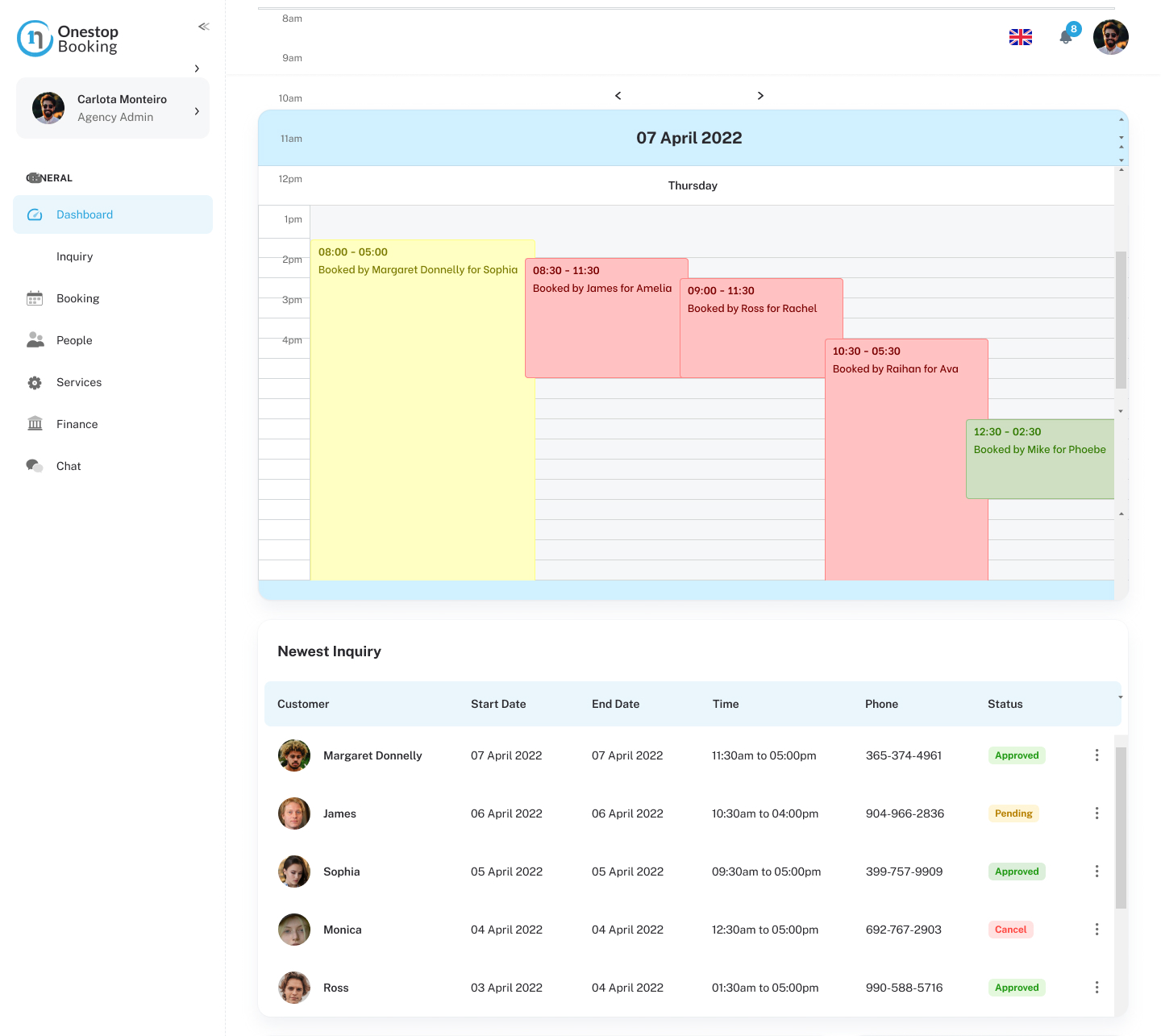 Discover at a glance what is happening in your agency dashboard
Keep track of reviews of your employees, new requests coming in from clients, invoices that have been paid, pending payments, upcoming staff holidays or client appointments that need to be confirmed.
Spend less time managing your field based business, and more time growing and doing the things you really want to be doing.
Let us simplify the order process system for your clients, manage your employees and client information all in one easy to use booking system. We'll help bring over your current clients using our Free Concierge Migration Based Service.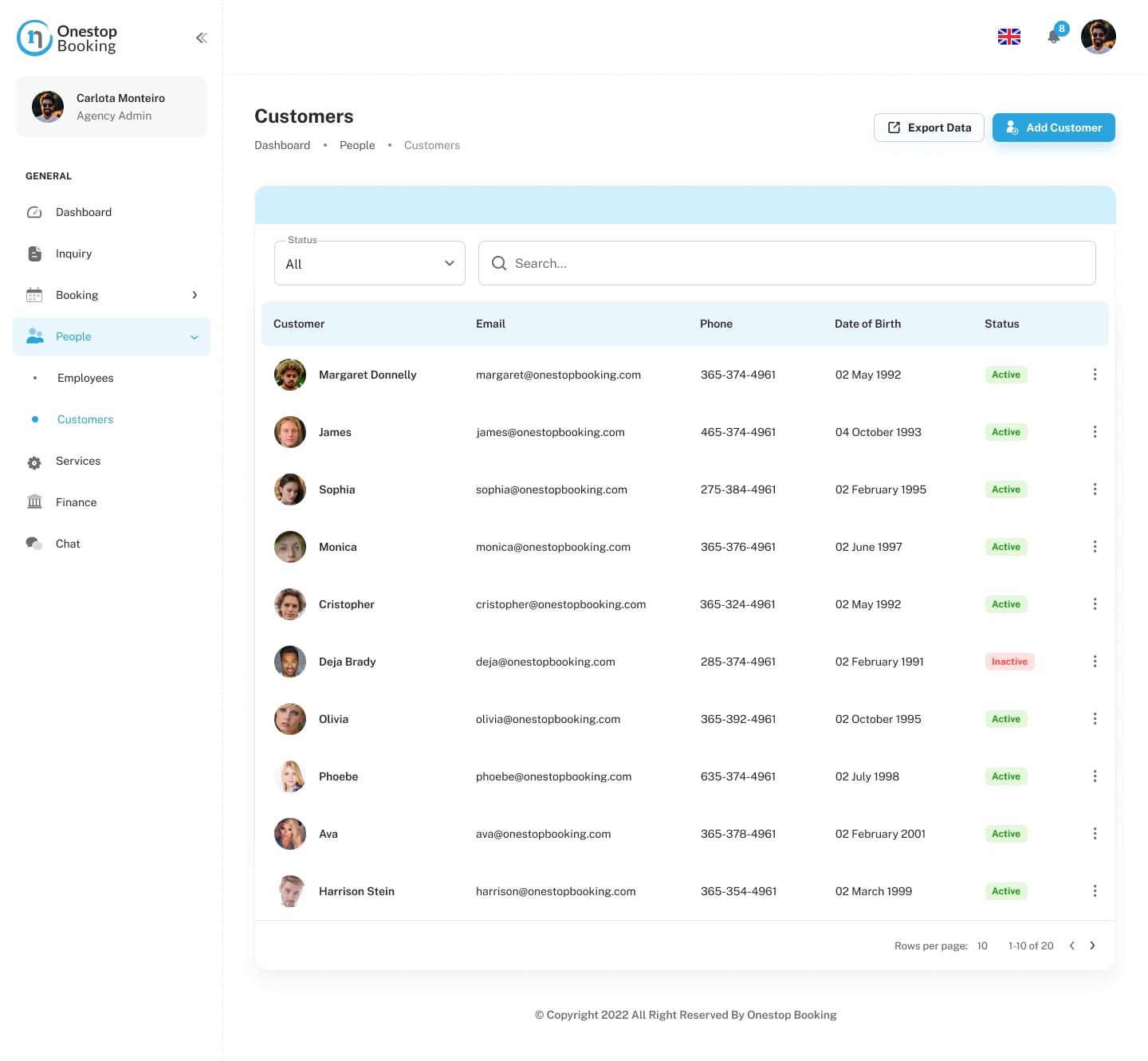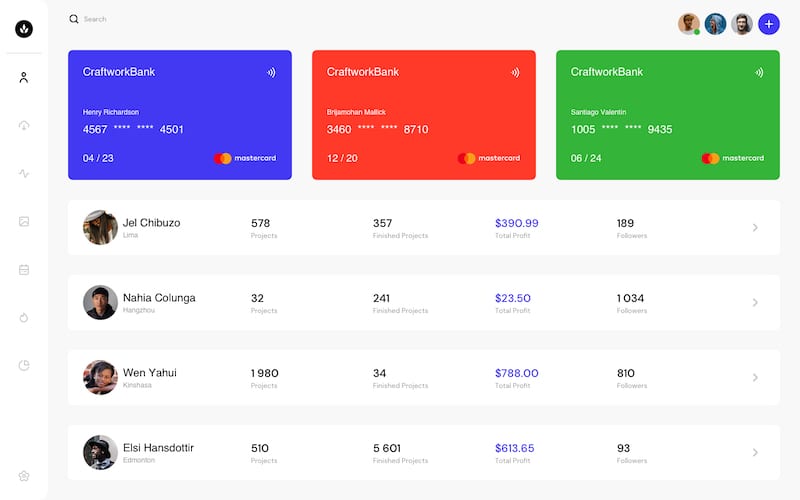 Easily validate customer orders and information
See at a glance the health of your business with all payments pending or collected. Our integration with Stripe, the premier multi-currency payment system lets you easily send and receive payments from your customers no matter what language or currency they use.
A robust payment system built with small business agencies in mind
Easily Integrate with your most important apps.
"We have integrated with some of the world's most powerful and popular applications to make sure you stay connected with your customers, and the applications that are most important to your business, while also eliminating unnecessary costs and additional software."
Geordie Wardman, 
Founder, Onestop Booking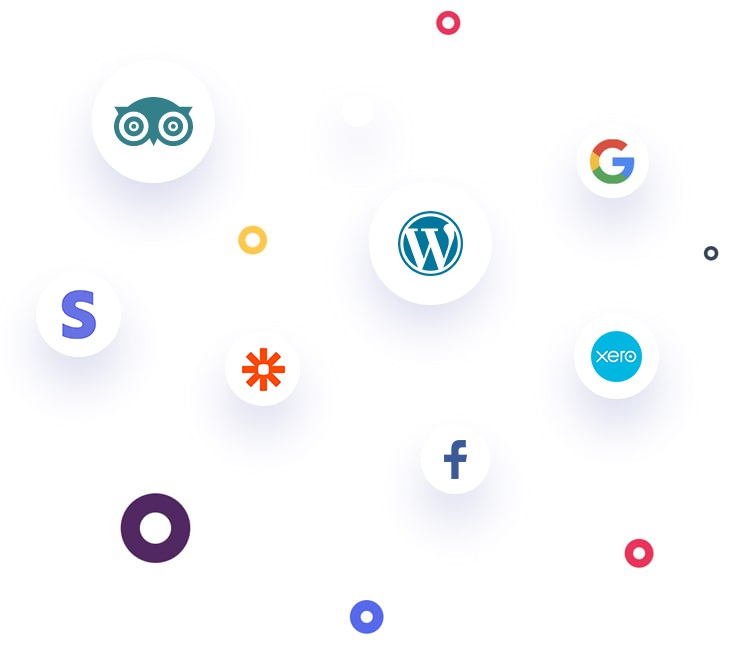 Easily integrate with your most important apps
We are working on integrating with some of the industry's most powerful and important applications, so that you can have a seamless experience between all of your applications. Onestop Booking really was and is designed to be your only online booking, employee management, CRM, financial application and content management system. All in one place.
Sign up now or contact us for questions