About-us
What started with one customer, we are on a mission to help simplify online ordering for small business agencies.
With a single conversation and the help of a nanny agency business owner, hundreds of hours have been spent planning, developing and bringing you the tool that you need to easily manage & grow your nanny business. We are continually building and making the onestop booking experience better, currently adding reviews, SEO optimisations and online review expansion.
I clearly understood that she needed a bespoke software, one that solved all of her unique problems in running a European based nanny agency but one that I could build for her uniquely as a software entrepreneur that understood how to build a one size fits all flexible system that I could grow into a onestop booking automation software that could grow into handling all aspects of her business. This is the software that you're looking at now. It will be able to handle ordering in multiple languages, currencies, manage your nannies, your clients, your marketing needs, your reviews, social media testimonials, and much more.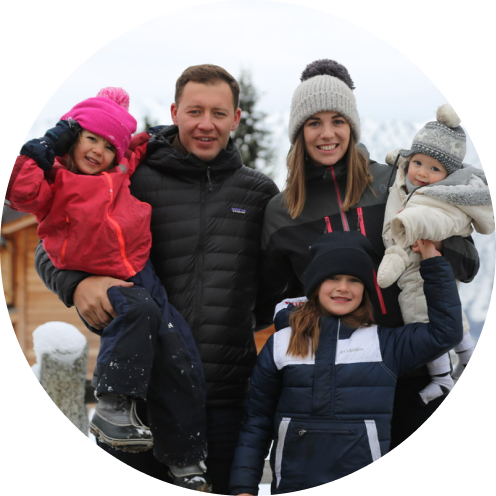 We help nanny agency owners like you grow their business.
"I had been using a mix of spreadsheets, word documents, and other applications to manage my vacation-based nanny agency. It was a nightmare, and prone to human-made mistakes, I couldn't really trust my staff to run the systems, which left me having to do all of the work. With onestop booking, I can relax, and let the system manage everything. It's been a game-changer for my business."

Sarina Brook Manager Petit Verbier, Nanny Agency Business
Sarina was using a mix of free apps, word docs, xero accounting invoices, spreadsheets, and whiteboards in her office. It was limiting the growth of her business, she was even afraid to train any of her great staff to do the system because only she knew and trusted herself to do it. Can you relate as a business owner? So I started to research. I checked into a popular US software that seemed like it had all the systems figured out. I sat through an hour long presentation to see if this could help her, but they could not handle non US addresses, phone numbers, and only had USD currency.
I checked into another software but this software could only do hour long, or single day bookings. Not ideal for vacation based businesses that need multi-day easy bookings, plus the calendar wasn't designed specifically for nanny based businesses that need all the client information in one place, with special requirements for the children, languages needed, dietary restrictions, etc.