Are you looking for the ideal full-time babysitters? A nanny agency software provides you with a wide range of potential candidates. Listings are not limited to a single location, as is the case with brick-and-mortar babysitting management systems. Assessing a wide range of caregivers allows you to select the right person depending on your family's needs.
What is Nanny Agency Booking Software?
A nanny agency booking software is a platform for babysitting and domestic staffing agencies that helps interested parties to manage placements, orders, clients, and applicants in a centralized place. It comes with various features, such as scheduling interviews and an inbuilt collection of metrics and reports. It also allows users to filter and export data.
What are the Features of Nanny Agency Booking Software?
A nanny recruitment software comes with other features, as we shall see below.
· User-Friendliness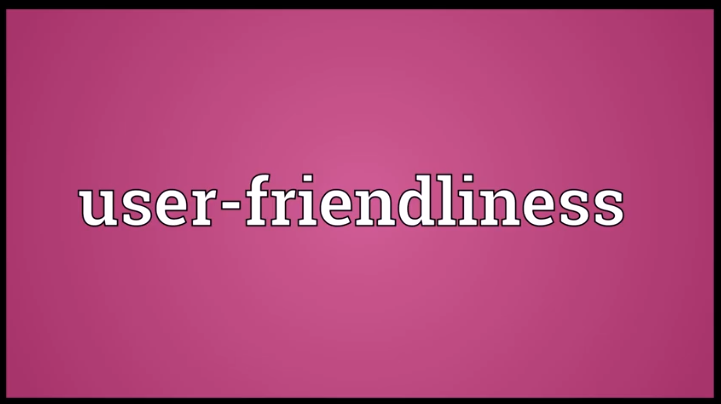 A nanny agency software is easy to learn and use. You don't need to be a professional to master it. Agencies reserve data ownership and the system comes with various data security and protection layers. Every agency member has individual login details, which they can set at varying access levels depending on agency-based permissions.
· Efficiency
Nanny agencies are seeking fast and efficient methods of managing their account activity. Modern-day agencies generate trackable events that can be time and date stamped in the candidate and family profiles. They also come with a notes functionality that allows agents to record activity and conversations around the candidate, work order, and client. The events log available in many nanny booking software maintain email communications between the client and candidate.
· Reporting
Precise and easy-to-access reporting plays a vital role in nanny agency software. Many nanny agencies today offer comprehensive agency management reports and administrative functions. They are subdivided into individual reports to provide agents with the necessary information. Users can download reports via PDF, Excel, and Word. Agents can use the Upload Documents feature to post resumes, house rules, signed contracts, and recommendation letters for candidate and family profiles.
What are the Benefits of an Online Nanny Service?
An online agency helps you:
· Save Money 
A brick-and-mortar nanny agency might charge more than $3,500 to help you find a good nanny. When using a nanny agency booking software, the prices vary between $90 and $150. You can streamline every detail of your search through an online platform. Online CRM platforms provide a wide range of payment options like credit cards. Moreover, it allows you to conduct a criminal background check on potential candidates.
· Online Nanny Agencies are Specialists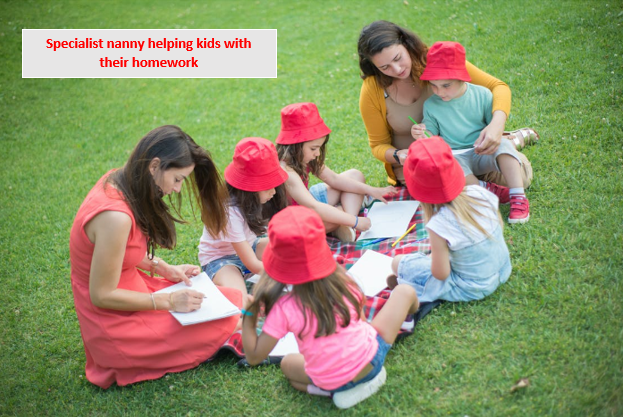 Online nanny agencies specialize in finding and placing the ideal candidates. The right agency will help you create the perfect online profile. It also provides questions you should answer to offer the best comprehensive information about your needs to interested caregivers.
· Security
Some people doubt the authenticity of nanny services. Before placing a nanny ad online, consider determining the information that will be accessible publicly. Any online nanny agency you choose should only avail the information you are comfortable sharing. Some families publish their phone numbers and email address. If you choose to include these details in your online profile, consider creating a specific email address and phone number for your listing.
Why You Should Use Nanny Agency Management Software
Are you thinking about using a nanny agency booking software? Here are the reasons you should.
· It gives you Peace of Mind
Using an online nanny service gives you the peace of mind, reassurance, and security you need to conduct your search and receive notifications. Agencies vet and conduct a thorough selection process on potential candidates. While you should do your due diligence, you can be assured that the agency has completed a big part of the job.
· Expertise
Agencies conduct all the necessary steps to attract the ideal candidates for specific tasks. Many agency businesses help you compose a job description, agreements, or contracts. They also provide interview questions and all the required paperwork.
· On-Going Support
Many agencies off guidance and support beyond the placement phase. Online agencies automate replacement guarantees for a specific number of weeks after the placement. Using a nanny agency increases your chances of retaining a nanny for an extended period. Agencies offer a personalized, focused, and deep selection process, helping you choose a nanny with the proper qualifications and experience.
How Does Nanny Agency Booking Software Find Better Nannies?
Despite the shortage of nanny jobs, agency businesses can attract the suitable candidates by:
Offering competitive pay
Benefit packages like dental insurance, health insurance, life insurance, vision insurance, and a retirement plan
Annual or bi-annual bonuses
Sign-on bonuses or a reward to encourage nannies to stay with a family for longer
Paid time off
Private transportation
Annual or bi-annual salary raises
Live-in packages
Nanny Agency Booking Software Examples


Whether you are an entrepreneur, stay-at-home mom, childcare expert, or nanny agency owner, running your agency through the NannyPod app can be an excellent option. You must apply to join the team and network in a user-friendly process. Visit www.nannypod.com for comprehensive information on this nanny agency software. NannyPod offers all the tools you require for a smooth operation, such as a hiring and recruitment platform that integrates into key job boards and social media platforms like Glassdoor, Facebook, LinkedIn, Care.com, Yahoo Jobs, and Google.
Finally 
Searching for a nanny can be time-intensive but does not have to be complex. Online nanny services offer you value for money and are an excellent method of finding the right nanny for your kids. Research the available options and only collaborate with babysitting agencies that focus on your needs and security concerns.