Interacting with customers is an important part of the salon business. It's impossible to offer beauty services and massages without touching them physically. Amid the rapid spread of CoronaVirus, it's no doubt that you're worried about how to protect your salon from coronavirus.
You may want to know that spas, salons, massage parlours, and wellness clinics across the globe are struggling with this issue. This means that you're not alone.
Some traders have already closed shop while others have scaled-down their employees.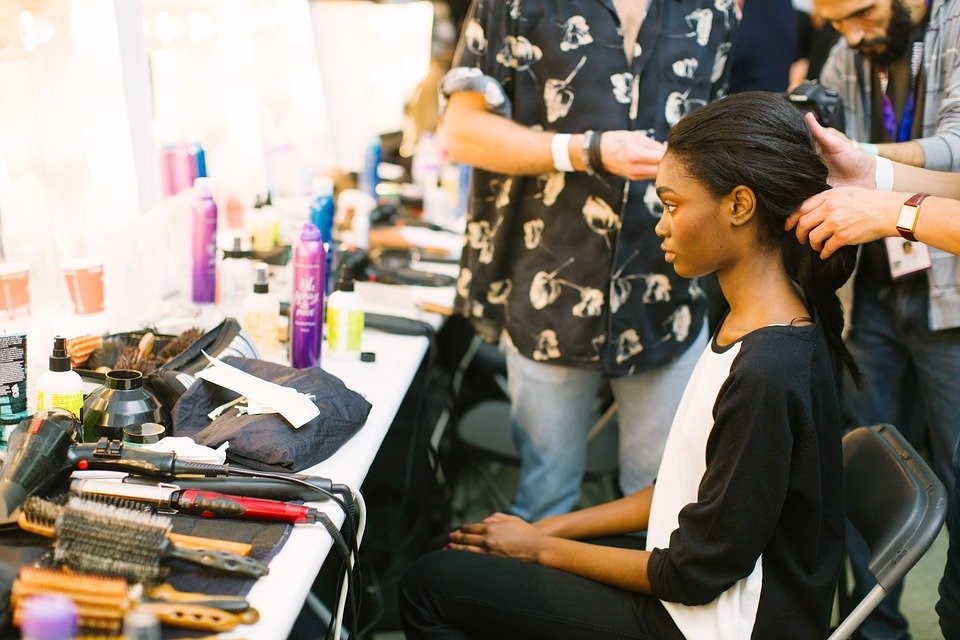 How can you protect yourself, your workers, and business from CoronaVirus? Here are some tips.
1.      Request Your Clients to make Pre-bookings or Re-bookings
If after assessing the CoronaVirus situation in your region you decide to close down, communicate the same with your loyal customers.
Also, encourage them to postpone their appointment to a later date or when the situation has stabilized.
Assuming you don't plan to close down your business but some of your customers on the booking list is sick.
What should you do? The best way to handle this situation is by requesting them to rebook their appointments.
You can communicate to them in various ways such as:
Placing a sign at the front door of your business, and addressing your appointment guidelines, and expectations on Covid-19.
You can also place a hand sanitizer at the door. Have a notice asking your customers to use it before getting into the salon.
If sanitizer is unavailable have a handwashing kit at the front door and ensure every customer washes their hands thoroughly.
Revise your reminder and confirmation short messages.
To ensure everyone in the salon is protected, revise your short messages to fit the current situation.
This will go a long way in keeping your customers informed.
What's more, proper communication will help customers know the steps they should take in case they get sick. Your short message can be as follows.
Hello (Your customer's first name)
This is a polite reminder that you have an appointment on (Date) at (Time) with (Staff 's full name.)
We look forward to seeing you. However, in case you fall sick, remember to self-quarantine and contact your medical professional immediately.
Should you fall sick before your appointment, you can always reschedule your booking to a later date.
Do so by calling our office numbers during working hours. We wish you good health and hope to see you soon.
You could also send short messages to your customers who have their appointments within thirty days.
Request them to postpone if they feel sick.
Keep your message short and remember to include a link to your social media pages or website for detailed information.
Your message can be as seen below.
Hey, this is (Your business name) with a crucial update.
Following the rapid spread of CoronaVirus, we kindly request anyone who feels unwell to postpone your appointment.
You can do a rebooking once you feel better. Remember to use hand sanitizer when you arrive at the salon. Thank you for your continued support.
·         Things to Remember
Always include your business name in your short messages.
This way, recipients won't struggle to find out who sent the message.
Send this message depending on how the situation unfolds in your region.
You can customize the message according to your customer's needs.
Communicate the rebooking policy by sending clients emails and on your social media channels.
You can also include various health questions on your online booking platform.
One way of reminding customers of your appointment guidelines is by asking them some questions when they book over the phone or online.
Some of your questions can include:
Do you have any flu or cold symptoms?
Are you or someone you live with presently on self-isolation?
Have you in the last 14 days been to any of the countries most affected by the CoronaVirus?
2.      Take Advantage of Retail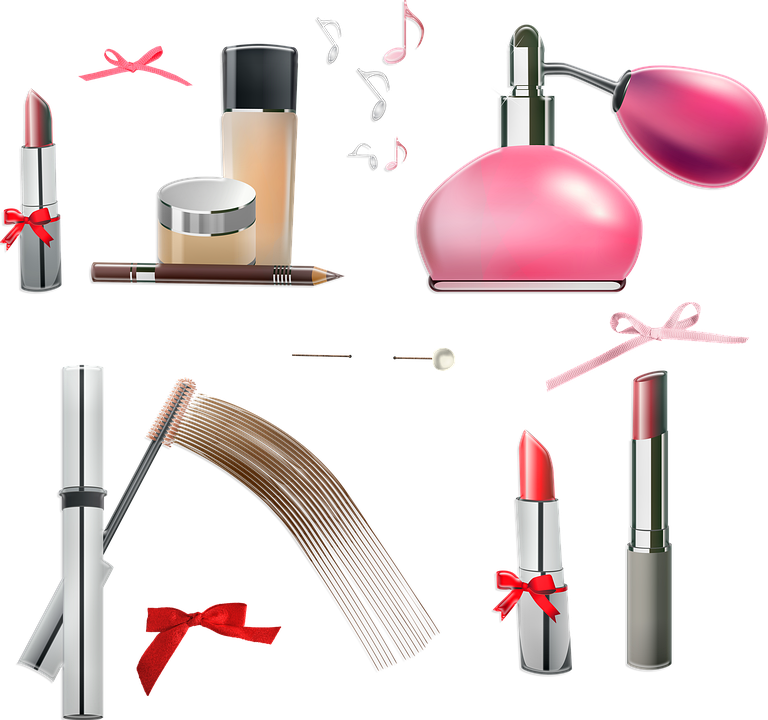 If your salon deals with retail products make sure your online store remains open.
If you have enough products your customers will continue placing orders.
For instance, do your customers love your specially formulated essential oils, shampoo, and massage oils?
If they do, they'll want those particular products even if they can't visit the salon.
3.      Make use of what you have
At some point, you may have to close down the salon. This, however, doesn't mean that you should stop working.
This is a great time to learn and gain knowledge about new ideas. If you have a business app start thinking about how it can help your business grows.
Remember, the CoronaVirus won't last. Spend your free time developing a post virus relaunch strategy.
4.      Minimize Availability and the Services you Offer
Even if you don't close your business you'll still have to reevaluate where and how you'll be touching your customers.
As governments enhance the fight against CoronaVirus, some regions have set restrictions on the services you can offer.
You'll need to confirm whether there are any limitations within your area.
Even when there are none, you'll still need to minimize services that involve contact to be on the safe side.
You also need to reduce congestion within your facility. Depending on the size of your salon, you can serve one or two customers at a time.
Make sure there's an allowance in between appointments to make time for thorough cleaning of the premises.
According to guidelines released by the World Health Organization, cleanliness is one of the methods of preventing the spread of CoronaVirus.
Apart from your regular cleaning practices, think about ways to boost the cleanliness in the salon.
Your customers will want to know what steps you're taking to guarantee them safety. For instance, sterilize your tools of trade and disinfect your surroundings.
Maintain high standards of hygiene to keep both the workers and customers safe.
5.      Re-evaluate Cancellation Fees
Cancellation fees are enforced during normal business operations to encourage customers to make it for their appointments.
During this time when the world is battling CoronaVirus, try to be lenient with your customers. Allow them to cancel their appointments without a penalty if they feel sick.
6.      Encourage Your Staff to Stay Home
Let your employees know that you don't expect them to come to work if they feel sick. Your aim should be to keep everyone safe.
By allowing sick staff to stay away from work you'll be setting a good example to your customers.
7.      Automate where Possible
Consider automating updates to your customers through email to improve the way you and your customers communicate.
For instance, if you plan to reduce your working hours you can communicate the same with customers who'll be affected by email.
You can also incorporate artificial intelligence to enable customers to cancel or postpone their appointments through text.
8.      Don't Lose Touch with Your Customers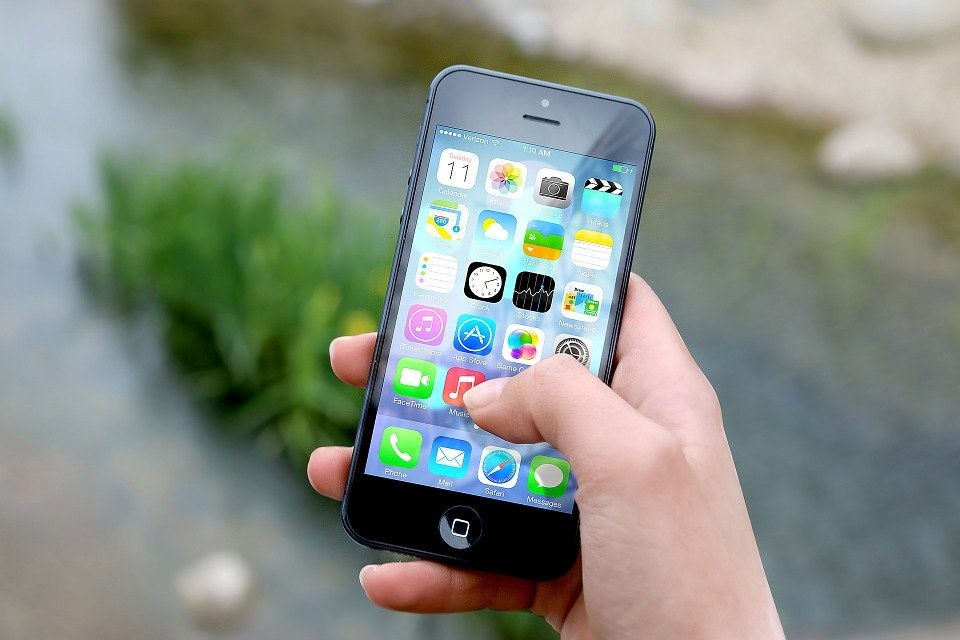 Maintain communication with your customers by posting on your social media platforms. Today, you can use videos to offer consultation services to your customers.
You could also develop a newsletter and provide tips just as you'd do in person.
Maintain connection and communicate with your peers in the industry too. Remember, you're not alone in this crisis.
Many business entrepreneurs are sharing practical strategies and giving advice which can help you cope with the hard times.
Identify a community with whom you can walk with, and where you can feel encouraged to keep going.
9.      Add Details to Your Online Booking System
Another way of passing your message is to add booking details on your online booking process.
Providing details about your booking policy will help safeguard your workers and clients.
10.  Revise Your Staff's Travel Guidelines
During this time it's only wise to restrict travel and ensure your staff only travel when necessary.
If your staff must travel, ask them to provide details of their tour. Which region are they visiting?
Are they visiting a different country? If they do, ask them to self-quarantine for fourteen days once they come back.
11. Hygiene in the Salon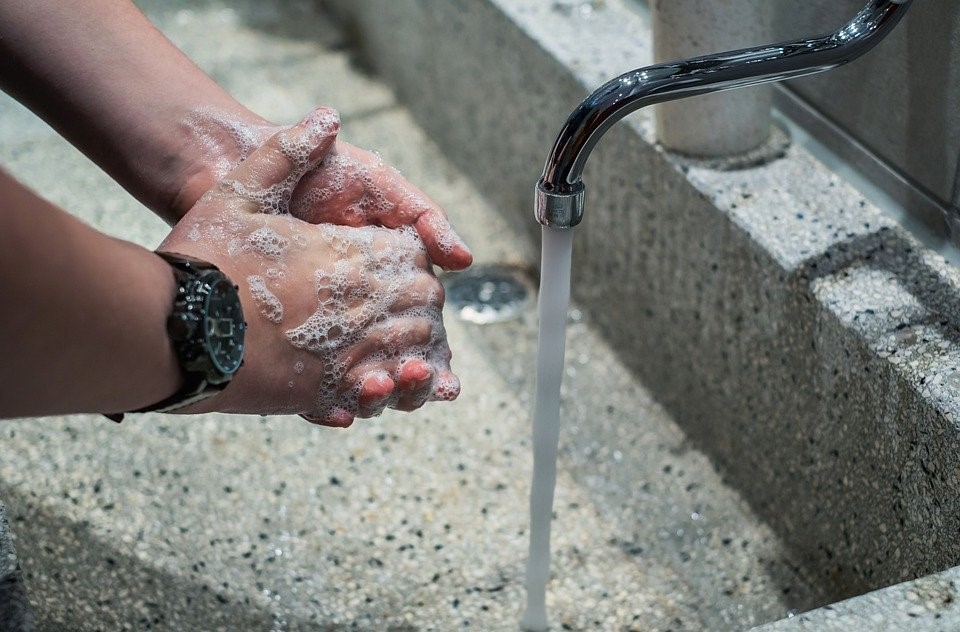 There are various things you can do to prevent the spread of germs in the salon.
The world health organization has been at the forefront to ensure people are updated on what they need to do.
Here are quick must do things to guarantee cleanliness within the facility.
Ensure there's sanitizer at your salon's door. Let your visitors and clients use it before entering the salon.
Maintain at least a 1-meter distance between you and anyone who is sneezing or coughing. Ensure your staffs always wear masks when serving customers
Wash your hands with soap and running water regularly. Where possible, ensure the soap you use is alcohol-based to help kill viruses that may be stuck on your hands.
Don't touch your mouth, nose, and eyes. This helps prevent viruses from penetrating your body through these places.
Ensure that you and your team adhere to proper respiratory hygiene. That is: covering your nose and mouth with a tissue or bent elbow whenever you sneeze or cough. If you use a tissue, dispose of it immediately.
Should your staff experience a dry cough, fever, or difficulty in breathing, encourage them to stay at home and seek medical advice
Stay updated on the latest news about the spread of CoronaVirus.
Adhere to advice given by local and national public health authority, and healthcare providers.
This will help you understand how to protect yourself and customers from CoronaVirus.
Finally
The Covid-19 symptoms we've mentioned here vary from one patient to the other.
In severe cases, an infection can result in kidney failure, pneumonia, severe acute respiratory syndrome, and death.
Your safety and that of your workers and customers should be your top priority during this time of crisis.
Whatever you do, keep your clients close by communicating through various digital platforms.