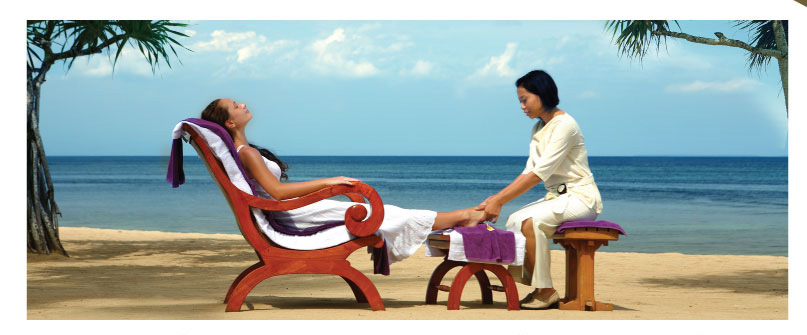 If you are a spa entrepreneur, chances are you have used Facebook ads at some point. These are advertisements which you pay for and they are displayed on your timeline and that of your friends as Sponsored posts. The spa Facebook ads are integrated on Instagram which is also owned and operated by Facebook. This explains why they also appear on Instagram. In this blog, we will illustrate some best spa Facebook ads which can get you more conversions in 2019. Best Customer and tons of reviews helps to get extra benefit to your business. 
Facebook ads are an effective method if you want your spa brand to reach a wider audience. There are various factors you need to beware of prior to embracing Facebook ads. To create best spa Facebook ads for better conversions firstly, they keep on changing which means; what was effective sometimes back may not work as well now. Here are other things you should know about.
Think of it like a Conversation as Opposed to an Ad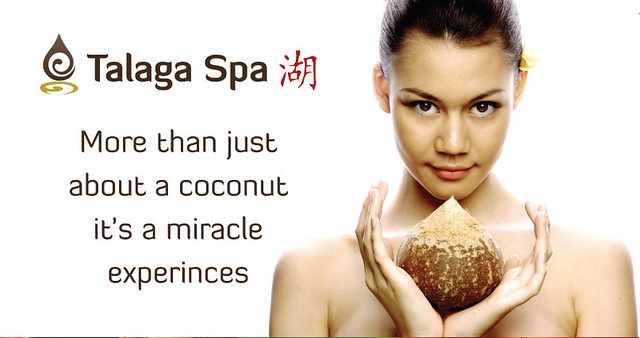 Facebook is a platform where many people go for entertainment, inspiration, motivation, and in search of knowledge. While times are changing, few people will open their timelines to view ads. Time is a very valuable thing while using social media platforms for ads. The best uses of time in making worth seeing social media ads is an art.
Presently, both technology and the digital era are evolving and people are able to spot ads from far away. When they do, they are likely to scroll past your post without even reading it. To avoid this, you should make your advertisements more approachable, compelling, friendly, and engaging. You need to incorporate all these elements to create best spa Facebook ads which gives you results as desired.
Focus on the People You are Familiar with at First
It's important to note that Facebook is a social network meaning that the people who know and like you will interact with your ad more. How can you display your ad to the people you are familiar with? You can do so with;
A masterly boosted Facebook post for your followers who already know you
Gather traffic of people who have visited your website and make the advert visible to them
An ad earmarked for friends of your followers.
Create an ad earmarked for people who watch your videos
Create a customized ad specially earmarked for the people on your mail list
Best Spa Facebook Ads Are the Same on All Platforms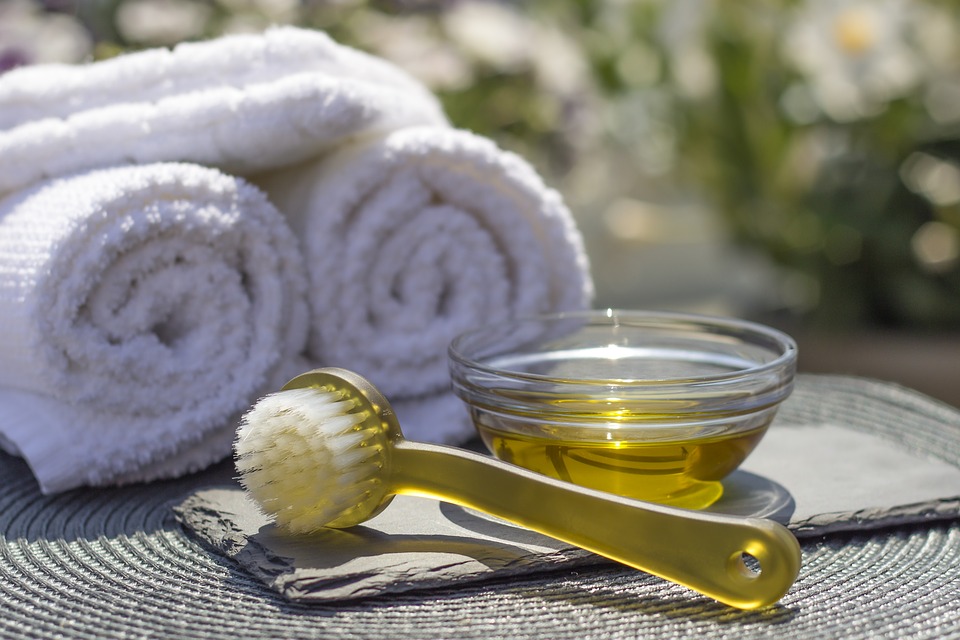 Assuming your Facebook ad will redirect your followers to another platform, landing page, or website; ensure it matches the original ad as much as possible. Your ad should not be a click-bait or a too good to be true kind of advert.
Doing so will cause disinterest in people rather than converting them into customers. Whatever you display on your ad, should be the same thing they view when they arrive on your website. Here is how you can have best spa facebook ads with ease.
Have the same headline both on your ad and website or landing page.
Incorporate colorful pictures
Create an ad for a particular service, offer, or information, and redirect to an affiliated page. You don't always have to redirect your ads to the landing page on your website.
Make the Ads Compelling and Irresistible
Did you know that many people will be on Facebook scrolling at almost nothing for prolonged hours? Few people will hardly leave the social network unless the reason is compelling enough. You need to give your audience an irresistible reason to click on your ad. For instance, few people will resist attractive discounts or vouchers. For example attractive offers on best Facebook spa ads.
Your ad can be about a discount you are offering or even limited vouchers or offers to the lucky visitor. Your followers will definitely click on your ad as long as it's interesting enough. It's important to note that the reason you give your visitors is your call to action. Think about a captivating offer or information that is bound to trigger excitement in your audience and create an ad from the same.
Attempt, Evaluate, and Re-evaluate
Facebook ads have a long and unending learning curve. You learn something new every day along the way. It's worth noting that while no one is perfect, you should avoid assuming things. Adhere to the tips and practices that veterans share with you but still hold on to your own instincts. Try things out, if they work for you, look for ways of improving your practices. If your strategies still don't work, change them until you get things right and achieve more conversions from your best spa facebook ads.
What Do You Need to Get Started?
Once you have launched your journey, there should be no stopping. Here is what you need to succeed.
A designated Person to:
Respond to comments accordingly
Make appointment bookings
Answer questions as they arise on your Facebook business page
As your brand grows, you will need to configure an automated system to automatically execute many of the above-mentioned tasks. However, people want to interact with real people which means you will still need responsive people to tackle various matters that require a human touch.
A Captivating Offer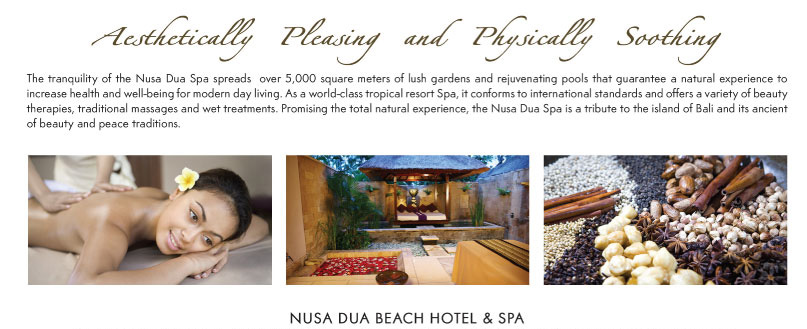 Giving discounts when you are just starting may not make sense financially. Still, it can be an ideal way of attracting new leads and increasing conversions. Eventually, you can pitch your brand to your leads on a future date while your newly converted customers will later purchase more stuff from your business and eventually become loyal customers.
If you think about what giving discounts can do to your business, you'll realize that it can be a major investment in your best spa facebook ads. Give reasonable discounts that will be attractive to the customers without hurting your business financially. Beware that the more valuable and cheaper your product is, the more leads you will attract.
A Designated Advertising Budget for Best Spa Facebook Ads
Again, opt to spend only what your business can handle comfortably at the given time. You can set aside approximately $100 per month on ads for a startup.
Clear Images and a Video of Your Services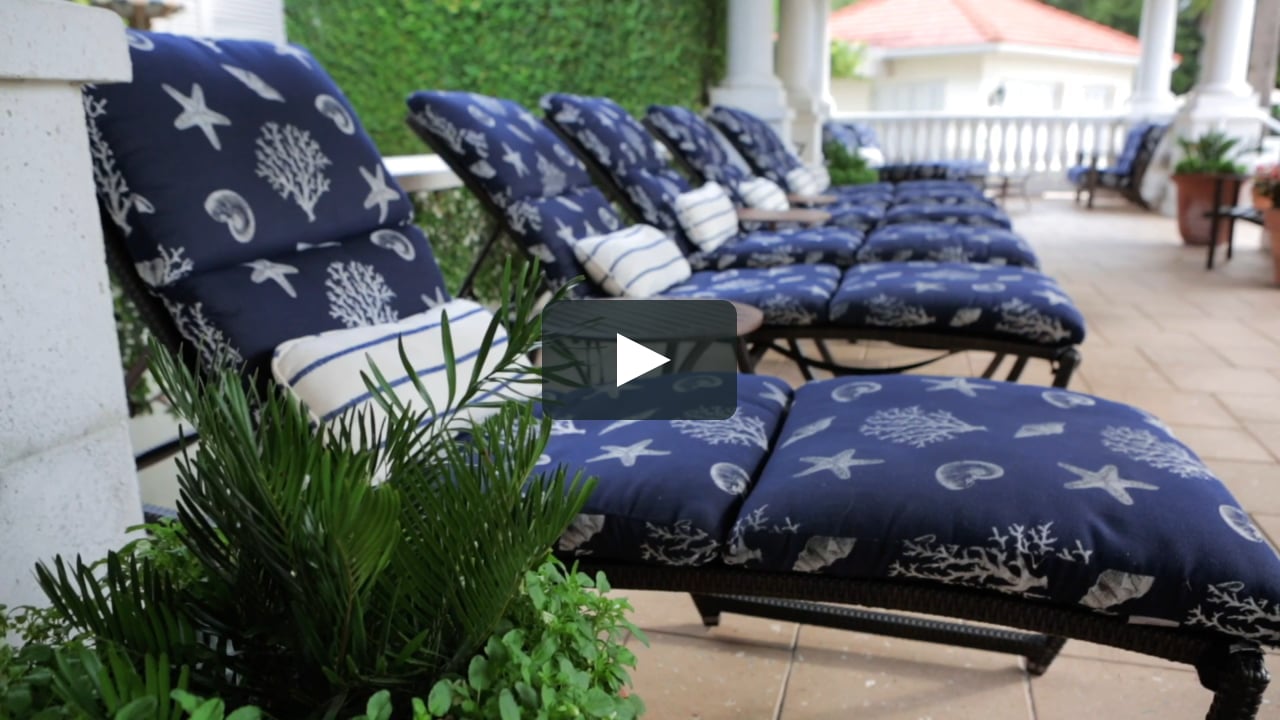 Human beings are visual creatures with studies suggesting that people remember what they see more than what they read. Facebook is specially designed to offer visual appeal and this gives you an opportunity to post clear photos and videos of your services.
For instance, if you are marketing best spa Facebook ads, hair or makeup products, consider posting client's before and after photos to give your potential customers a feel of what your products can do. Additionally, if you are promoting other products, have clear photos too.
A landing page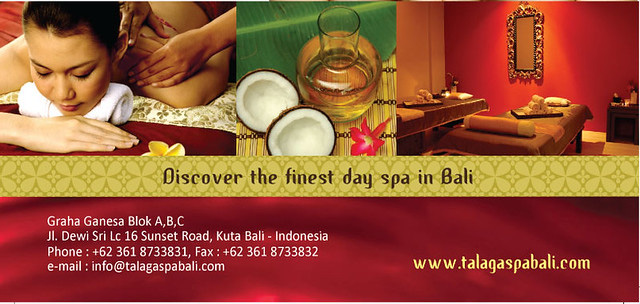 A landing page is a simple user-friendly web page specially designed for what you are offering your customers. You can hire a professional to help you create an ideal landing page. Better still, you can make use of some of the available and easy to use landing page software.
Emailing software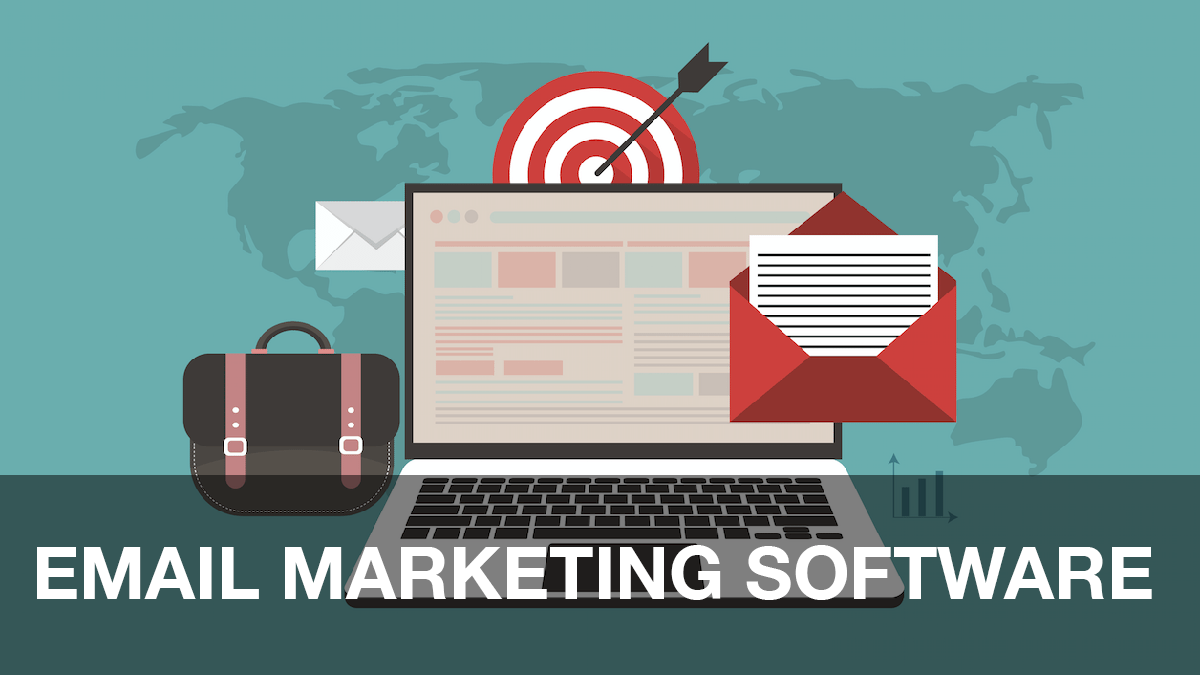 Once potential customers are redirected to the landing page, those who are willing will leave their email address which makes them a lead. You should have an email software integrated to your website to; assist in sending an automated email to confirm that the leads have made a claim on the offer.
This automated email also contains details on how they can place bookings. Further, you can include your potential customer's email address to your database and eventually send them promos or newsletters. You can use your already existing email software if you have one. If you don't, ask your IT expert to recommend the best option. You can include a chatbot though it's optional.
Beware of the Facebook Advertising Policies
Familiarize yourself with Facebook's rules and regulations to understand what you can and cannot show on an ad as well as your landing page prior to creating it. Remember, failure to respect the rules will have your ad rejected and in worse cases have your ad account suspended.
Pros of Facebook Ads for Your Business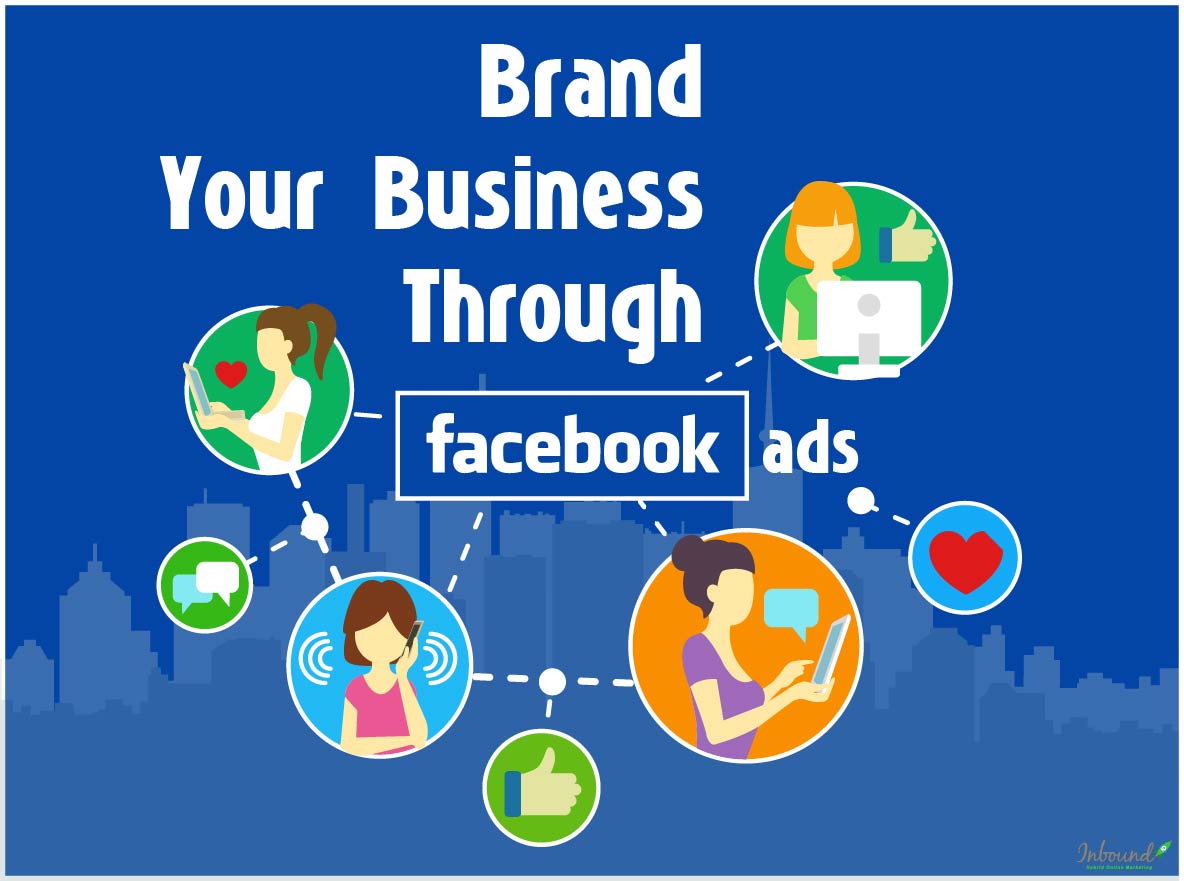 Your business stands to reap major benefits from Facebook ads such as,
Refined Targeting
Facebook offers a wide range of targeting and retargeting alternatives. This allows you to customize your audience according to their location, demographic, similar audiences, and behaviors. The Facebook ad manager comes with easy to use features allowing you to configure your ad campaign with minimal struggle.
Best spa facebook ads can be easily run on Facebook, Messenger, Audience Network, and Instagram both on your desktop or mobile gadget. What's more, you can easily attach a tracking pixel on your website pages earmarked for your customers depending on their preferred products.
Vast Analytics
You don't have to struggle to view your conversion rate or any other social metrics on Facebook. All you need is to launch your insights page and everything will be clearly displayed. Here, you will be able to view metrics such as; page likes, weekly reach, post engagement, as well as the performance of your posts.
What's more, you can even compare your page with your competitors to see how you are fairing. With this data visibility, you are able to modify your best ad campaigns accordingly.
Emailing software
A big percentage of Facebook users will keep refreshing their newsfeed page numerous times every day. This is an opportunity for you to give your target audience constant exposure to your ads.
While they may not click on them instantly, they will be more curious to open it the longer it remains on their timelines. Still, you get the opportunity to retarget them in a bid to get more leads.
Finally
Today, many entrepreneurs are using Facebook to market their products, reach a wider audience, get leads, and eventually convert the leads into loyal customers. When properly executed, businesses can highly benefit from Facebook ads.