As the world of business becomes overly competitive for different types of businesses, having a robust online reputation and presence can play a big role in propelling your business ahead of your competitors and attracting new customers. It's no doubt that today, a big percentage of customers count on online reviews resources to compare different products and services before transacting business.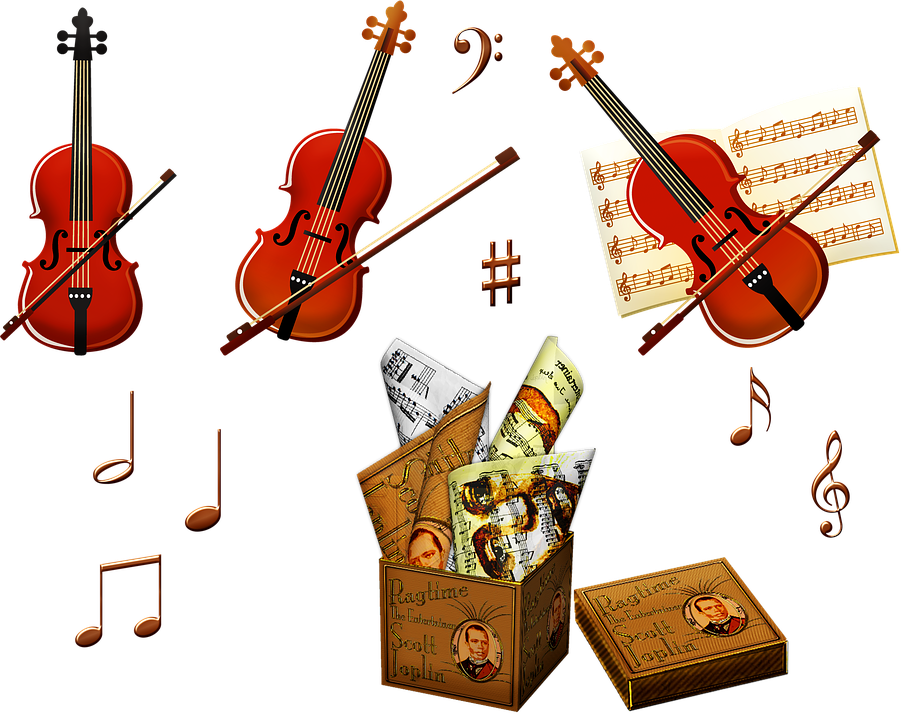 Studies suggest that many potential customers read online reviews before choosing a product or service. Indeed, online reviews are essential when it comes to promoting businesses. In this post, we shall discuss how to increase your music schools Online reviews.
Understanding Online Reviews
Technology has evolved over the years and more businesses are embracing digital platforms and allowing their existing customers to leave their honest personal feedback about products and services. These come in handy to help potential customers make informed decisions.
Customers are more inclined to online reviews because they can access them with ease from various gadgets such as their mobile phones. What's more, many customers are certain that online reviews are genuine and a true representation of a specific service or product. Online reviews are among the most trusted source of information at the moment.
What do Customers Consider when Searching for Online Reviews?
Customers pay attention to; the number of reviews, the content of the reviews, and the overall rating. If for instance, your music school has a high percentage of positive reviews and a high rating, potential students will be more confident that they'll get exemplary services.
More reviews on your music school online platforms give your establishment more validity. If you have minimal or no reviews at all, you can be sure potential students will have a difficult time trusting your services.
How Will Online Reviews be Beneficial to Your Music School?
There are numerous reasons why you should increase online reviews for your music school as seen below.
 Online Reviews will Enhance Your Visibility
Whether you are just starting or you are already established, potential students will research various search engines and social media platforms before choosing your school. While search engines have different policies when it comes to indexing content, one thing that remains certain is that they give special preference to the original content.
Customer reviews can play a huge role in pushing your content on search machines and getting recognition by algorithms. Online reviews can give you consistent positive content which search engines consider critical when analyzing the results to display. Getting a high ranking is beneficial to your music school as it exposes you and enhances your authority in the industry.
Online Reviews make You Appear Trustworthy
Having consistent positive feedback can help your business build trust among potential students and teachers wishing to join your school. Studies suggest that online reviews can be all different establishments need to carve an online reputation and identity. Potential students and music teachers will be reluctant to trust an establishment that has less than a four-star rating. If your music school has a higher rating, you're likely to see an increase in student enrolment and teacher applications.
Online Reviews will Ignite a Conversation About Your Music School
Both positive and negative reviews about your establishment tend to spread fast and this can be the fastest way of letting the masses know that your business exists. When your existing students and teachers have good things to say about your establishments, they will be more than willing to talk about it on their platforms and share the same with their friends and family.
Such recognition is important for your music school's online presence. It's worth noting that search engines such as Google gathers data from different websites when developing rankings. This stands to show just how critical positive feedback can encourage more online reviews.
Increasing Music Schools Online Reviews
To date, some establishments still believe in getting reviews naturally without having to request their customers to do so. However, the marketplace is evolving and it's becoming increasingly necessary for organizations to consider other tactics to increase their online reviews. Here are some tactics you can adopt to improve music school reviews.
Initiate Email Promotion

Email promotion is an ideal way of stimulating customers to review your music school services. Many successful companies have adopted this strategy. Leveraging email to have people review your services is not only cost-effective, but it's also easy to automatize. Whatever you do, you need to customize each email accordingly. Today's potential customer is less interested in non-personalized emails that are not tailored to meet their needs.
Request Satisfied Students to Review Your Music School
If you are sure that your existing and former students are happy with your services, you can ask them to leave their feedback on your various platforms. often, when you ask your clients for reviews you are likely to get positive feedback. You can go a step higher and adopt a management tool that gauges your client's loyalty towards your establishment. You can tailor the tool to encourage clients to review the music school.
 Initiate a Re-targeting Promotion
Ads are fast becoming critical strategies for promoting your business. Consider sponsoring an ad on various platforms such as Facebook, Google, and Instagram requesting reviews. Customize the ad to target people on your email list only. This process involves transferring client email addresses on these platforms to ensure that the ads reach your target audience only.
As ads become a popular way of reaching a large audience, many people are used to the idea of seeing ads from organizations they are not familiar with. A customized message from businesses they have interacted with before will encourage them to leave their reviews. However, using paid strategies to improve music school reviews can be more costly compared to other promotion tactics. Still, re-targeting can be cheaper as opposed to other online marketing strategies.
Post on Your Social Media Platforms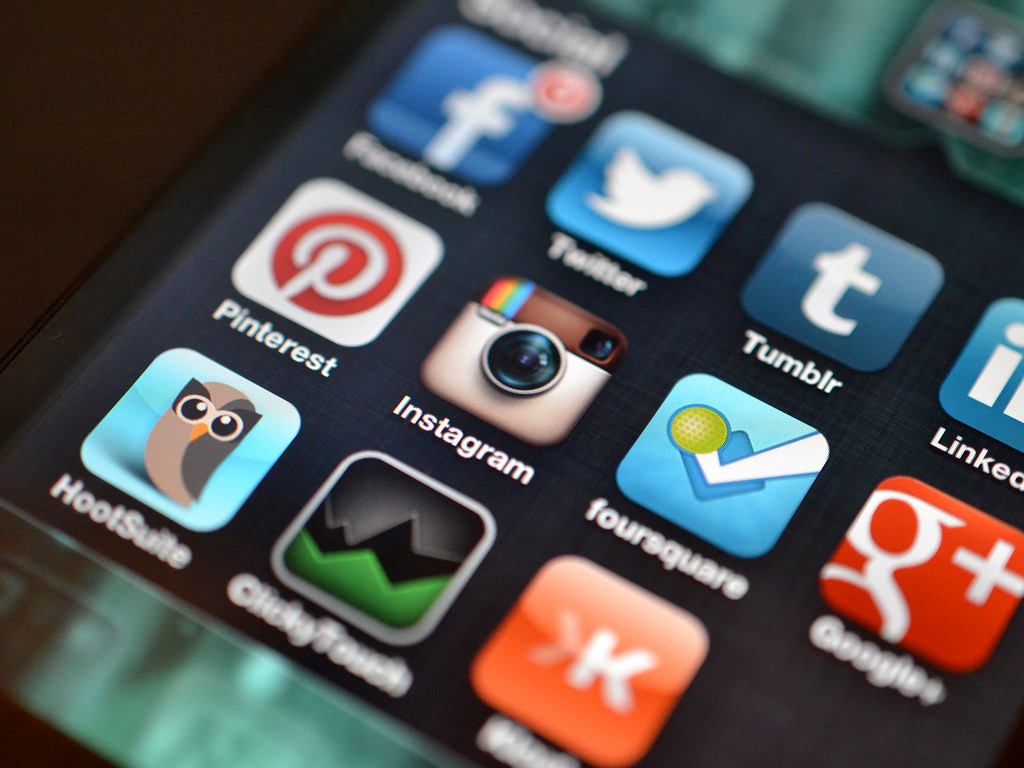 Social media is an ideal place where you can ask your followers to review your establishment. If you have already developed a connection with your clients, they will be more than willing to leave their feedback.
Reward the People who are ready to Review Your Establishment
Encourage people to review your establishment by rewarding them depending on their preferences. Do they prefer cupcakes than vouchers or vice versa? You may want to conduct a poll to find out what they prefer. Rewarding your clients will go a long way to help you improve music school reviews. You don't have to break the bank when it comes to rewarding your customers. Further, you can opt to partner with non-charitable organizations to make donations every time someone leaves a review regarding the music school.
Request Your Website Visitors to Leave their Reviews
Customize your website to accommodate every service the music school offers. What's more, you will need great content that not only attracts visitors but convinces them to leave their feedback.
Display In-App Messages
If your music school has an application, try displaying messages on your platform requesting your visitors to review your services. Choose the right moment to show the review requests. For instance, if a new student places an application, you can request them to give their feedback regarding their experience.
Collect Feedback During Events
One of the things that make music school exciting is the numerous events organized each year. Leverage on these events to get feedback from the attendant on what they feel about your services. Encourage them to leave their reviews on your online platforms from their gadgets. Ensure that your website is user-friendly regardless of the gadgets they use to access it and you can be sure to get sufficient feedback to improve music school reviews.
 Leverage on Your Customer Support Forums
Every successful establishment should have a responsive customer support forum. Take advantage of your support forum to request your clients to review your services. Remember, the support forum is where customers gather to get assistance from other customers. You may want to offer rewards to your clients who review the music school.
Make Use of Third-Party Online Review Platforms
Organizations often use a survey to collect reviews instead of asking people to review their services on third-party platforms. You can adopt the same strategy by having your clients leave their feedback about your services on third-party platforms. This way, you can improve music school reviews and still understand how much your clients are appreciating your services.
If you are confident about the quality of your services, this tactic comes in handy. Some review platforms are push clients to review your services by rewarding your customers who are willing to review your services. Other platforms go a step further to forward review acquisition emails on your behalf, a strategy that comes in handy for small businesses with restricted budgets.
Finally
Online reviews come with various advantages for small, medium-sized, and already established businesses. In today's competitive world, businesses should change their approach when it comes to acquiring online reviews to get more of their existing and potential customers to review their products and services. In this case, form a bond with both your existing and old students, as well as teachers. This way, you will get numerous genuine feedback which will go a long way in increasing online reviews for the music school.