What is the impact of online reviews for your spa business and can they help you succeed? Studies suggest that online customer reviews are fast becoming an integral part of every business. With the increasing popularity and use of the internet as a source of information, many people are using various platforms to research before making purchasing decisions.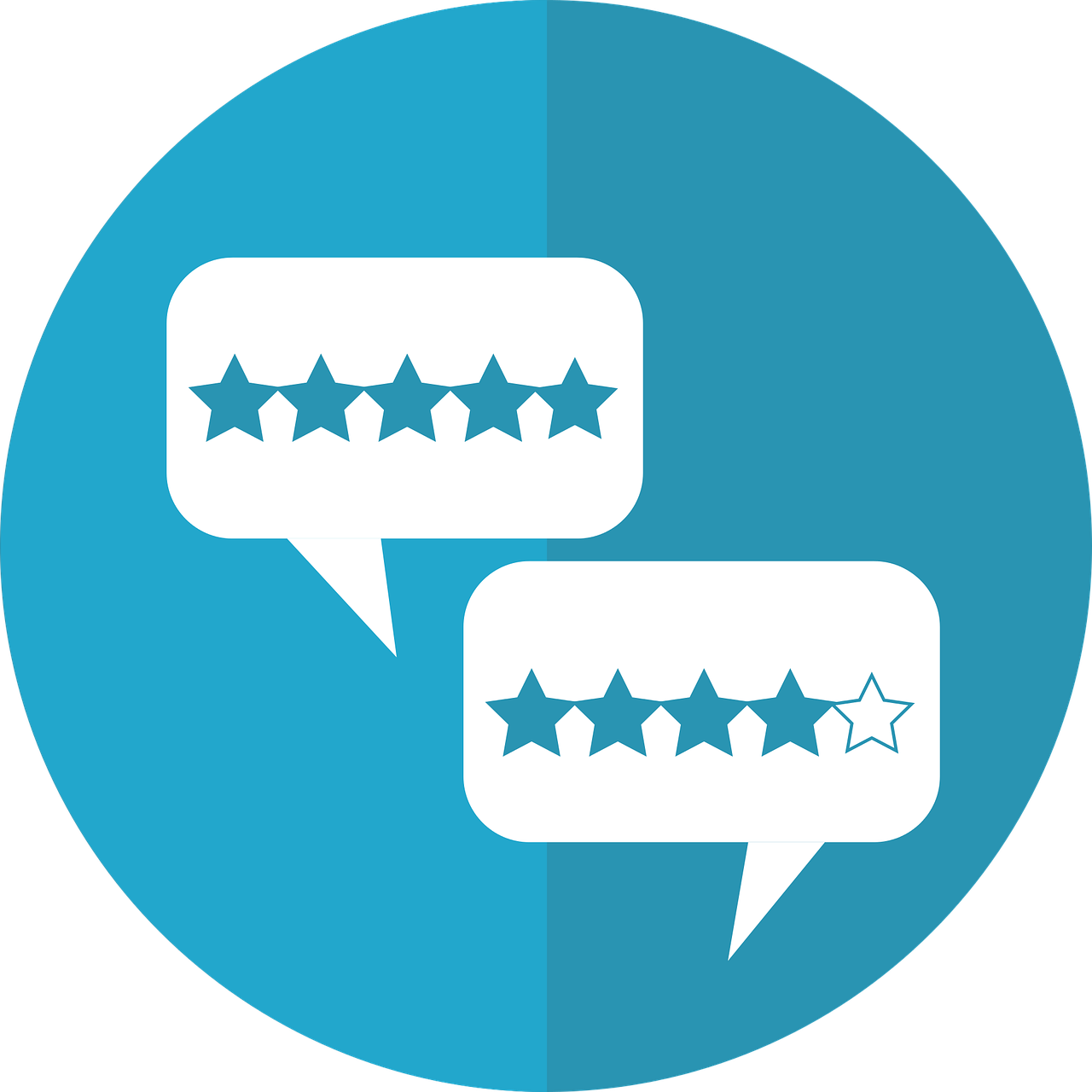 ---
Seeing that the spa industry is becoming overly competitive, you need to adopt different strategies for your spa business to get recognized and stay ahead of your competitors. When your customers are satisfied with their spa experience, they will proceed to share the news with their friends and family. Eventually, more customers will stop by your spa to sample and get a similar experience. As the trend continues, your business will eventually attract more potential clients.
What Research Says About Reviews
The above mentioned studies indicate that 97% of customers sought for local businesses online in the year 2017. While word of mouth recommendations are effective, 85% of consumers today trust online reviews similarly.
Approximately 73% of customers are likely to trust local businesses from reading business online reviews, and at leasst 49% of customers will only choose businesses if it has a 4.9 rating, while a total of 50% of customers are certain that negative reviews discourage them from associating with the business.
These findings demonstrate the importance of reviews when it comes to enhancing the reputation of your spa business. The hunger for favorable reviews can push some entrepreneurs into writing reviews for their spa businesses. This however, is a bad idea, search engines are on the lookout and such actions can lead to penalization.
Getting Customers to leave Reviews for Your Spa Business
Here are tips to help you get more of your customers to leave reviews on your spa business platforms.
Ask Your Customers for Reviews
While this may seem like asking for too much, it can be the only action that gets your customers talking and triggers them to leave their feedback. Communicate with your customers and discuss their experience. Request them to leave their honest feedback for spa on your online platforms. Imagine asking each of your day to day customers to review your business.
How many reviews would those be? How much difference would they make on your business? Chances are you would get more reviews by asking as opposed to assuming that your customers will leave their reviews. Discuss the advantages of reviews for your business with your staff and encourage them to ask for reviews as well.
It's worth noting that few customers will want to leave feedback on their experience unless they've had a bad experience. Requesting customers for reviews is therefore a great way of letting them know that you have various platforms where they can discuss their experience.
Don't be Discouraged by Negative Reviews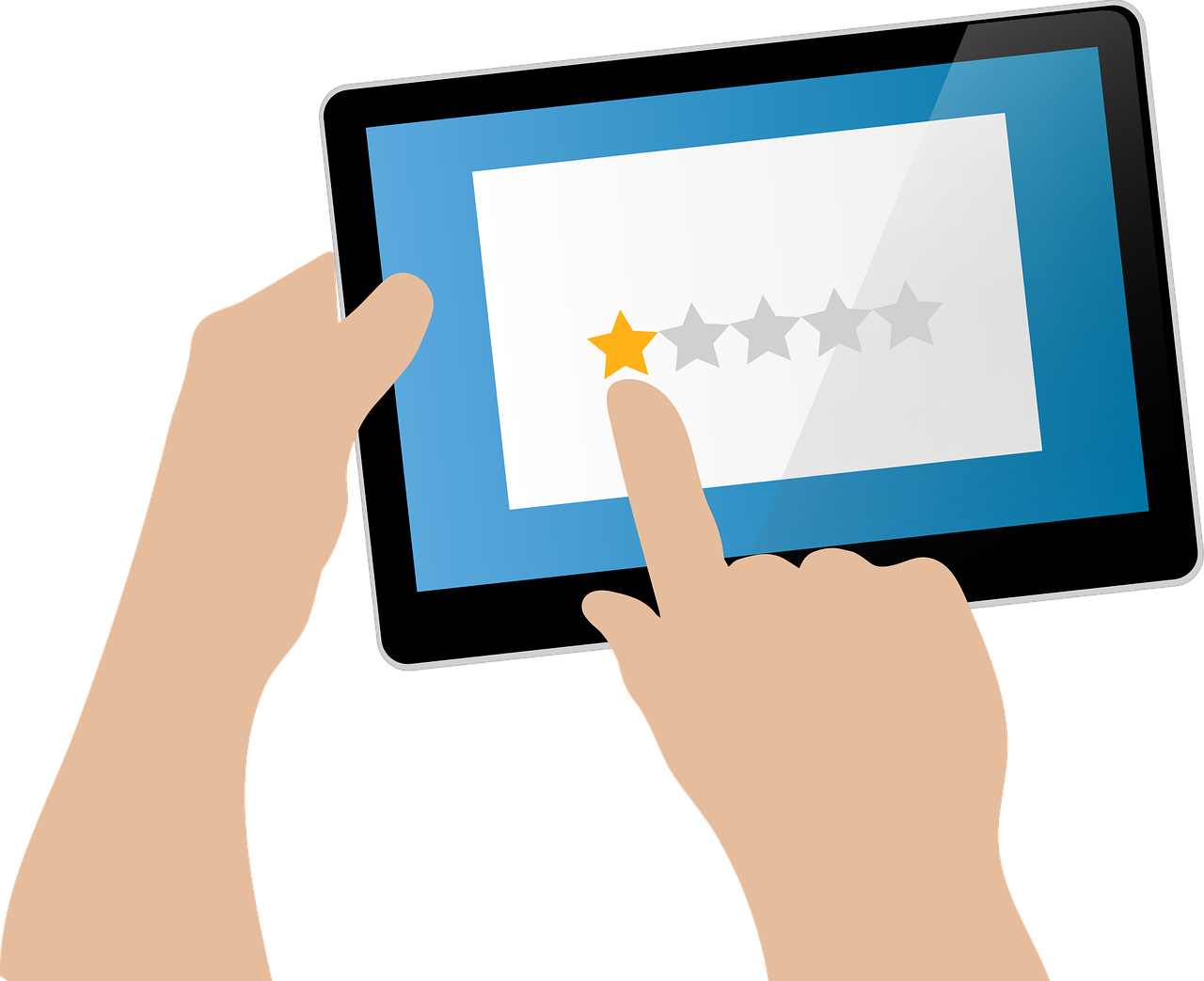 ---
As much as you may try, pleasing everybody is impossible. Some of your customers will be unhappy with your services but this shouldn't hold you down. Take criticism in stride, evaluate the issues raised, and work towards finding a solution to the same. One of the best methods of handling negative reviews is through responding immediately.
Remember to exercise friendliness while responding and assure the customer that you are doing everything within your capacity to ensure that they enjoy the spa experience during their next visit. You can even give complementary services where necessary. This way, you demonstrate to potential clients that you not only care, but you are ready to admit your imperfections to maximize their experience.
Appreciate Your Customers
How often do you appreciate your customers? Did you know that a simple appreciation email or text message can encourage your customers to recommend you to their friends and family? Develop a habit of sending your customers appreciation emails or text messages. While at it, find out their honest feedback about your services. During this process, you will be able to request them to leave their feedback on your online platforms. Remember, happy customers are always happy to leave positive good review for spa.
Be good at what you do
One proven method of getting your customers talking positively about your spa business is by giving them exceptional services. Customer service is a critical part of business. The way you and your staff treat your customers goes a long in determining the kind of feedback they will give you in return.
Further, great customer service is essential if you want to beat competition and attract more customers. Remember, customers will not hesitate to move to the next spa outlet where they can get excellent services. Train your staff on good customer service practices. This way, your customers will be happy to leave great reviews for your spa business.
Leverage on Reviews to Create a Personalized User Experience
As reviews become an essential part of businesses, entrepreneurs are doing everything they can to fulfill their customers' needs depending on their preferences. If you are an entrepreneur, you need to have a designated staff tasked with reading customer feedback, responding accordingly, and reporting matters that require your actions. It's in this process that you can identify each of your customer's preferences and create a personalized experience to fulfill their needs.
For instance, you can display the latest spa treatment service upgrades you have to your frequent customers. This will encourage them to choose the best package for their needs and they will eventually leave their reviews after the experience. Work towards understanding each of your customer's needs and you are bound to see an increase in the number of reviews.
Reward Your Loyal Customers
Every business has loyal existing customers who keep on coming back. Many of them bring back referrals who eventually become loyal customers. Learn to identify and reward exceptional customers. You could decide to reward customers for reviewing your business. However, this can be a tricky exercise and you need to execute it with fairness.
Avoid a scenario where your customers get the notion that you're being bias and you can do so by organizing monthly or weekly draws for all customers who review your business. Winners can enjoy a spa treatment for two at your establishment. You can even discuss with the winners to establish their preferences and work towards fulfilling them. This will encourage your customers to leave as many reviews as possible and even encourage their peers to do the same.
Leverage Your Social Media Following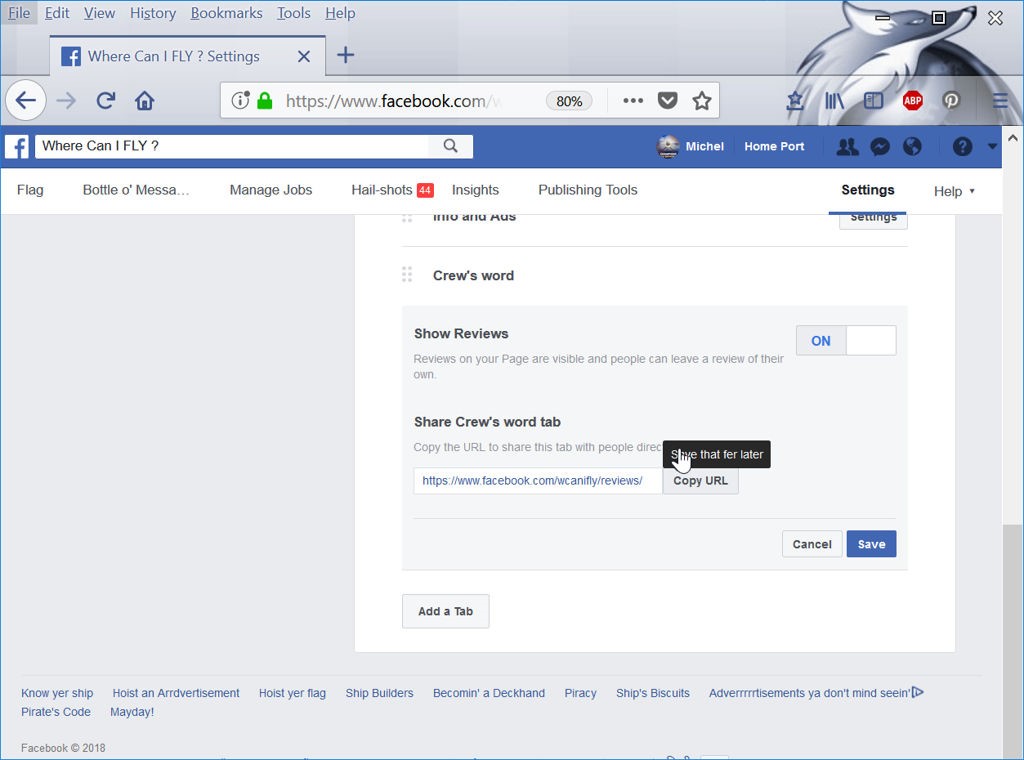 ---
Social media is a robust marketing tool and every business should have various social media platforms. Leverage your social media platforms to market your business and demonstrate what customers should expect at your spa. One good thing about many social media platforms today is; you can easily launch live videos and demonstrate what your business does.
Your followers will then leave their comments and sometimes ask for clarifications. Use their feedback to increase reviews on your official business page. You can either request your followers to share their feedback on your page, or you can share their feedback with their permission.
Make Your Reviews Visible
Showcase both your positive and negative reviews. Of course you can't expect to get positive reviews always. Showcasing negative reviews encourages your customers to review your business knowing that their comments will not only be published, but that you will do your best to respond to their concerns.
Ease the Process
Have you ever wondered why a visitor's book is the first and last thing you see everytime you enter some offices? Well, this is to make it visible enough for visitors to leave their comments. You can replicate this strategy and customize it to fit your spa. You could have a tablet or even computer at the front desk area where customers enter and exit through. Have your customer feedback page ready for them. This way, they only need to spend less than five minutes to leave their opinion regarding their experience.
Leverage Surveys to Get Customer Feedback
Not all customers are confident enough to leave reviews. This could be because they don't trust their typing skills or they simply have no time to frame reviews. You can eliminate this fear by creating surveys that your customers can fill in with ease. This will be a great way of figuring out what your customers feel about your services. Remember, many customers will avoid long surveys. Make them short and interesting such that your customers will find them irresistible.
Finally
The importance of reviews can't be over emphasized. Every business owner should strive to get as many of their customers as possible to review their businesses. Remember, potential customers enjoy a good story.
Where possible, encourage your existing customers to tell a story about their experience. It could be an honest opinion about their experience at the spa. Such interesting reviews will not only attract customers, but they will convince other customers to voice out their experience.
As we've seen above, working in collaboration with your staff is the first step towards increasing reviews for your spa business. Ensure staff understand the importance of reviews to the business and teach them how best to convince customers to review the business. This will help you scale and beat competition.