The world today is struggling to fight a virus pandemic. It's no doubt that there will be long term effects of Coronavirus on the beauty industry.
Covid-19 has changed consumer behaviour in terms of their priorities, shopping and spending habits, and how they interact with brands.
Let's discuss some of the areas within the beauty industry that have been influenced by the Coronavirus outbreak. We shall also discuss how the industry is likely to change post Coronavirus.
Fashion Industry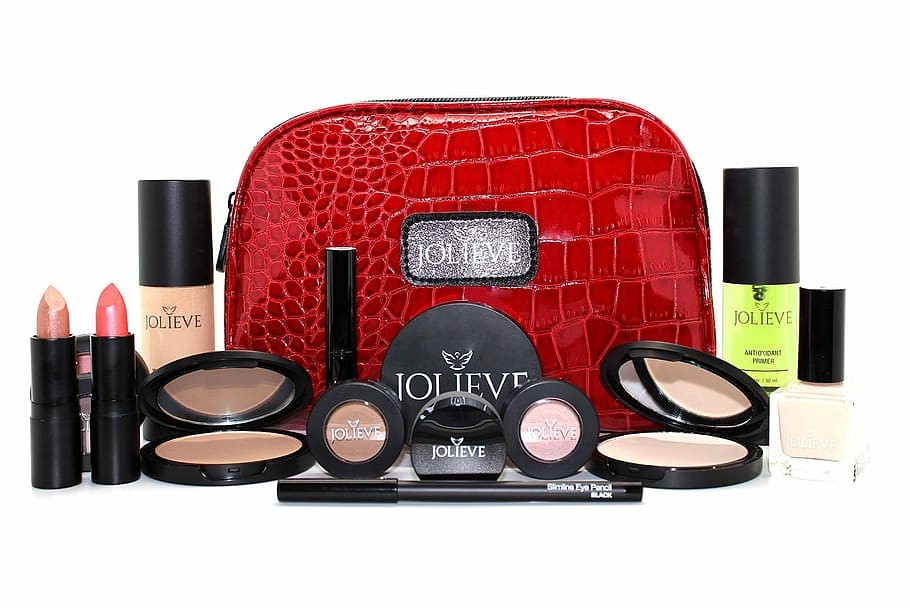 Activities in the entire fashion industry have stopped. Canceled photo shoots and runway shows have left hairstylists and makeup artists jobless.
Some of the players in the industry such as magazine editors are now working remotely. Further, magazine sales have declined as more people opt for digital content as opposed to physical print magazines.
Research shows that approximately 70% of consumers are afraid of reading physical print newspapers, magazines, or journals.
Cosmetic Enhancements
Elective surgeries and other cosmetic procedures have also been halted as a result of the virus. The number of confirmed Covid-19 cases is increasing every day. These are early signs that the long term effects of Coronavirus on the beauty industry will be extreme.
Qualified physicians such as dermatologists and surgeons have been requested to work as volunteers. Their services as emergency healthcare providers are helping in regions where hospitals are already overwhelmed.
Beauty Services
A big percentage of salons are closed down as governments have termed them as non-essential businesses. Facilities such as nail and hair salons, spas, and waxing centers are closed down. This is mainly because they're considered close-contact and high-risk areas.
Makeup Sales
Cosmetic sales have taken a decline since the onset of the Coronavirus. Some of the most popular beauty brands are already projecting up to 20% decline in total sales.
In a bid to boost sales, companies have now shifted to online transactions with many launching products on popular eCommerce platforms. Some corporate cosmetic brands have reduced employee working hours while others have sent some of their staff on unpaid leave.
How will the Industry Change Post the Coronavirus Pandemic?
According to this new report, beauty service workers and cosmetic retailers are struggling to keep their businesses afloat. Without proper containment measures, recovering from the long term effects of Coronavirus on the beauty industry will be hard.
Major brands closing down, leaving workers without jobs. It's becoming evident that the Coronavirus pandemic will leave a lasting mark on the multi-million dollar beauty industry.
The aforementioned report evaluates how Covid-19 pandemic will affect different beauty professionals.
Doree Bloch is the CEO of the data company that spearheaded the above survey. She mentioned the organization set up the report after clients started enquiring about the virus's lasting impact on the beauty industry. In an excerpt from the report, Doree said:
"Especially in the last two weeks, every brand has been really seismically impacted by the COVID-19 crisis, and so we felt it was important. I think everyone is just adjusting and evolving hour by hour around this crisis and its implications."
The report evaluates feedback from 872 people from the beauty industry with a special focus on the US. According to Doree, the Covid-19 pandemic is a global incidence that's overwhelming for people's businesses across the world.
Beauty Service Employees are Presently Facing Major Challenges
Studies show that up to one million service employees within the beauty industry have been affected by the Covid-19 pandemic.
Due to this various establishments are taking extreme precautions to protect their workers and clients and this involves closing down.
Doree says:
"From our vantage point, the biggest hit will come to the small business owner and the freelancer who literally cannot do their craft at this moment in time."
At the moment, many workers in the beauty industry are adopting online classes instead of physical makeovers. Shalonda Peguero, a makeup artist in Seattle says she began offering online courses the moment beauty services were stopped in the state.
She says:
"I'm teaching a lot of people how to do their own makeup. I'm charging a small fee for it, and surprisingly got a lot of people who wanted to enroll in the class, so that's been helping."
However, Shalonda says she is still worried about the long term effects of Coronavirus on her business. She's certain that people will always require makeup services when everything goes back to normal.
Shalonda is optimistic that business will soon thrive especially when rescheduling of the currently suspended weddings begins.
Consumers Reliance on Beauty Professionals is Likely to Decline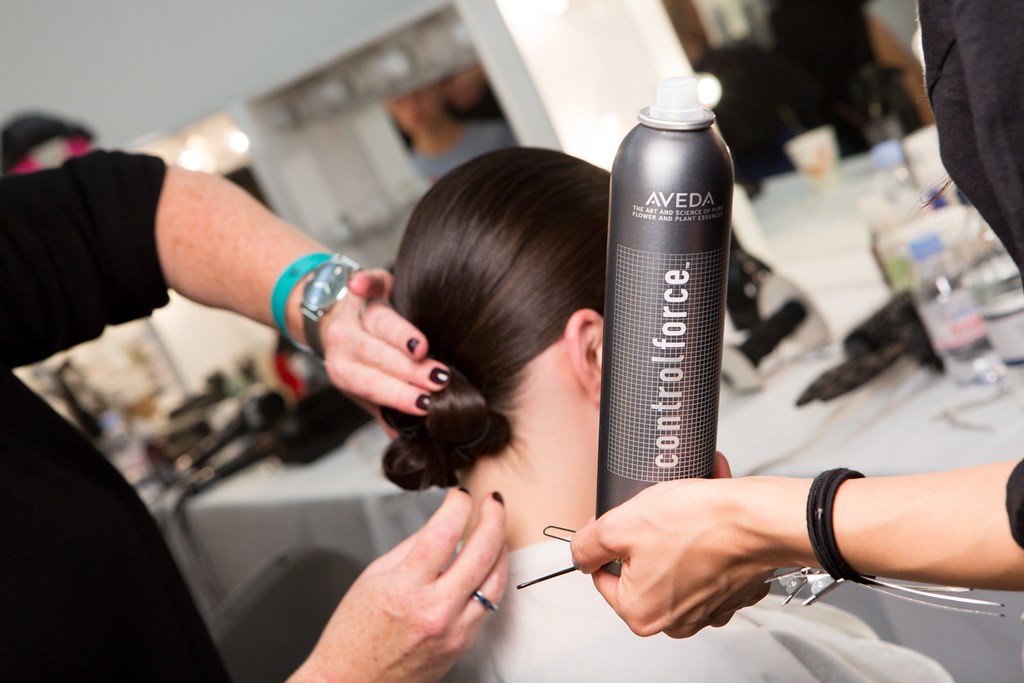 According to Doree, more people are now becoming creative and experimenting with their looks as a result of quarantines and social distancing. She has realized that people who've relied on beauty facilities for decades are now styling themselves from home.
"I think the reason we're gonna see this have a long-term impact is that even once the COVID-19 crisis is over, what we expect is that people will still be very cautious about their intimate experiences with service providers,"
Doree said.
"I think you're gonna see a lot of consumers take a step and say; is that the cleanest, most hygienic space that I can put myself in? I think that's going to be a long-term hit." 
Acquiring beauty skills is a good idea. However, this will mean that consumers won't need to visit beauty establishments anymore. This will have a huge impact on businesses and professionals in the beauty industry. According to Doree,
"As people say, 'Oh I can do a mani-pedi myself at home,' they might start to eliminate a few services. And if you see people eliminate one service every other week, that is a major — like a 50% drop — to that business."
Retailers in the Beauty Industry will also Suffer from the Coronavirus Pandemic
Retailers have adopted different strategies to deal with the long term effects of Coronavirus on the beauty industry.
For instance, some have closed their stores down to protect consumers and employees from contracting the virus. Due to this, some of the retailers are now giving sales and free shipping on various products.
Doree says;
"Retailers are going to be less hit because there's a way for them to shift quickly into an online-first model. That's something that the services sector simply can't take advantage of."
Beauty retailers won't be the same post the Coronavirus pandemic. According to the report mentioned at the beginning of this article, consumers are now prioritizing affordable skincare products.
There seems to be a major shift from makeup products as more consumers opt to focus on caring for their skin.
Doree says;
"We simply are not seeing people in the data saying 'Oh I'm gravitating towards La Mer,' for example. That's just not happening at this moment in time. We have seen this trend — a skin-care moment — that is taking place in the immediate crisis. But I think in general, people are really gravitating towards budget-friendly self-care."
Retailers should Shift their Businesses to the Digital Space to Remain Afloat
At the moment the future of the beauty industry remains uncertain. We can't predict how consumers will shop for skincare and makeup products when the pandemic ends.
It's also not clear whether service employees will experience any lasting effects from the virus. However, Doree trusts there are actions independent workers and retailers can take to remain afloat.
She says;
 "We're hearing from consumers that about two-thirds of them are not interested in new product launches right now. It just doesn't feel like the right moment to say, 'Hey, we have this new palette! Although there are a third of consumers who are receptive to that, the majority right now just feels like its off-tone for the crisis that we're in,"
Rather than new products, Doree mentioned that consumers are now anxious to acquire practical information. For instance, people are interested in learning how to apply different types of makeup products.
Consumers are also looking for how to clean makeup brushes after use. Answers to these questions can be given by independent artists and beauty brands.
Doree says;
"We'll start to see an expansion of online events, live streams, and chats. People connecting around a topic they love is going to be very important as well, so practitioners can really lean into that." 
Hygiene Practices that Players in the Beauty Industry Must Implement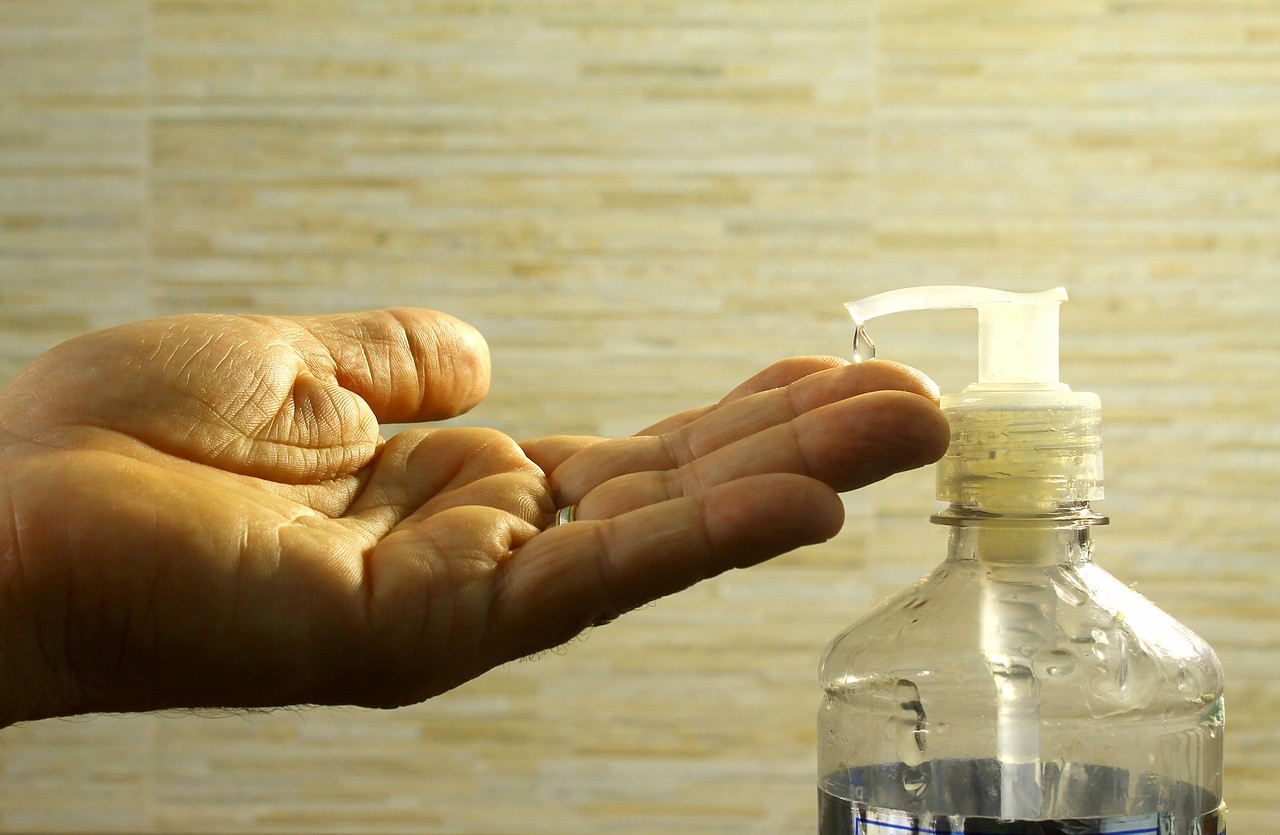 According to the Centers for Disease Control and Prevention (CDC), thorough cleaning of frequently touched surfaces is important. These include chairs, computer keyboards, telephones, toilet flush handles, and door handles.
Apart from cleaning with soap and water, it's important to disinfect all surfaces with a certified household disinfectant with at least 70% alcohol. Players in the beauty industry should invest in disposable or single-use equipment such as nail files.
These can help reduce the danger of cross-contamination. It's also important to invest in sterilizing equipment and be wary of maintaining strict hygiene practices.
The WHO (World Health Organization) in collaboration with the CDC and the National Health Service (NHS) recommends the following measures.
Wash hands thoroughly with soap and running water for at least 20 seconds as frequently as possible
If water isn't available, use certified hand sanitizers that contain at least 70% alcohol
Cover your nose and mouth with your arm, sleeve, or tissue when you sneeze or cough. Avoid sneezing or coughing in your hands.
Dispose of used tissue immediately after use and wash your hands thoroughly
Avoid touching your mouth, nose, and eyes
Finally
The Coronavirus continues to affect businesses in various ways. However, experts believe that entrepreneurs can leverage digital options available to remain afloat.
It's no doubt that some of the changes happening currently will remain long after the pandemic is over.