John McIntyre is known as the "autoresponder guy". He is an expert at using email to grow your business. John sells products by using stories. In his personal autoresponder, he has had over 70 emails in the last 2 months.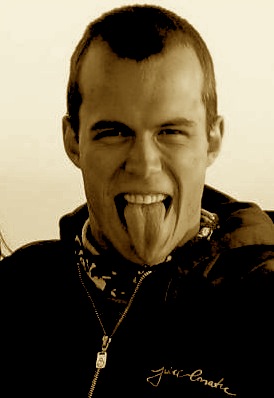 Regular communication is better than no communication. The more you communicate the more you will be seen as the leader.
"Sales are a side effect of the relationship you've built."
We go over specific examples for small businesses (spas, doctors, etc) on how to capture emails from traffic to your website. And then the specific strategies on how to convert that into sales and bookings. (If you don't know what to write to your list John gives some great ideas.)
These tactics work for local businesses
You need to figure out why people do business with you. (here's a hint go out and talk to people) Once you figure that out you can figure out the offers and emails your audience is interested in.
We also cover the tools to use to set up your first list and autoresponder.
And the minimum actions you can take to get everything set up. (how often you should be emailing)
"We're all people. We know how to communicate with each other"
Treat your list as real people. Don't talk as a corporation, talk as one person. And if you are a large business find one person to take over the email list.
Links Mentioned: