Spa social media marketing is an excellent way to interact with your existing and potential customers. You can use different platforms to; spread awareness about your spa services, and developing brand loyalty by defining why your spa is unique.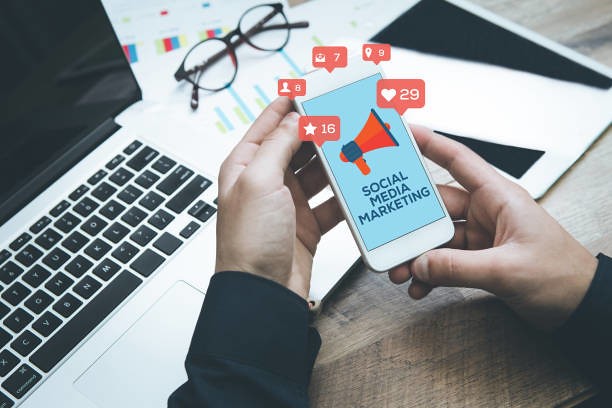 The social media industry is evolving fast and businesses must embrace different platforms such as; Instagram, Twitter, and Facebook to connect with their target audience. Here are some tips to help you promote your spa on Social Media.
Create Fascinating Content
The content that you post on social media should be captivating enough to trigger curiosity among your target audience. Your content should not only be interesting, but it should also be engaging enough to convince your customers to seek your services. Ensure that the content you post on your social media platforms is informative and addresses their needs accordingly. Post photos, information, and facts that complement your brand image, and those that your target audience will find relevant.
For instance, if your spa features a modern, fun, and chic feel, ensures your posts reflect the same. If your brand represents a classical feel, consider accompanying your posts with ideal photos to display the same. Remember, social medial is robust. Creating ideal content that focuses on your exclusive selling proposition, brand and personality help you develop a lasting brand.
Maintain an active profile on social media to connect with new potential customers and initiate them to your brand. Consider social media as a tool to inform your potential audience about your spa and the services you offer. Integrate compelling content with demonstration videos of your services and incorporate testimonials from satisfied customers. You may want to run interviews with leading personalities in the industry to enhance your personal brand and your business.
Create a Blog
Blogging is a strategy that many businesses are using today. Create a blog and post content on the blog regularly. This will not only develop your online authority, but it will also enhance your organic reach search results. An active blog will also give your visitors something to interact with when they visit your website.
Come up with interesting topics about your business and services that your potential customers will like. Consider guest posting as a strategy to promote your business and services on popular mediums. This can expose your business to numerous potential customers.
Consider Facebook as a Robust Communication Tool
Facebook gives you an ideal way of posting photos and sharing videos of your unique spa services. You could use the platform to run giveaways and contests to spread brand awareness and encourage brand loyalty. Facebook is one of the most popular platforms with numerous members. This makes it the ideal platform to connect with potential customers. Here are some spa social media marketing tips you can incorporate on your Facebook spa platform.
·         Create Relevant Posts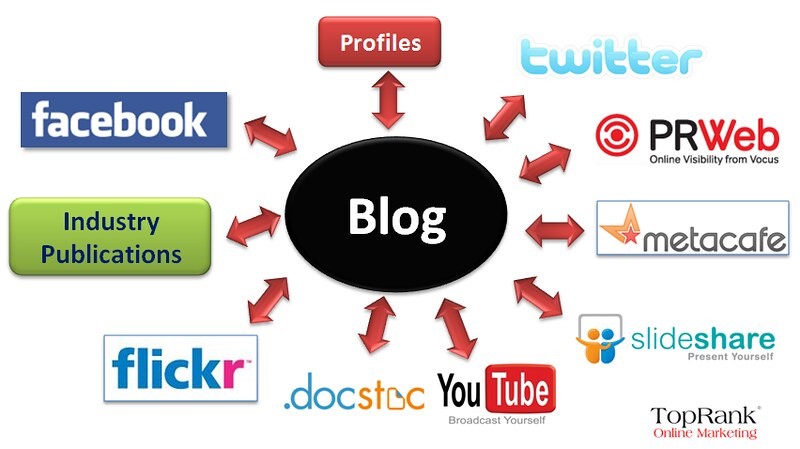 Create posts that encourage your potential customers to air their opinion. Some of the questions you can ask include: what are your favorite spa services? Would you prefer a body treatment or a massage? These questions are designed to trigger conversations that many people on your Facebook page would want to discuss.
·         Consider Your Facebook Page a Mini Website
Many customers today are interested in getting comprehensive information about your business and services with minimal struggle. Make it easier for them by including all the relevant information on the platform. Make use of the various Facebook Tabs to illustrate the location of your spa. Include extensive videos, photos, and reviews.
·         Post Lots of Photos
Visual communication is a critical and powerful tool that you can use to propel your business to the next level. Your spa should leverage Facebook as a visual medium to demonstrate your services. Post photos of well-manicured nails, clients undergoing a pedicure process, or even happy clients after a massage. Great photos of your spa services can play a major role in helping you attract more referrals.
·         Offer Free Gifts and Exclusive Deals
People enjoy receiving gifts regardless of their financial value. Whether you give out a $75 spa gift card, or discounts during the holiday season, customers will appreciate the gesture. This could also encourage them to comment and share your page and help your business reach more audiences.
Encourage your potential customers to like your page by giving them a discount when they like and share your page. Offer special discounts for your fans on Facebook only. This will encourage more potential customers to like and share your page, and follow closely for exclusive deals.
Instagram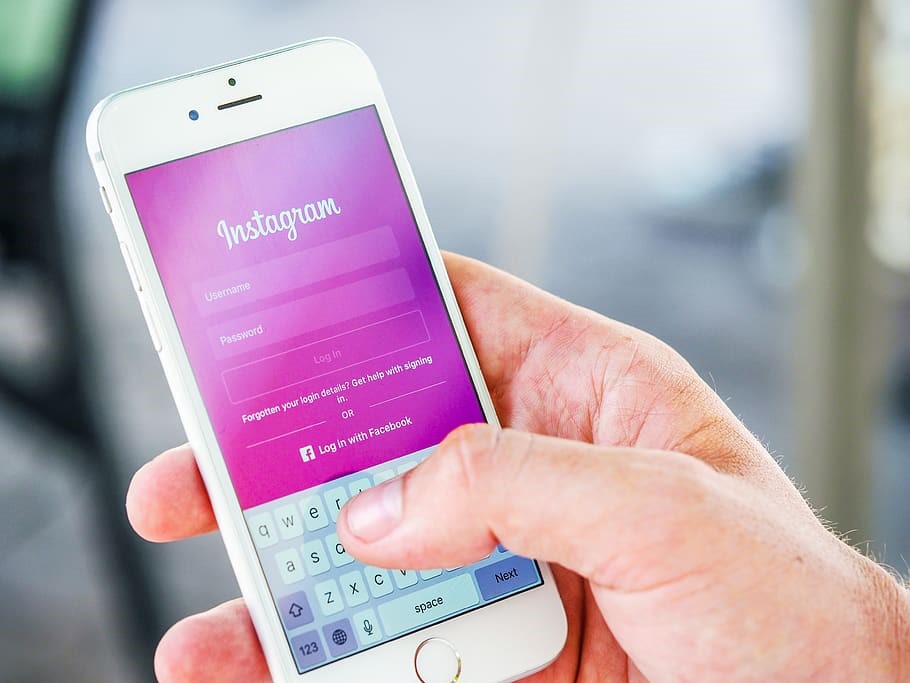 Instagram is a popular platform that has managed to attract more than 200 million users in the last 4 years. The platform is one of the new entrants in the social media industry. A visual representation of your spa can demonstrate a wide variety of your services. You can create this with attractive and fun photos that complement your brand. Here is how you can use spa social media marketing on Instagram.
·         Leverage Geography
Use hashtags to indicate your location. This way, potential customers will have an easy time identifying your spa and services. For instance, if your spa is located in Yorkville district Toronto, include the hashtags #Yorkville and #Toronto in your captions. This way, people who need spa related services will identify your spa business with ease.
·         Follow the Trend
Take advantage of the trending hashtags to attract more users on your Instagram spa profile. This will also encourage them to find out more about your spa and services. For instance, use holiday-related hashtags such as #merrychristmas to gain more views and showcase holiday-themed spa services.
·         Leverage the Power of Before and After Pictures
There are numerous ways of demonstrating customer testimonials and reviews. When it comes to social media, photos are more powerful than text posts. Leverage Instagram to showcase what your potential customers can expect in your spa. Use of before and after pictures is an ideal way of demonstrating transformation. Further, it can go a long way in attracting new customers.
·         Post Promotions on Your Instagram Page
Include promotional photos on your Instagram page. This way, your customers will know the products they can expect at your spa in advance. A great example of this would be offering 40% off all holiday-related manicure and pedicure treatments.
This will; let your customer know that the promotion exists, or remind them that the promotion is still running. Customize the promotion for Instagram users. Do so by letting them know that they need to present the photo at the spa to redeem the discounts.
·         Create Interesting Posts
A big percentage of Instagram users are young and trendy and love interesting content. You can utilize the services of one of your young staff to come up with fun and exciting captions for your spa photos. Create some fun photos alongside your service posts to reach and engage with a wide range of clientele. Come up with specific photos and quotes that best define your brand. This will enable your existing and potential customers to identify with your services better.
Organize Exclusive Contests on Your Instagram Page
One good feature of Instagram is that you can take advantage of user-generated content to hold contests. You can ask your followers to; post photos of their latest manicure or pedicure treatment using a specific hashtag. This way, they could stand a chance to enter into a draw to win the next free manicure in your spa.
Such contests keep your followers and potential customers engaged. They also encourage them to participate by simply posting a photo under a particular hashtag. A contest is a great way of attracting more followers to your Instagram page.
·         Give Incentives to Encourage Word of Mouth
Encourage your customers to upload photos of the services they enjoyed in your spa. This could be a manicure, pedicure, or results from a facial treatment. Give incentives while at it. For instance; Have you receives a manicure, pedicure, or facial treatment from our spa that you can't get enough of?
Upload it on your Instagram page through the hashtag #**** and get 20% off on your next visit. Remember, word of mouth and trust are essential factors when it comes to the spa business. Having your followers share pictures on their Instagram pages is a critical way of enhancing your brand awareness.
Twitter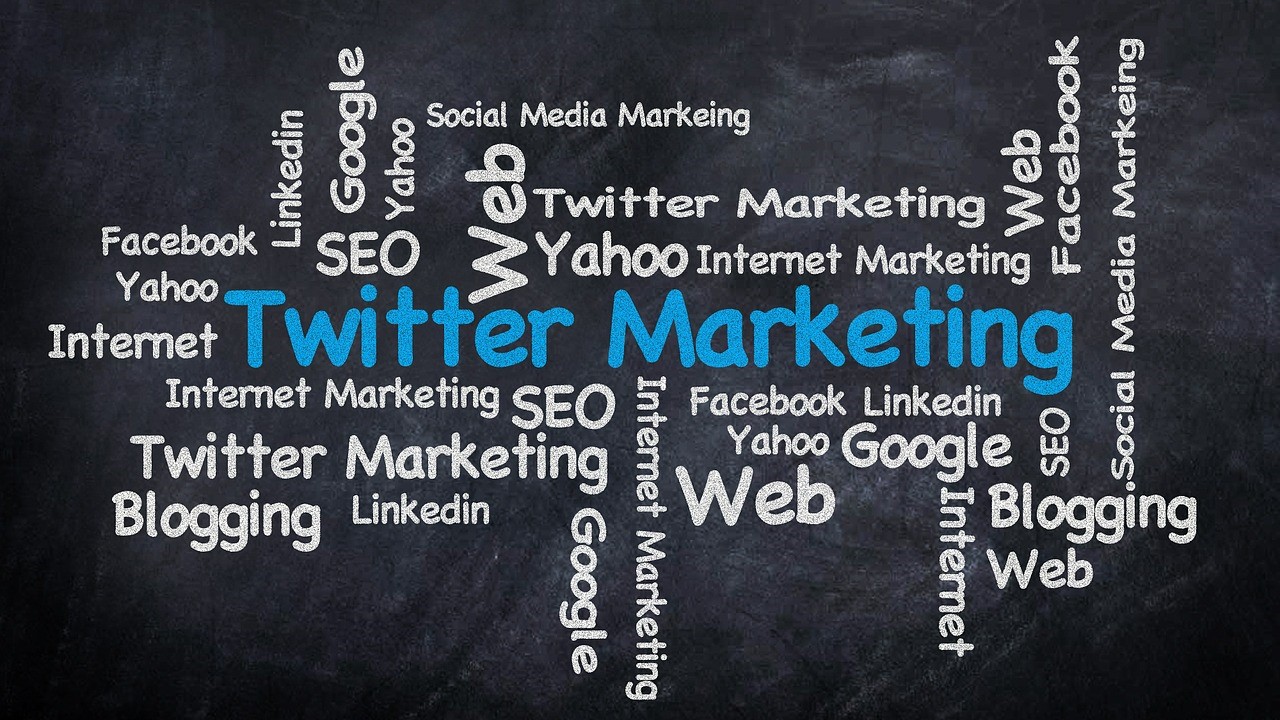 Twitter provides users with a paid ad structure. However, it's worth noting that Twitter is not as visual as the aforementioned platforms. You may first want to become more conversant with the platform before adopting it for your spa.
One good thing about Twitter is that it's quite interactive and many small spa businesses utilize it to communicate directly with their existing and potential customers. While you may want to utilize Twitter, it's important to first have an active Instagram and Facebook platform where you can redirect content to widen your reach.
Finally
Adopting these spa social media marketing tips will help you attract more new customers. Engage with your customers to develop a trustworthy relationship. This way, your spa will become more productive and profitable.