According to the National Retail Federation, November and December are the most profitable months of the year for retailers. Holiday sales can account for up to 40% of yearly customer transactions for both middle-sized and small businesses. This means that November and December have more impact on small businesses. What is the Amazon Sales Strategy for the holidays?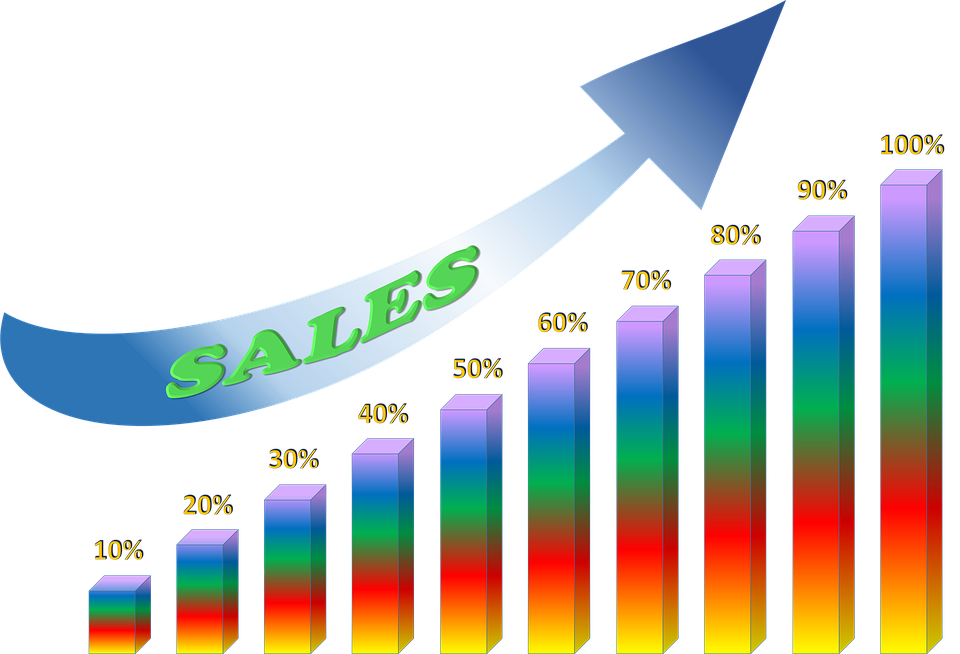 For a holiday season to be termed as successful, sellers should attract new customers, increase sales, and develop robust relationships capable of taking them throughout the entire year. As the holiday approaches, retailers have limited time to define strategies to attract more customers. Let's discuss some of the best practices and strategies sellers can adopt to increase sales during the holidays.
Give Special Exclusive to Your Ardent Customers
Identify your ardent customers and offer exclusive discounts on their favorite products. Giving them great deals on things they can't resist is an effective way of wishing happy holidays to your most ardent customers. It's worth noting that you'll spend more to obtain new customers than you would to retain your existing customers. One way of increasing sales during the holiday season is to give your existing customers better deals for every purchase their referrals make.
Offer gift Certificates
Assuming you're in the service provision industry, how can you reward your customers? Offering gift certificates is a great way to do so. For instance, give a free tire rotation, oil change, house cleaning, or even a new hairstyle. You could even help your customers to decide the best product for their needs. You can also offer a high-volume discount on some products, offer a sale on gift cards for your regular customers.
Send Gift Ideas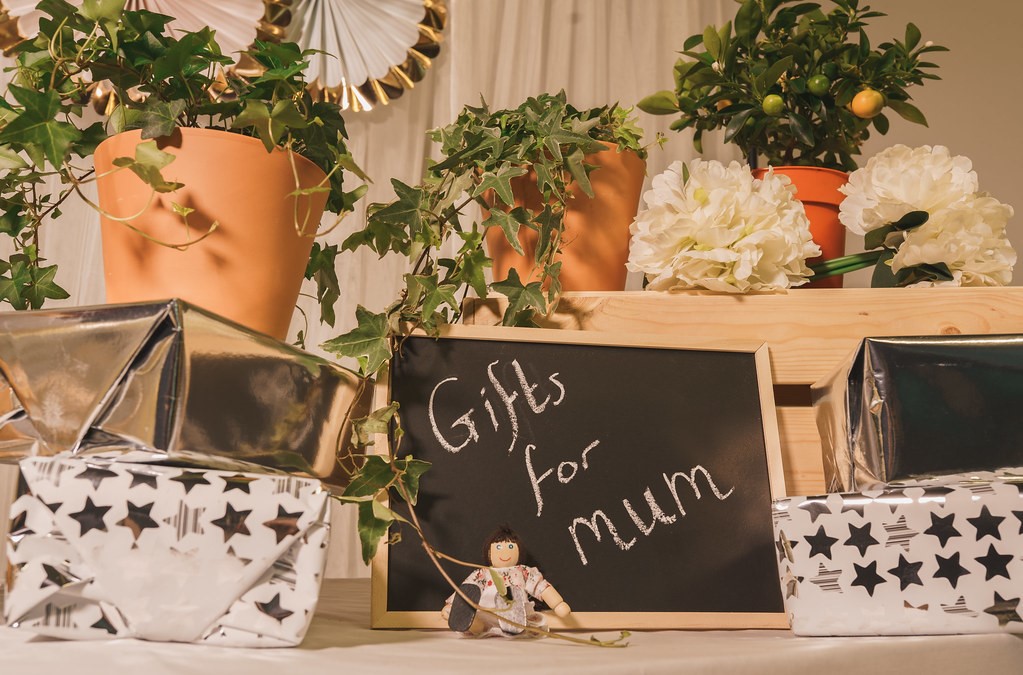 Many people agree that choosing gifts especially hard to please people can be an arduous task. Make it easy for your customers by sending them a comprehensive email with a wide range of gift ideas. You can customize the list depending on the people included on the customer's list. For instance, you could have varying headlines such as gifts for colleagues, gifts for mum, gifts for daughters or sons, and gifts for neighbors.
Send Your Customers Personalized Emails
This strategy is more effective for online stores especially Amazon sellers. Still, technology is advancing and nearly every business today has an email address complete with some basic customer data on their sales history database. Create personalized emails by incorporating their names and more customized information about them.
For instance, you could appreciate them for being with you for the last three years, or even placing monthly orders. If your customers are always placing the same order, suggest a product they'd be interested in depending on their order history.
Breaking down your email depending on your customer's details and ordering history is a robust tool. This concept assures customers that you appreciate their loyalty, and is a more effective holiday marketing practice. Still, it can come in handy at any other time.
Cross-sell
The months preceding the holidays is the best time to suggest products that your customers can choose alongside their current orders. Perhaps your customer purchased a set of beautiful earrings the previous year, you could suggest a matching bracelet or necklace. If you deal with spa related items, you could give your customers a bonus home spa kit.
If you're a hairdresser, you could cross-sell a good quality conditioner and shampoo set. Auto repair store retailers, on the other hand, can cross-sell fix flat canisters of jumper cables. Cross-selling is an ideal way of adding value to your customers and eventually increasing sales during the holiday season.
Give Exclusive Deliveries or Free Shipping
Everybody loves surprises and you can leverage these to increase sales during the holiday season. Think about throwing in a box of chocolates or even a bunch of flowers in customer's packages. Consider offering on-site oil changes at the customer's residence or even delivering free freshly baked bread complete with homemade marmalade jam.
This way, customers will not only feel special, but they will also be more willing to give you referrals. If you have an e-commerce store, understand that you are competing with some of the biggest retailers in the industry. Some of these such as Amazon offer a wide variety of products and free and fast shipping services. How will you convince your customers to pay shipping fees and wait longer for their orders?
Will you offer free shipping? If you do, how will you counter possible losses? How you tailor the customer experience between placing orders, waiting and receiving the orders can make a huge difference in customer's willingness to; pay shipping costs and wait longer than they would in more established online stores.
Send Gifts and Cards to Past and Current Clients
Customers love to be appreciated. Staying in touch with them is a great way of wishing them happy holidays, and appreciating them for doing business with you. You could send them an exclusive gift or a thank you card and they are sure to love it.
Effective Amazon Sales Strategy Sellers can Adopt

Amazon is one of the leading online stores globally. With excellent selling strategies, the platform will not only be rewarding, but it will also be profitable. Here are some of the best Amazon sales strategies that sellers can adopt to maximize their sales on Amazon this holiday season.
·         List on Various Marketplaces
Amazon is a large marketplace that can give you a high return on investment. However, did you know you can increase your sales by listing on other marketplaces at different prices? Today, there are various marketplaces where you can list your products at competitive prices. Link your product listings and accounts and re-price in safe mode. This way, you can monitor and enhance your pricing strategy without interrupting your live listings. Ensure your competitive set-up is satisfactory before activating your account and incorporating inventory price analysis on live listings.
·         Google Shopping
With the numerous evolutions happening in the digital world and the marketplace, you want to incorporate Google shopping in your business. However, do you plan to exploit its full potential? According to a report, product listing ads make up for up to 76% of retail spending and search. This is attributed to the increasing prosperity in visual commerce. Various sites such as Pinterest are becoming more popular as their user base widens. Google Shopping integrates the visual commerce concept which many shoppers find attractive and visually motivating.
·         Go International
Many marketers dream about going international. This is an arduous task. However, you can adopt various programs that can ease the process of testing international ground to establish your product's demand. Leverage on marketplace fulfillment programs such as Amazon's Fulfillment. These programs avail listed products on international markets, helping sellers to evaluate the demand, and sell directly based on their findings.
·         Enhance Responsiveness for Mobile Users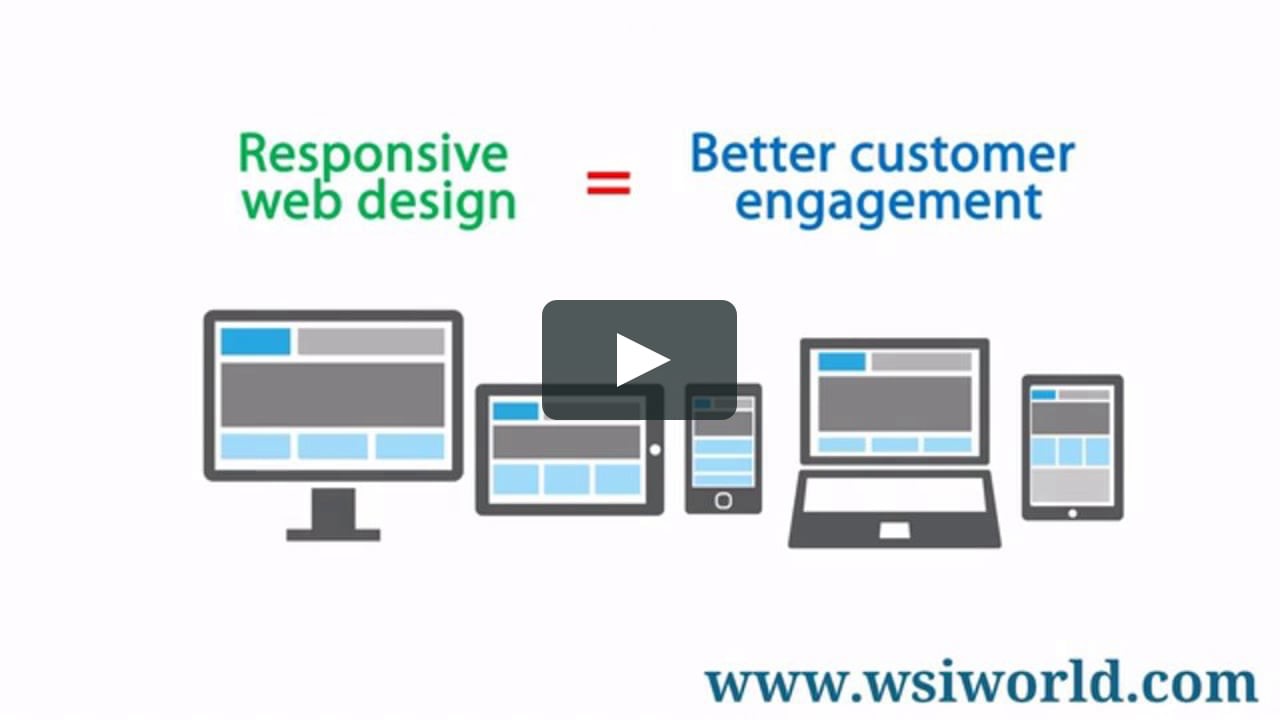 Expect enhanced traffic as a result of the enhanced campaign. However, you'll need to make way for this traffic. Studies have revealed that a big percentage of mobile shoppers end up dropping the mobile shopping cart. This could be because completing a sale on mobile gadgets takes an entire 21 steps.
How can you as a seller improve the experience for your customers? Creation and optimization of different websites for different gadgets was a common practice in the past. Apart from requiring consistent hands-on management, this concept is costly. You can choose a responsive structure for your website. In this case, the website is capable of detecting the visitor's gadget, the resolution, and the design of site downloads.
This way, your website can operate smoothly on different platforms. What's more, you only need to make a one-off payment. Ecommerce platforms operate under visual enhancement. The images on your site should be well aligned for different gadgets to enhance the responsiveness of your website.
·         Integrate Mobile in Your Marketing Strategy
Today, nearly every smart shopper owns a smartphone. Many shoppers use their smartphones to interact with retail sites as compared to desktops. As a result, marketers should be more attentive when it comes to mobile paid search bidding and delivering to a mobile concept. Following the recent enhanced campaigns by Google, the mobile bid is an augmentation of the PC and tablet bid. Due to this adjustment, marketers will need to exercise diligent consideration when it comes to bidding. In this case, marketers will have to focus on cumulative gadget performance and have different bids on different gadgets. Configuring keyword performance for all gadgets will also be an essential practice. This will facilitate performance monitoring and calculation of the return on investment you are gaining from each gadget.
Finally
One of the best seasons to sell on Amazon has to be January. Buyers often return Christmas gifts they don't need during that period in exchange for what they need. Many people will also have numerous gift cards that they can't wait to trade. Considering these factors, Amazon sales can skyrocket in January. With a good Amazon sales strategy, you can be guaranteed of attracting the right customers for your products and developing a lasting relationship. Adopt these strategies this holiday season to enhance both performance and productivity on your site.