Today consumers can easily access information, find service providers, and connect with experts from the comfort of their homes. As the digital world evolves, it's becoming increasingly necessary for businesses to establish themselves on the online realm. In this post, we shall discuss strategies on how to increase salon clientele and establish a niche market for your salon.
Excelling in the Salon Industry
The beauty industry has gone through major transformations over the years. Outlining and developing your beauty niche plays a huge role in helping you create a reputation on various online platforms. Remember, search engine systems have a definition of your business, and potential customers will believe it fully.
As modern salon entrepreneurs adopt advanced and modern methods of marketing their businesses, it's worth noting that the salon niche is overly competitive. Entrepreneurs therefore should adopt robust strategies to stand out from their competitors. The best way to do so is to define your niche market. Still, this strategy can only work best if you first figure out who your target market is. It's important to note that your target market should help you develop your salon business strategy.
How to Know Your Target Audience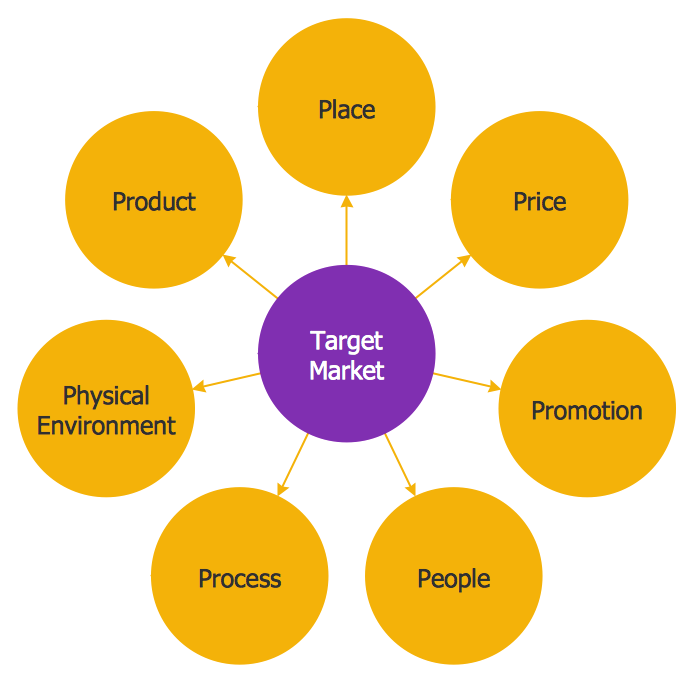 Begin by compiling a list of your dominant clients. You can identify regular clients who end up spending lots of money in the salon. Follow that with a list of their referrals that also frequent your establishment. Now analyze their similarities. What services do they prefer? What's their preferred service execution method? How old are they and what's their gender?
When do they prefer getting their hair done for instance? Do they have unique preferences? Try to know your target clients more and better. Only then can you communicate with them and tailor your services to fulfill their needs. After figuring out your target audience, you want to establish: what they want, devise the best strategies on delivering the services, and making the services a regular practice at your salon.
Talk to your employees as well and ensure they understand that every client is unique and has unique preference. This would go along way in serving your customers better and giving them exactly what they want. Here are tips to guide towards defining a niche for your salon.
Think about Your Interests and Passions
What do you enjoy doing during your free time? What's that activity that comes out naturally when you set your hands into doing it? Do you have a special skill? Do your colleagues, family, and friends come back to you for guidance on particular topics? Which topics do you lean towards?
What's your take when it comes to problem solving? Think about things you're interested in doing and outline them as potential concepts for your niche market. You may want to have a notebook and a pen where you can scribble down your answers to the aforementioned questions. These will guide you into creating a list of strategies to factor in when establishing your niche market.
Determine Customer's Needs and Problems
Once you have figured some of your business ideas, analyze the problems that your target audiences face. Think about how your interests and passion can play a role in providing ideal solutions to fulfill their needs. What salon services are they looking for? How do they like the services delivered?
What problems are they experiencing with their current service providers that they wish could be done better? You may want to establish their research tendencies. Leverage on the available tools to figure out the personalities of your target audience. This will help you understand how your niche market can be valuable to the target audience.
Conduct Research on Your Competition
Avoid dedicating prolonged hours of your time before conducting a market research. Finds out what your competitors are offering, and how they're doing it. Where do you plan to set your physical salon? Are there other salon service providers within the same area? Who is your biggest competitor in the industry? By conducting research extensively, you'll be able to figure out what you need to do differently to stand out.
Figure out what Distinguishes Your Niche Market
Your client niche can be distinguished in multiple ways such as; income, age, geography, age, your services, and their preferred television show. There are varying age niches, all of whom prefer different services.
For instance, if one of your popular services revolves around treating acne, there are minimal chances that you'll attract customers aged 60 years and above. Often, this niche will be targeting clients between the teen age and twenty eight years. If you still want to cater for clients aged between thirty years and above, you can diversify your niche to include anti-ageing treatments. Today, many people are leaning towards using organic or natural services and products.
You can also include these in your salon to attract clients aged between 25 and 45 years of age. It's important to understand that you can't excel in every niche. However, you can tailor your services to fulfill the needs of multiple clients. Along the way, and as your business evolves, you want to note down your research findings. These will come in handy to help you define and enhance your business strategy.
Determine Your Niche and Evaluate its Profitability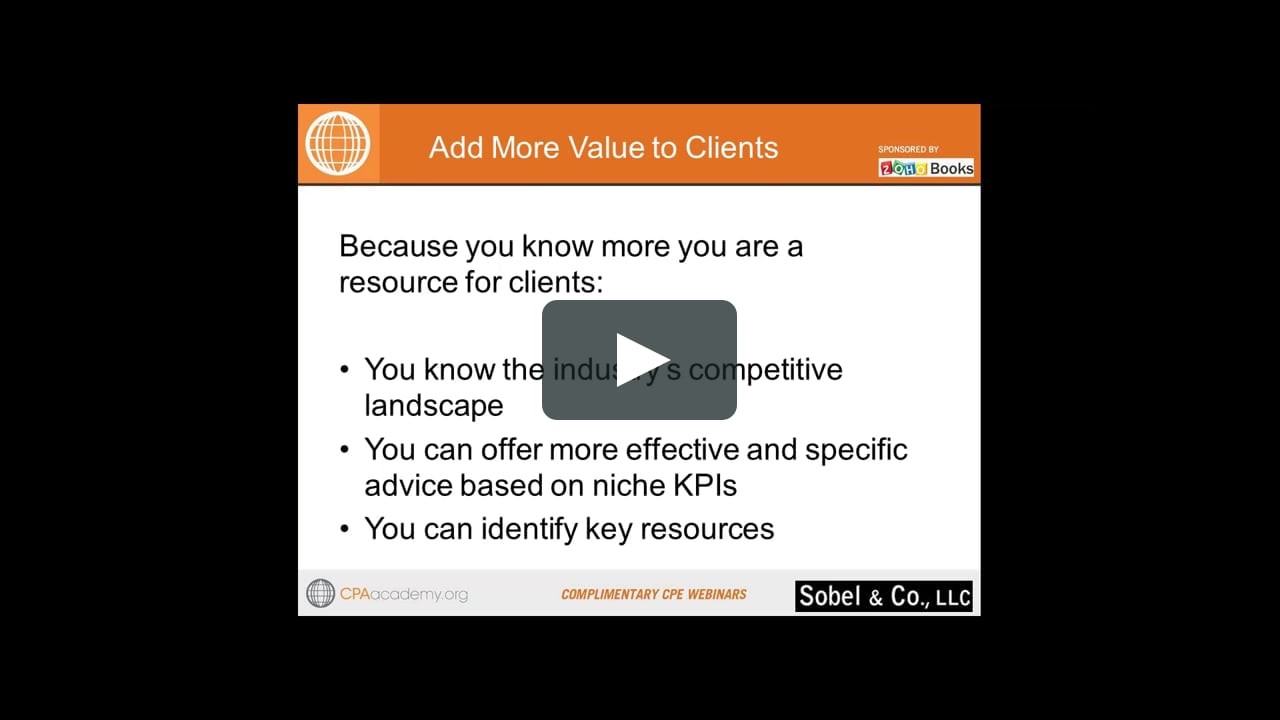 One of the main reasons why you may want to start a business is to make profits. There are some factors you may want to consider in the process of defining your niche. They include;
Customer interests and values
Quality of products
Location of the customers
Customer demographics
Price
During your research, you want to be keen enough to establish the availability of products. Are there enough products in the existing market? Are your target customers satisfied with what's already in the market? If not, chances are high that your niche will bear profits. Assess the prices your competitors offer. This will help you establish competitive prices for your services and products.
Establish a Secondary Niche and Customize it to Meet Your Customer Needs
You can establish a secondary niche from a main niche. A secondary niche can come in handy to help you understand what your clients want. For instance, how many services do you offer in your salon? What is your target client age? Do you have a slot for young mums with young daughters? If you do, you can think about customizing a specific service to cater for both mums and their daughters.
The main feature about this niche is that you should train your staff to exercise patience with young mums. What's more, young girls can be jittery while having their hair done for instance. If you can, enrich your staff with strategies to help them handle young girls. You could incorporate play toys to help the girls relax.
The customers you target with this niche will enjoy the excellent services and won't hesitate to recommend you to their friends and family. To make the experience more enjoyable, you can organize niche specific networking events where you can hold beneficial conversations with your clients. You never know the difference this can make both for your business and the clients.
Ask Questions
The best way of understanding both your existing and target audience is by asking the right questions. Do you want specific makeup and hair products? Are you interested in getting makeup lessons? Do you want to find out your skin tone? Do you already know which products are good for your skin type?
Ask questions, listen to your client's answers, and note down their responses. You may want to conduct surveys from time to time to understand what your clients want. Social media is a great strategy which you can use to conduct research and find answers. Customize your questions depending on your target audience.
How to Increase Salon Clientele
Are you looking forward to having more customers frequent your salon? Marketing is an effective way of doing this depending on the strategies you use. Sometimes, you may need to change your marketing strategies to target more customers. Here are some ideas you may consider adopting.
Initiate a robust loyalty program. A well structured loyalty program can convince your potential clients to visit the salon for a personal experience. Do you have a loyalty program already? If you do, spice it up and customize it to target a wider audience.
The loyalty program you choose doesn't have to be complex. Incorporate a point system or give customers a free service in their subsequent visit depending on the amount they spend. This will encourage them to come back to your salon for more.
Seize leads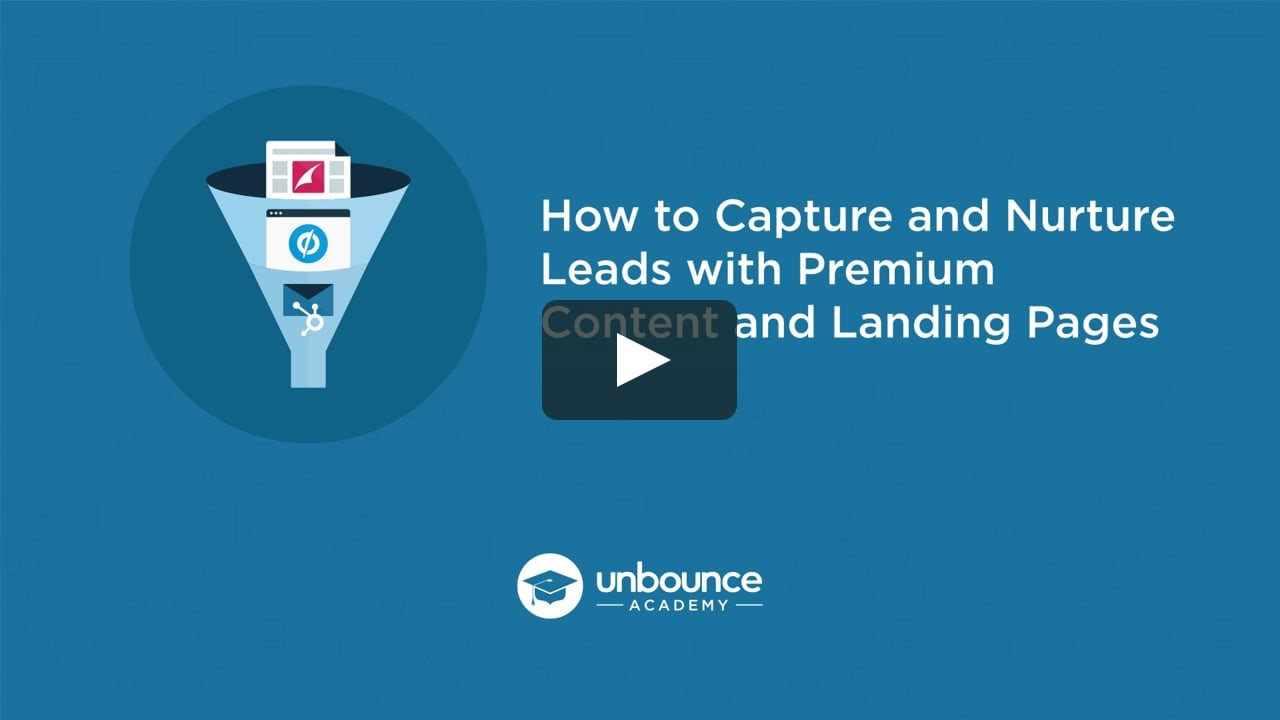 Does your website have a contact form? If you don't, you may want to get one with immediate effect. You don't want to be missing on the numerous visitors on your website who want to enjoy your services and yet can't find a way of contacting you. Some customers prefer leaving their details on the contact form rather than calling you directly. Without a contact form, you're likely to lose lots of customers.
Other methods of increasing clientele in your salon include;
Launching a blog
Collaborating with various agencies
Leveraging social media
Networking more
Finally
Identifying a niche market for your salon is a critical step towards increasing your salon clientele. Discuss your plans with your staff and work together to actuate it for the benefit of the company, the customers, and the workforce too.