How do you access the best 2019 black Friday spa deals? The spa and wellness industry is one of the leading sectors in the business world today. Many people visit the spa whenever they want to de-stress and feel relaxed. Once in a while, a visit to the spa can be what you need to enhance your mental and overall health.
If you have a spa outlet, you need to adopt unique spa marketing skills to beat competition. This will help your business to reach your target audience, an essential factor for business growth. In this post, we shall discuss some of the spa marketing strategies you can try. We shall also look at some of the black Friday spa deals you can try.
Effective Spa Marketing Strategies
Spas bank on customer loyalty, word of mouth, and referrals to stay ahead of their competitors. Paid advertising is another strategy that many businesses use to reach their target audience and attract more customers. However, personal interactions play a major role in triggering viral marketing and promoting repeat clients. As the digital era evolves, it's becoming necessary for businesses to integrate their spa marketing plan with social media. Here are some of the spa marketing strategies you may want to try.
Evaluate Your Service
Establishing what the market wants is the first step towards creating the ideal marketing strategy. For instance, conduct market research and establish what your competitors offer. Your services should be different from your competitors.
Otherwise, your target audience may not differentiate you from other brands. Identify your potential customers and find out their needs, their expectations, and the benefits they want from your services. With all this information, you'll have an easy time in tailoring your service to meet their needs.
Set Your Prices
Set your prices depending on your findings in the analysis above. Ensure the prices you set can manage your brand as well as create a profit margin. Many startup entrepreneurs may want to set lower prices than their competitors. However, doing so may convince your potential customers that yours is a low budget spa.
Setting extremely high prices, on the other hand, may have two effects. First, customers may have high expectations of your services, or they could be too unaffordable for your target audience. Determine your total overhead and operating expenses. Be sure to incorporate non-service expenses such as utilities, rent, marketing, and phones.
Divide your result by the total number of your monthly customers to establish your expenses per service. Next, you want to calculate your service costs. Be sure to incorporate products used in the spa and staff salaries. Incorporate your expenses and service costs for each service to establish your cost per service, and include your expected profit margin.
Develop Customer Loyalty
Developing personal relationships with your clients goes a long way in determining your success. You can achieve this by giving referral bonuses, having loyalty programs, organizing birthday clubs, and giving product freebies.
Remember, these could encourage repeat clients as well as convince existing customers to refer their friends to your place. You can task one marketing person by interacting with the customers and studying their spending habits. Your marketing person should communicate with your clients regularly to ensure they're happy with your services. Doing so reminds your customers that you value them. Further, it convinces them that they would lose these benefits should they opt to go to a new spa.
Determine Opinion Leaders
By giving free samples to popular potential customers, you could convince them to want to provide marketing services free of charge. Remember, influential people, encounter many people who could become your potential customers. Getting a single word of mouth recommendation from influential persons could be all your spa business needs to scale. For instance, you can collaborate with an influential person to give them a clean-cut shave.
Once they go out there, their associates will notice how clean they look and will want to know where they got the service. This way, your customer base will increase due to referrals. You may want to determine the opinion leaders within your region, and send them a personal invite to your spa. You can either give them free services or charge them subsidized fees. This way, you get free marketing without paying colossal amounts of money.
Promotions and Advertisements
Utilize the statistics of your target customers such as their geographical area, age, parental and marital status to decide the ideal advertisement system. Feature people on our website and marketing materials and allow your potential customers to leave their testimonials. Discuss collaboration opportunities with your suppliers and vendors to cut down your advertising costs. Leverage on social media platforms to create consistent campaigns.
You may also want to list down the services offered at your spa. Remember to include genuine testimonials from existing customers. In addition to discussing your services, offer your followers personal beauty tips. This will go a long way in increasing the number of visits on your website per day. Further, your target audience will start trusting your brand. Have a regularly updated mailing list and utilize email blasts and direct mail to communicate special deals.
Black Friday Marketing Ideas for Your Spa
Do you own a spa? If you do, you understand that the market is fast becoming overly competitive. You want to devise ways of marketing your spa services to enhance your business profits. According to studies, people across the world spend huge sums of money to buy gifts on Black Friday.
Predictions by the National Retail Federation indicate that 77% of people living in America spend approximately $133 on special days. As a client, establishing the ideal gift for any season can be time-consuming and challenging. Here are some of the spa deals you may want to try to put a smile on your customer's faces.
1.      Assort Products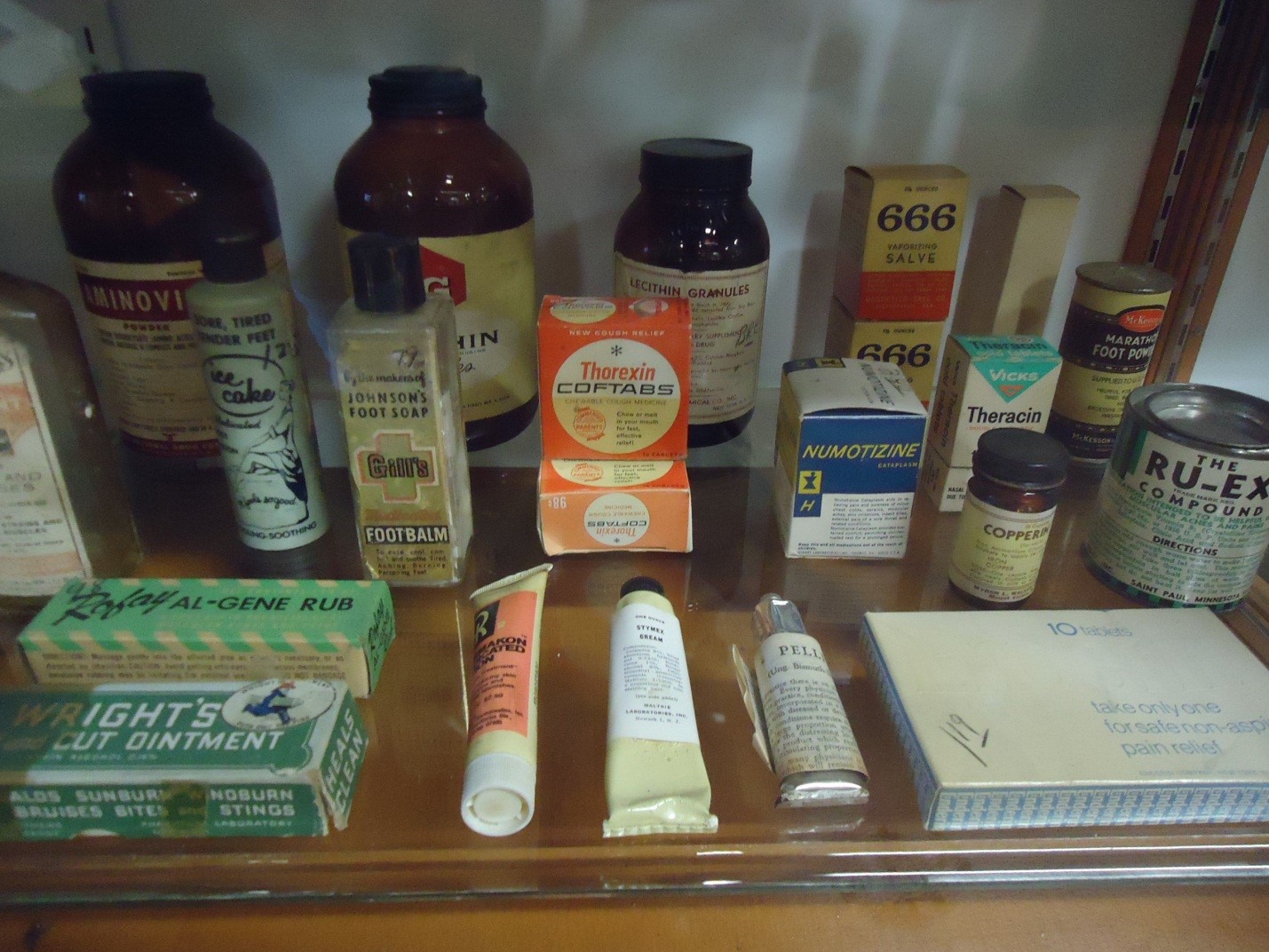 Ensure your customers don't go through the difficulties of searching for various gifts. You can achieve this by creating an all in one bundle. This is also likely to save the customer lots of money they would have spent from purchasing the products separately. This strategy convinces the customer to purchase the assortment and makes them feel that you're giving them more for less.
Don't wait until your customers arrive before you can bundle up the assorted products. Prepare them in advance to ensure customers can get in, pick their bundle, make the payment, and leave as soon after. For instance, you can opt for a gift set that includes a combination of body and hair washes and styling products to cater for their grooming needs.
Today, people are opting to use products made from organic ingredients. Ensure your products have no toxic substances that could lead to allergic reactions. Further, they have a wide variety of products to cater to different skin needs.
2.       Leverage on the Power of Social Media
Social media is an ideal platform that you can use to promote your products and services. Post the products you have on offer on your social media pages and encourage your followers to share widely. This way, you can be guaranteed to reach a wider audience. Remember, people are always on the lookout for the latest deals.
If you can offer tips on how best to use the products, go ahead and do so and you're sure to attract more customers. Create customized posts depending on your target audience. For instance, you can have products targeting a specific group on specific days of the week. This way, you can be sure to meet the needs of every person on your follower's list.
3.       Ensure your Products are well displayed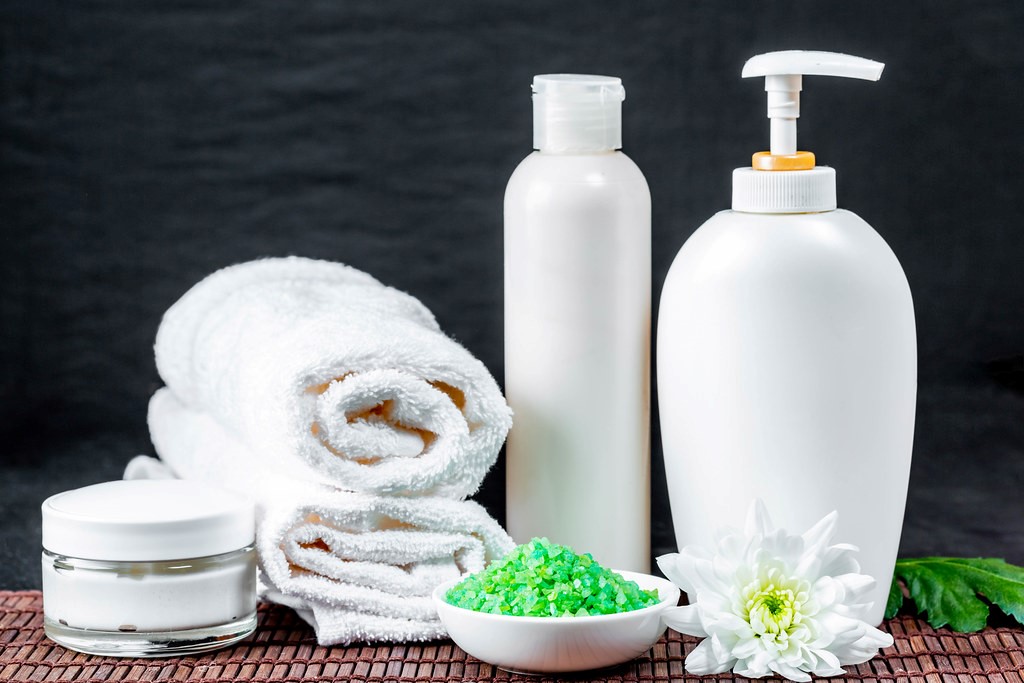 Display your products in a clear and full view to capture your customer's attention. Place your assorted products ate the front shelves. Ensure all your products are friendly and designed to fulfill the needs of your target audience. Remember, clients will be more excited to see a well-organized display of their favorite products.
Fresh, aromatic, and natural scents are attractive and your customers will want to try different fragrances. Leverage on this to display your latest assorted fragrances for your customers to try. You can even create your unique limited edition of products for both men and women. This way, you can be sure to attract diverse clients throughout the year.
4.       Work Together with Businesses to Offer Giveaways
Whether you offer them randomly or during special days such as black Friday spa deals, giveaways are an ideal way of attracting more potential customers. Collaborate with various brands not only to offer giveaways but to also expose your businesses. Create gender-specific gifts to attract different types of shoppers.
Develop a social media campaign and work together with local businesses. Ensure each business shares the giveaway on their social media platforms and tags every sponsor involved. This is a great way of inviting followers to click on each page to have a look at what they offer.
5.      Talk about Businesses You Approve of Your Social Media Platforms
Declare your support to local businesses by sharing their special offers during black Friday. This encourages your followers to keep visiting your page to have a look at the available special offers. You also expose other businesses and create awareness about them to potential customers who may never have known they exist.
You can collaborate with a different business every week to expand your reach. The businesses you collaborate with will no doubt return the favor and this will help both businesses to remain relevant and consistent and attract more potential customers.
Finally
Spa marketing is fast becoming essential especially now that the industry is quite crowded. By providing exceptional products and services, you can be sure that you'll attract customers from different quotas. Remember, you need strategic marketing ideas such as black Friday spa deals to help you create customized products that meet the needs of your customers.