Customer reviews form an integral part of the business. Many businesses are leveraging on reviews to enhance their marketing exposure. Let's find out why you should leverage reviews for your business success. We will also find out how you can incorporate them into your business strategy.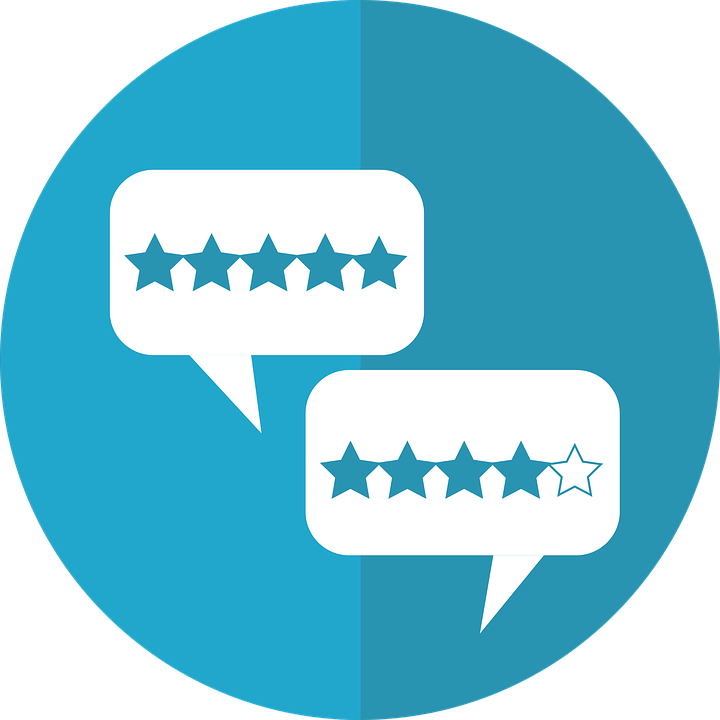 Why should you use Customer Reviews?
The more the digital space and the internet evolve, the more accessible they become. This has allowed potential customers to read reviews before making any purchasing decisions. Today, customers hardly buy products before perusing through the internet for past customer reviews. Here are some statistics to demonstrate the importance of customer reviews.
Approximately 85% of customers won't make any purchases unless they read through online reviews.
Approximately 63% will be comfortable dealing with websites that incorporate ratings and reviews.
Approximately 10% of customers will share existing online reviews regarding a business they're interested in.
Approximately 40% of customers will regularly share their own opinion regarding businesses on social media platforms.
Customer Reviews Enhance Your Conversion Rates
Customer reviews come in handy when it comes to improving SEO rankings and developing trust between your customers. Did you know that including reviews on your landing pages can boost your conversion rates? You can also add existing customer testimonials in different pages on your website. This will encourage visitors on your website to try your products or services.
Incorporating Customer Reviews in Your Business Marketing Strategy
These tips will help you increase your website's conversion rate for your business.
Adopt Software
Today, there are many tools that you can use to increase the conversion rate on your website. Software will help you organize your marketing strategy. However, you should approach the idea with a concrete concept if it is to be effective. You may need to hire a professional to handle the process for you.
Add Reviews on Your Business Platforms
The online space is diverse and you can have more than one business platform. You can have a business website, a blog, or even different social media platforms. Ensure your customer reviews appear on each platform. Genuine customer reviews such as seen below help your customers develop trust in your business.
"Earning positive customer reviews is one of the most important pieces of an online marketing campaign for every business, but it's very time-consuming. Wave Review simplifies the process and is a huge time saver. I highly recommend Wave Review, particularly for businesses that sell products on Amazon!"
Mark L
Owner, SEO Gold – Digital Marketing Company
"When I first learned about WaveReview and how it could help us in the very difficult and time-consuming task of receiving testimonials and reviews, I estimated the value to be $1,000 per month, IF it worked. Not only did it work, but it also smashed our expectations and we've tripled our reviews in one month's time with organic, real reviews! We're thrilled."
John C
Co-Founder, Salt Revolution
"WaveReview is an excellent email tool that helps my business tremendously by automating and keeping track of emails sent to my customers. It's only been a month since I joined, and there has already been improvement made to the functionality of an already well made service. I'm completely satisfied and happy that I'm using WaveReview as my go-to email service for my business.
The support is also top notch. I've received help for any questions or issues that were time sensitive and I couldn't ask for more.
A very happy customer here who will continue and eventually upgrade my service plan! WaveReview rocks!"
C.B.
E-commerce Entrepreneur
Ensure the Reviews are Authentic
The market has become overly competitive, and customer reviews are critical for business success. In a bid to increase reviews, some businesses could be tempted to buy reviews. It's worth noting that there are numerous ways through which businesses can get authentic reviews.
Some businesses still rely on the traditional strategy which involves asking customers to leave reviews. Of course, this will work in one way or another but there are more advanced strategies you can try. For instance, you can send reminder emails to your customers asking them to review your business.
Remember, user experience plays a big role in encouraging customers to leave their reviews. Ensure your business website is user-friendly and can be accessed using all gadgets. Make sure the review process is fast too and you are guaranteed to see increased customer reviews.
The more Customer Reviews you have, the more Revenue you will get
Your business will need reviews to increase sales. However, the number of reviews you get depends on the magnitude of the sales your business makes. Making massive sales without feedback won't do your business any good.
Positive customer feedback is the backbone of increased sales and more customer reviews. You need to focus on getting more reviews if you strive to get a better ranking on search engines.
How can you Generate Reviews for Your Business?
As we have mentioned above, some businesses opt to pay people to get favorable reviews. Experts, however, opine that you shouldn't buy reviews especially when you are just starting your business. The following tips can help your business get authentic reviews.
Develop a Great Product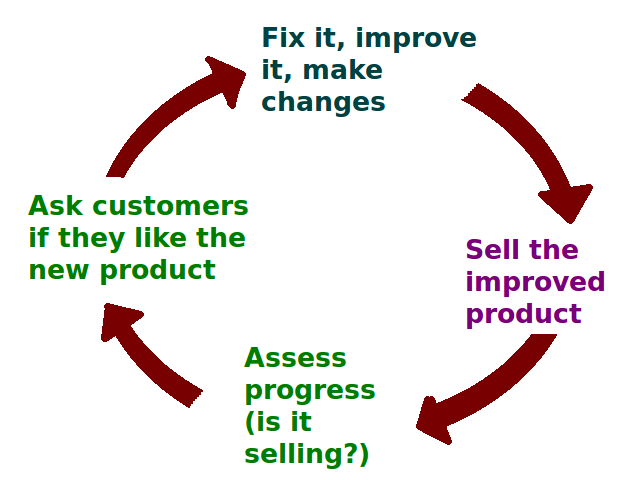 Many customers today have limited time to go shopping physically. This explains why they'll opt for online shopping. To increase sales and encourage customers to trust your products and services, strive to develop great products. Customers will place orders depending on how products appear on your platform.
Ensure the products are as real as they appear on the photos. Many times, customers have reported receiving fake products that are nowhere near what was displayed in the first instance. Such negative feedback can lead to loss of revenues and discourage potential customers from purchasing your products. Always display authentic products.
Ask Customers to Review Your Business
Asking your customers for feedback is an old-fashioned strategy. However, it is effective. It's worth noting that asking your customers to review your business can be an arduous task. However, to increase your marketing exposure, you need to try different strategies. Contact your customers and find out how they are doing.
Establish whether or not they are happy with your products and services. This is a great way of building a relationship with your customers. Further, it can stimulate them to leave a detailed service review as seen in this review.
"WaveReview is a critical part of our business for a few reasons. It has saved us time by completely automating the process of requesting reviews from customers. The WaveReview dashboard also allows me to easily and proactively follow up with customers who had a neutral or negative experience and address their concerns before they go on to post a review on social review sites. Ultimately, WaveReview allows us to foster a stronger relationship with our clients which leads to greater customer loyalty, more word of mouth referrals and more positive reviews on social review sites like Google+ and Yelp, which are the biggest drivers of new customers for us. I have tried several other review/reputation companies and had really bad experiences with them all. I was nervous to try yet another one – but very glad I did! WaveReview is the best!"
Mary M. 
Owner, Healting Touch Spa
Address all Customer Queries and Concerns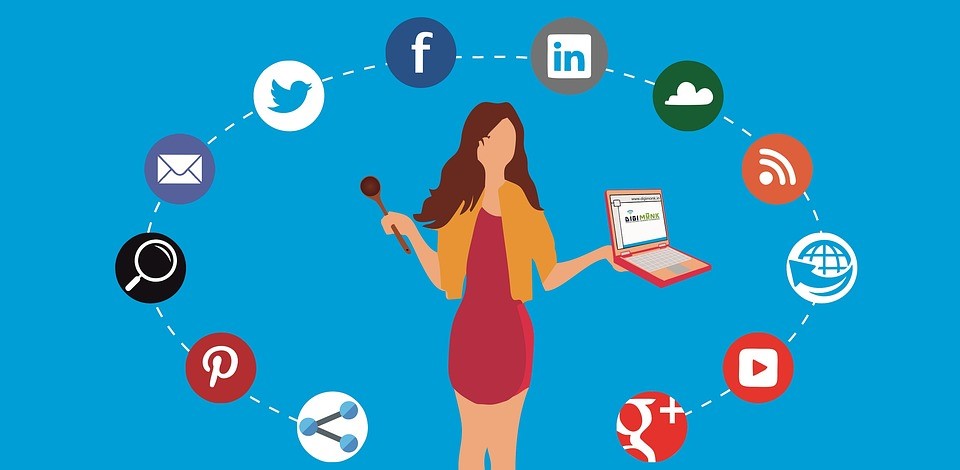 Having online business platforms allows you to respond to both existing and potential customers directly. Whether you receive positive or negative reviews, responding shows customers that you are reading what they have to say. For every positive feedback, thank them for taking the time to leave their feedback.
You also want to encourage your customers to continue partnering with your brand. Whenever you encounter negative reviews, approach them from a positive perspective. You can use negative reviews as a stepping stone towards improving your brand. Respond to all the negative reviews and promise to address the issues at hand.
Do not only make promises but also act towards ensuring that the customers are satisfied. This way, you assure the complainant of your dedication to satisfying their needs. Further, you demonstrate to potential customers that the business is about them giving them the best experience.
Leverage Feedback to Improve Your Business
Customer reviews act as a wake-up call for your business. A big percentage of positive reviews is an indication that your customers are happy with your services. What happens when you constantly get negative reviews about some issues? You go back to the drawing board and look for ways to improve and find concrete solutions.
Customer reviews are as critical for you as the entrepreneur as they are for the customers. It's worth mentioning that getting customer reviews is just but the beginning. You should focus on maximizing reviews by using them to improve the business and improving customer experience.
Convert Your Customers into Ambassadors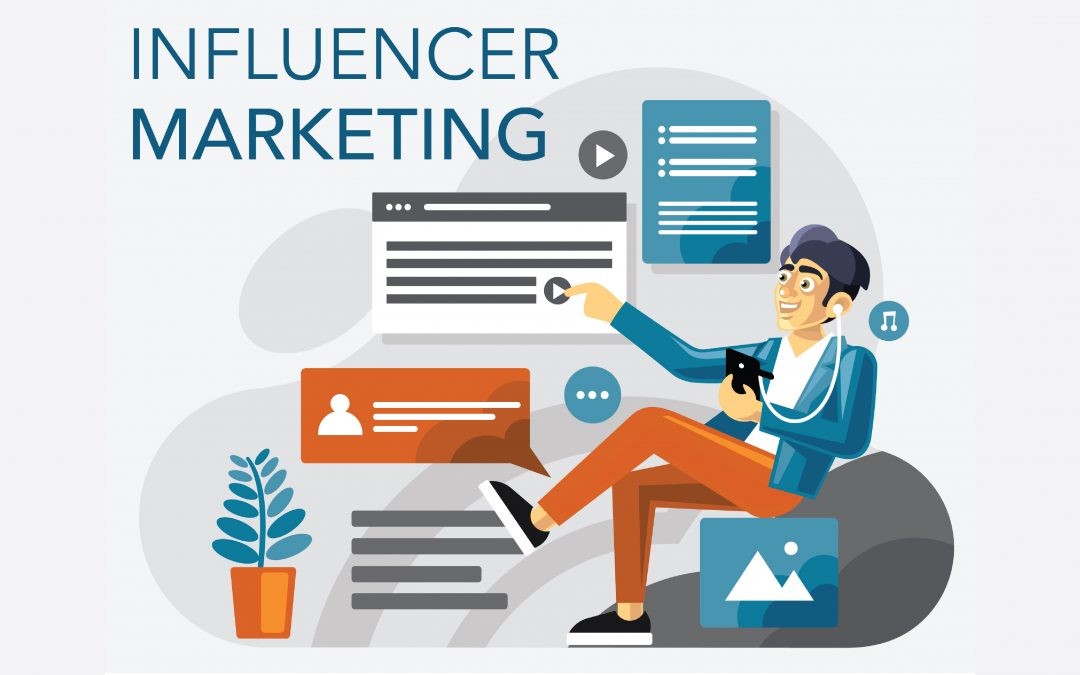 In business, you will notice that some customers are particularly excited about certain products and are always leaving reviews. If you think your business can benefit from their special interest, you can consider making them ambassadors. Contact them and ask them to share more about their experience.
If they are fit and willing, you could give them the role of an ambassador for your products and services. Let them continue championing for your brand online. This will encourage their followers to: identify your brand, purchase your products, and leave their reviews. This is a great and easy way of increasing your market exposure affordably.
Finally
Customer reviews have become significant when it comes to boosting product performance and increasing sales. As an entrepreneur, you need to build a relationship with your customers. This will not only encourage them to purchase your products, but they will also learn to trust you. Eventually, your customers will be willing to review your business and encourage others to do so.