If you have some experience as a nanny, full-time babysitter childcare giver, trained in child psychology, or have a passion for childcare then you can turn your experience or passion into a profitable business by starting a nanny business.
This guide provides you with an easy 5-step process to starting and running a successful nanny business.  You'll find relevant tips in each step of the process to help you in your journey to becoming a nanny agency business owner.
Step 1:  Start with Business Validation and Ideation
The first step in your journey involves brainstorming your ideas in a structured way, validating them with primary and secondary market research, and planning out how you will like to set up your nanny agency.
The deliverables of a good nanny business ideation and validation exercise should include the following:
The primary and secondary market research report
Nanny business names and logo draft
A Business Model Canvas (BMC)
Primary and Secondary Market Research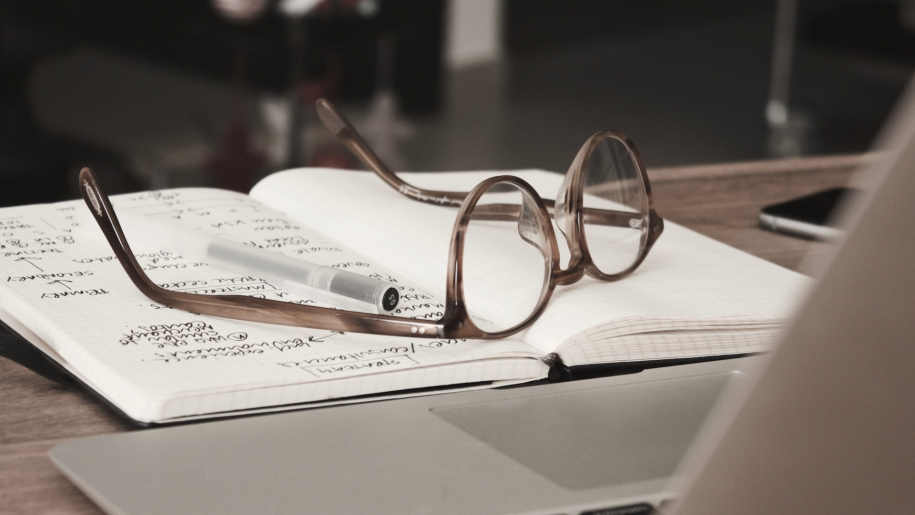 It's advisable to do some market research before you launch any business regardless of your personal and professional experience or convictions. You can focus your market research on the following questions:
How big is the market?  Or, roughly how many families have children in my target market?
This you can find out by observation, survey, or by looking at publicly available demographic and population data in your area
What will make them interested in our services as opposed to finding nannies on their own?
How easy is it to find a good nanny in my target location?
Are there any nanny agencies around? What are they doing wrong? What can we do better to gain a sustainable competitive advantage?
What services or products are my target customer likely to ask for the most?
What perspectives or notions exist around professional nannies in my target audience? How will I address negative ones through advertising and messaging?
What market segments exist for the nanny business in my target market? (young working parents, older families with multiple children, single parents, wealthy families, etc.)
Don't underestimate the power of market research at the beginning of your entrepreneurship journey. The findings carry so much weight because and define how you go about the rest of the business formation steps and whether you succeed or not, especially in the budding stage. Data shows that over 90% of young companies fail in the first few years because they are unable to penetrate their target market.
Nanny Business Names and Logo Ideas
The second deliverable in this step is your proposed business name(s) and logo (s). They don't have to be final copies and you are free to have several options for each at this point so you have more freedom later when registering your nanny agency.  You'll need them when drafting other documents in the latter stages and they can serve as motivation to keep going.
You can either design your logo and choose your business name yourself or get a professional to do it for you for a fee. We suggest you find an affordable expert on a site like Fiverr or Upwork to save money and time.  This allows you to get up and running in less time as you don't have to go through a tedious hiring process.
The third and very important deliverable is your business model canvas (BMC). As the name suggests, your BMC documents how your nanny agency will be structured as a business l and the key ingredients you need to ensure you operate as a business. A good nanny agency business model canvas should include the following items:
Business name and logo
Key activities section – here you list all the activities you will be engaging in as a business. Examples for a nanny agency may include things like nanny recruitment, nanny training, nanny placement, developing child care manuals, etc.
Value proposition section– use this BMC section to draft how you will help your clients find perfect nannies and what distinguishes you from the competition or alternatives.  The most important thing is the value you will create as a nanny agency.
Key partnerships section– Your nanny agency BMC should have a section listing the kind of partnerships and networks you will need as a business. Examples include The International Nanny Association, local law enforcement agencies for background checks, first aid trainers, CPA firms, immigration consultants, marketing agencies, local schools, banks, etc.
Key resources section – The resources section is very important in your nanny business model canvas because it helps you brainstorm and list all the things, you'll need to make your agency work. Examples include professional nannies, babysitters, websites, social media profiles,  business cards, trainers, physical location and office space, bank accounts, etc.
Cost structure section – Include a cost structure section in your nanny agency business model canvas to document what you expect to spend as a business from the word go. This section can include estimates on employee remuneration, rent, utilities, marketing costs, CPA costs, software costs, etc.
Revenue streams section – The revenue stream section is perhaps, the most important section in your nanny agency's business model canvas. Use it to brainstorm and document how you plan to monetize your nanny business and the pricing model to use. Typical nanny business revenue streams include:
Nanny/babysitter placement fees -when you place your nannies with a family
Training fees- when parents bring their nannies for formal training (come up with good training programs on things like basic childcare, first aid, CPR, child speech training, mobility training, etc.
Revenues from childcare training manuals- use your expertise and experience to create quality manuals on childcare topics like weaning, child psychology, etc.
Recurring fees for payroll nannies and babysitters, etc.
Customer relationships section- Use this section to document how you will handle relationships and communication with clients to win their trust. Examples include direct contact, email, telephone support, etc.
Customer segments section– Your BMC should include a section where you document your target customer segments such as young working couples, wealthy families, single-parent families, etc. Information in this section will come in handy when it comes to marketing and relationship management.
Step 2: Create A Business Plan 
The second logical step after ideation and business validation is to create a business plan for your nanny business. A business plan is used to document every detail of your nanny agency in a structured and easy-to-read format. It should contain factual information in formal language and be as comprehensive as possible.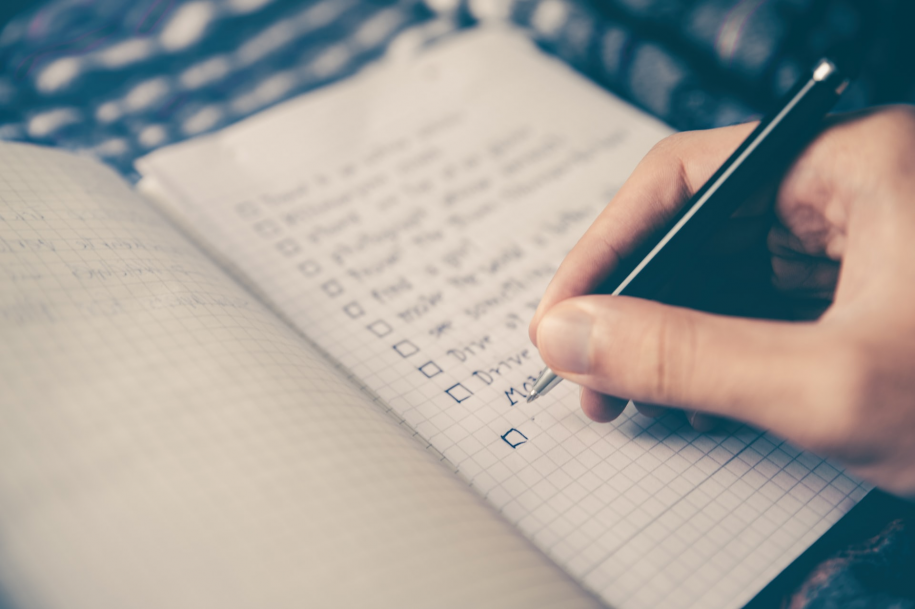 We've covered how to go about creating a good nanny agency business plan but for guidance, your business plan should contain the following details or sections:
Executive summary which also contains your nanny agency's mission and vision
Nanny agency description
Products and services section
Financial analysis and projections section with pro forma financial statements
Appendix
Your nanny agency business section will help with business execution and may also be used to get external funding from business lenders, banks, local government grants and business loans, NGO grants for critical community establishments like nanny agencies, and angel investors.
Steps 3, 4, And 5: Business Execution
These next three steps involve doing the actual things to set up your nanny agency business as a legal entity and putting everything together so that you can start recruiting and getting clients. Please use insights from the validation/ideation step and the business plan during business execution.
Step 3: Registering Your Nanny Business
The first thing to do during business execution is to register your business following local and federal business registration guidelines so you can get a general business license. You'll also have to choose the type of business you want to be identified as legally and for this, you have three options:
Register as a sole proprietorship
Register as partnership
An LLC or a corporation where you have limited liability- (the best option for a nanny agency)
Note: Most states and countries do not have any additional requirements for nanny agencies so all you will need is a general business license and a DBA (Doing Business as a business name) registration certificate if you are using a name other than your full legal name for your nanny agency.
Note: As part of the legal business registration process, also check if you need the following:
A federal employer identification number (EIN) and state EIN will allow you to recruit and remunerate full-time and part-time nannies and babysitters
A federal tax ID if you register as an LLC or as a partnership for tax purposes with the IRS
A seller/wholesaler permit if you will be selling items such as training manuals and nanny guides
Also, find out if you need any additional registration and memberships with local and international nanny organizations like the International Nanny Association (INA) and the fees involved. Most of these memberships are optional but have several benefits such as invitations to industry seminars and workshops for you and your trained nannies.
Step 4: Set Up Your Nanny Agency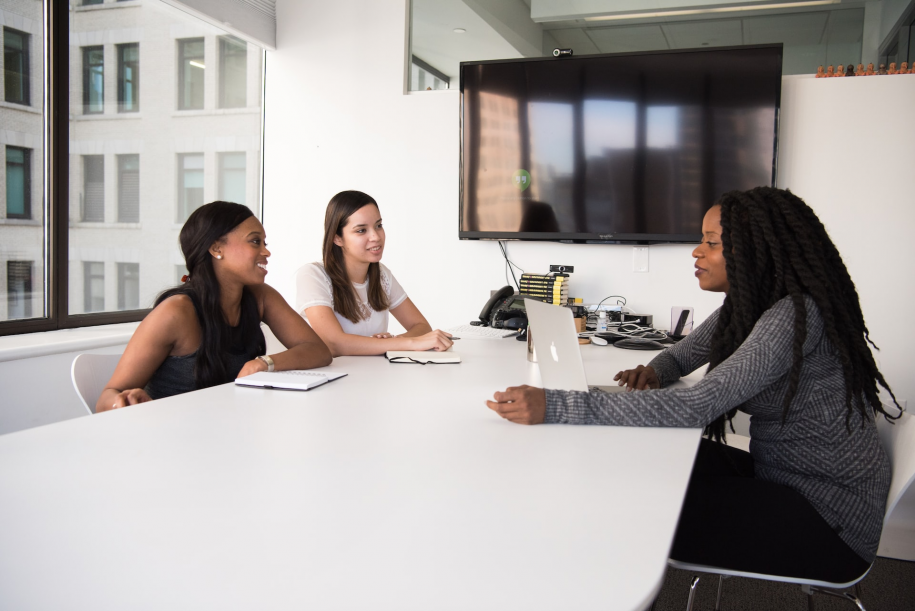 The penultimate step in your journey to joining the world of nanny business owners is setting up your business online and physically depending on the structure of your business plan. We'll assume that you've already secured funding to go through this usually arduous step. Here are some of the things you can do in this step:
Find and rent your nanny agency's physical address and equip it with office supplies
Recruit essential employees such as marketers and secretaries (outsource where possible)
Set up your nanny agency business website, official email address, and other communication channels
Come up with a recruitment and onboarding strategy that includes plans on how to do background checks, nanny contracts, how to source nannies for your agencies, how to train, etc.
Onboard and train qualified nannies to your agency on a full-time, part-time, or as a per-needs basis (on-demand nannies and babysitters)
Final Step: Market Your Nanny Agency
The final step in this journey is to market your nanny agency using the available channels applicable to your business plan. Use the ideas documented in the business model canvas and business plan when coming up with your marketing plan.  Here are some ideas on marketing a nanny business:
Use social media channels to advertise and share with the target audience
Network with a nanny referral agency
Start a reward-based referral service
Use word of mouth
Print business cards and brochures and distribute them in your target locale
Use your reputation and networks as an agency owner to get clients
Tip: You can also opt to outsource the marketing of your nanny agency to save time and money.
As you see from the steps above, starting a nanny agency is a straightforward process that anyone can follow for success. If you get the first two steps right, then you'll have an easier time with the rest of the process and save a lot of time and money. Also, remember that nothing is cast in stone so you are free to track back and make changes to your plans at any time as you learn. All the best!