Understand Everything To Do and Not To Do with Product Listings
So, you've got a product you want to list on Amazon's and make it best seller products on amazon in such an ever-growing marketplace. Do you think you can just head on over and list without a care in the world?
Not a chance, folks. 
Product listings are what drives Amazon's marketplace and therefore, there are plenty of things to keep in consideration when you're making your listing. And that can make things dicey if you find yourself just jumping into the product listing game.
Because of all that, we've created this handy article for you to understand all of the do's and don'ts of making your Amazon product listing. Read on and make the best listings the world has ever seen!
First, let's start at the beginning. Your seller account
Your seller account is basically your main operations hub. This is where you can see your pending orders, the orders that have been shipped out to customers, the revenue coming in, etc. It's your mission command.

 That's why this is where we're starting our do's and don'ts journey.
DO: Only have one seller account
The first one is simple. Ensure that you only register for one seller's account. If you're the guy or gal selling the merchandise, you can only have one account. No more, no less.
DON'T: Add links to your website

The next big no-no is adding a link back to your company's website in either your account information or product listing. This is against Amazon's guidelines as they are already granting you access to an incredibly large consumer base to get customers from.
DO: Pick the right seller type 

There are different Seller types you can choose for your online store. Be sure to pick the right one that's best for your needs.
DO: Learn Amazon's guidelines and rules 

Lastly, familiarize yourself with Amazon's guidelines and how the marketplace actually works. You may think you know how it works from just buying on the marketplace. However, the guidelines for making a seller's account and selling products are completely different.
[Want to get the most out of the customers you already have? Click here to get our 5 star review grabbing email template!]
Next up, what about your product titles?
Your product title. This is the one thing that's going to be drawing the first glances of your potential customers. So you'd better get this one right!
DON'T: Include any promotional info 

You should be very aware that you don't include any promotional information or anything that could be perceived as promotional information in the content of your title. This is 100% against Amazon's guidelines and could get you kicked from the market place. Make sure to only include information that is useful for potential customers in identifying the product and it's uses.
DO: Follow Amazon's other criteria 

There are some other criteria that your product title needs to meet in order to be following Amazon's guidelines. Make sure that your title's do not exceed 100 characters and if possible, start it off with the product brand. Include numerals, as well. You wouldn't want to head off to Amazon jail, now would you?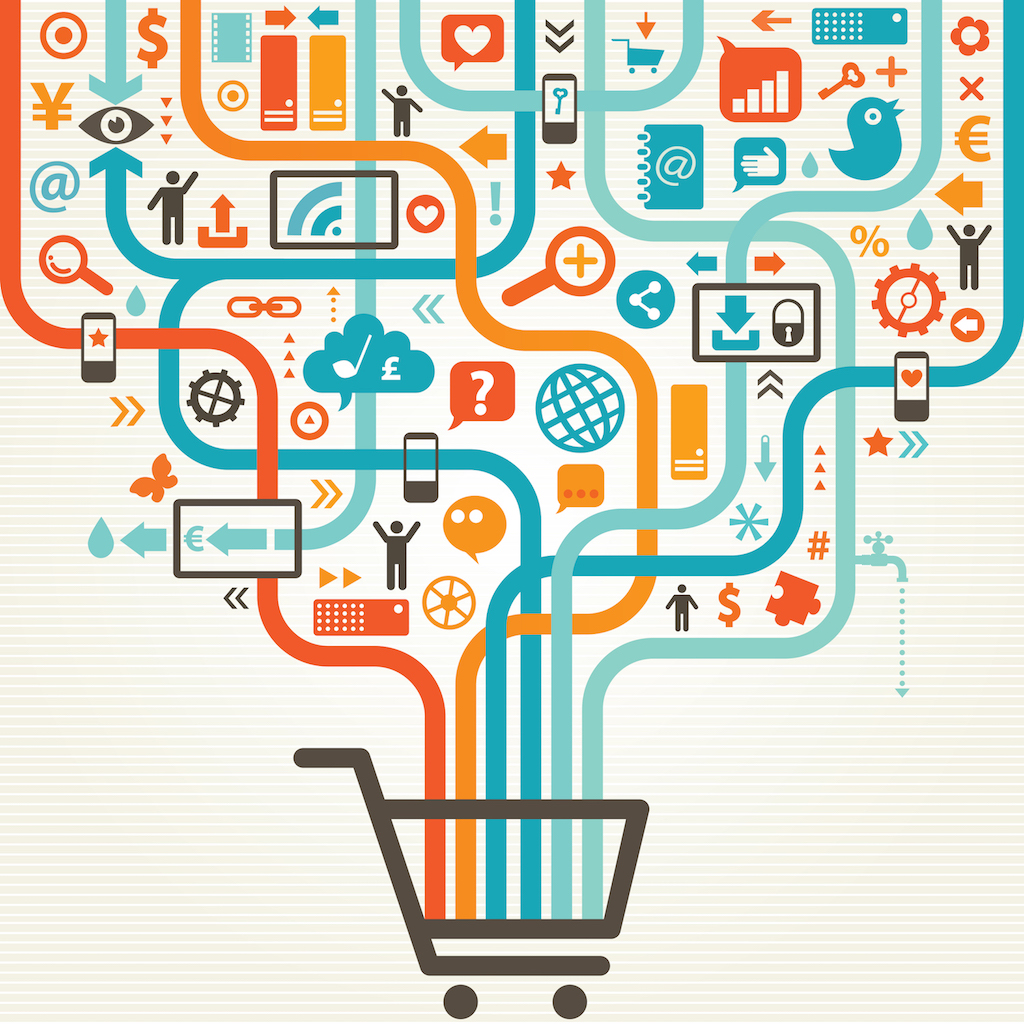 Now let's take a look at those product images 

Next to your product title, your product images are what's going to sell your customer or turn them away. And they're also what could get you in real trouble with Amazon if you don't put up the correctly formatted images.
DON'T: Include any promotional info 

With your product images (much like with product titles), you cannot include any promotional info in the images. That means no words like "Sale!" or "50% off!" or any links to your site. If you haven't caught on with this yet, Amazon doesn't like anything that smells like a promotion. Keep away from anything like that and everything will be dandy in the eyes of Amazon!
DO: Use a white background for shooting 

You should make sure to only use a white background when shooting images of your background or editing them on your computer. This is part of Amazon's guidelines and actually will be pretty beneficial when you're trying to sell your product. More users are going to be drawn to your product when they're not confused with anything else in the background. Common sense, right?
DON'T: Be fancy with your images 

Never go too fancy with your image. Keep it straight and to the point with your image on a white background. Amazon doesn't fancy anything like watermarks, image borders, or image effects on product pictures.
[Make sure your customers aren't just stopping at your images! Click here to get our 5-star review grabbing email template!]
And there you have it—Everything you need to know about your Amazon product listing and how to avoid any problems with Amazon!
[/et_pb_text][et_pb_cta admin_label="Call To Action" button_url="http://app.wavereview.com/accounts/register/" url_new_window="off" button_text="Try It Free For 30 Days" use_background_color="off" background_color="#7EBEC5″ background_layout="light" text_orientation="center" header_font="|on|||" header_font_size="36″ header_line_height="1.2em" body_font_size="18″ body_line_height="2em" use_border_color="off" border_color="#29e026″ border_width="1px" border_style="solid" custom_margin="||0px|" custom_padding="||0px|" custom_button="on" button_text_size="20″ button_text_color="#ffffff" button_bg_color="#6ac13c" button_border_width="4″ button_letter_spacing="0″ button_font="|on|||" button_use_icon="default" button_icon_color="#ffffff" button_icon_placement="right" button_on_hover="on" button_text_color_hover="#ffffff" button_bg_color_hover="#55c11b" button_border_color_hover="#7cda24″ button_letter_spacing_hover="0″ disabled="off" saved_tabs="all"]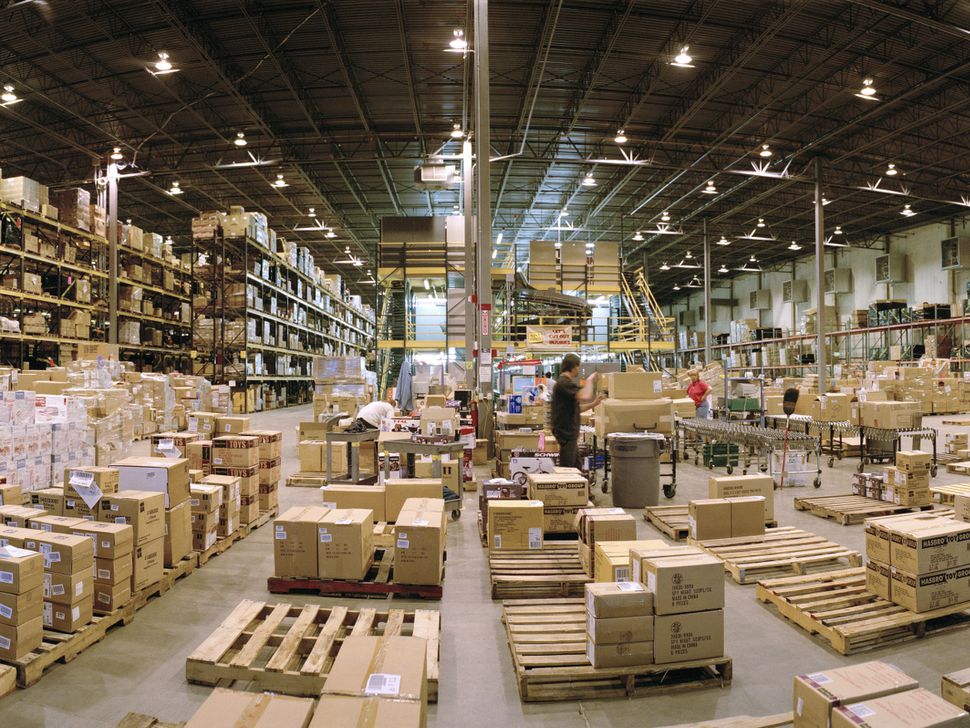 [/et_pb_cta][et_pb_text admin_label="Text" background_layout="light" text_orientation="left" use_border_color="off" border_style="solid" disabled="off" border_color="#ffffff"]

If you follow these do's and don'ts, you're going to be looking at some of the best product listings out there. Not only will you be safe from any violations with Amazon, your products will sell better because you followed the rules.
But how about after you make the sale, how are you going to get that customer to write you a review and buy from you again?
That's where WaveReview comes in. 
Email is the best way to make sure you get 5-star reviews on your Amazon account. WaveReview gives you the automated email system and templates to build your Amazon email sequence. Organic high star reviews will come flooding in with the help of WaveReview.
Thanks to WaveReview and these tips, your product listings and subsequent business are going to more successful than ever.