To land exciting music teacher jobs, you should have substantial teaching experience and qualifications. A music teacher instructs learners in various subjects such as general music theory, voice or choral music, and instrumental music. Some music school teachers are qualified to teach nearly all of these topics for different levels. Read on to get more information on music teaching and how to become a music teacher.
Music Students Prefer Certified Instructors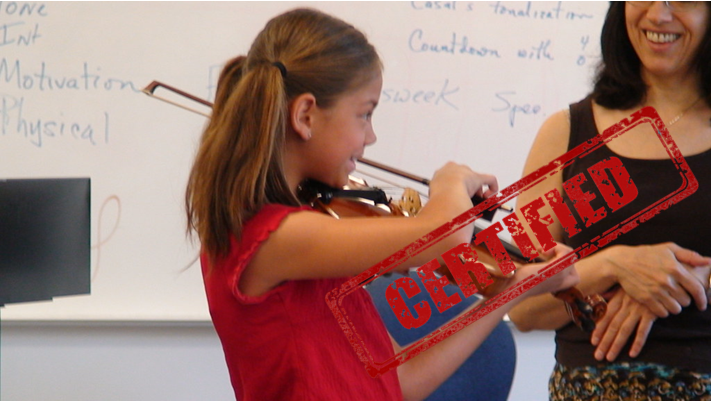 Whether they are studying music theory or combining it with learning instruments, many learners prefer a certified music teacher. A music classroom teacher is responsible for sharing musical and music knowledge with his students. If you are an early childhood music teacher, this could mean teaching new songs, singing on key, and maintaining tempo.
You will need extensive music teaching experience to train students in older grades. An elementary music teacher training students in older grades ensures that students understand how to play an instrument like the cello. They also prepare students for music studies at the college level.
Characteristics of a Music Teacher
A qualified music teacher should be optimistic and passionate about music. They should also be prepared to sing throughout the day. A great music teacher should be able to read music and play a musical instrument like a guitar.
Apart from having a teaching certificate, a music school district teacher must be able to cope with noise from his students. Further, he or she should possess strong organization and communication skills. These skills will come in handy to help him organize a large number of learners when teaching songs and harmonies.
An excellent music teacher must be willing to undergo professional development courses regularly. Doing so will give him the advanced knowledge he needs to explore a vast range of music with students of varying ages.
Job Development
There are numerous music job postings across New York and various other parts of the world every year. Demand for the music teacher job title will increase tremendously in the next few years for elementary and high school levels. To scale your career and develop to teaching music education at the university or college level, you may need a Master's degree.
What do you Require to Teach Music?

Whether you want to teach in public or private schools, you will need to fulfill some requirements. For example, you should have a bachelor's degree from an accredited university or college. While a music teacher should engage in classroom management and educational classes, they should also take music-specific subjects.
Music teachers should take the necessary exams to qualify to teach music lessons at their desired level. Remember, education and qualification requirements for teaching music vary from one country to the other. Many licensed Universities and colleges offer dual music programs where learners get teaching certification and a degree at the same time.
Tests a Music Teacher Should Pass
A qualified music teacher should sit for, and pass various exams. A primary skills test that involves a proficiency assessment in writing, reading, and mathematics is critical. Music teachers should pass the test depending on their region's standards. Further, a music teacher will need to pass skill tests in their particular subject areas before they can get teaching certification.
Other Certification
Whether you are a piano teacher, guitar teacher, or general music teacher, you will need certification to teach. However, some regions or specific schools may post music job alerts requiring that instructors acquire the certification within a particular period, or other authorization means.
Some countries may provide alternative certification for teachers with industry-specific skills or experience. However, it is critical to understand that this method does not always result in full certification. Remember, certification requirements vary from one region to the other. You may need to contact your local education department for comprehensive guidance.
Who will I Teach?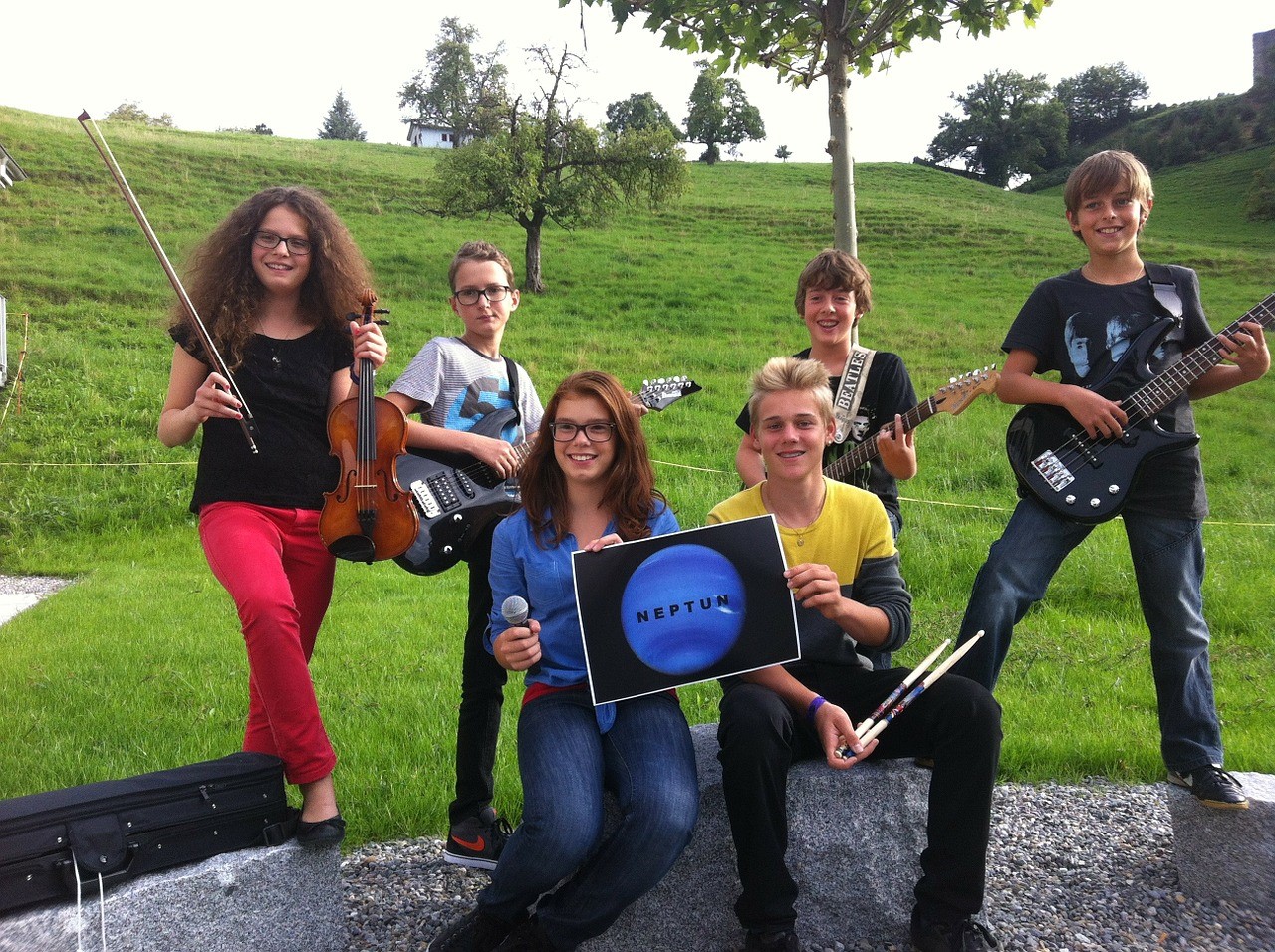 The age and skill level of music students in a class vary widely. Often, a choir teacher may work with students who want to sing in different programs. A band teacher may handle students who are interested in playing specific instruments together. If you are a general music teacher, you may teach all students in a school at different grade levels.
Music Teaching at Elementary School
Elementary school music teachers often teach students from preschool to fifth grade. Teachers at this level need comprehensive lesson plans to deliver developmentally appropriate lessons to diverse students. For instance, when teaching a kindergarten class, a music teacher will teach simple tempo and rhythm counting.
Older students, on the other hand, learn how to read notes. Based on the music program at the school, the teacher may have to teach instrumentation and vocal classes.
Teaching Music at Middle School
While music teachers at the middle school may teach one general music class, they will also instruct a band or a choir class. However, this will depend on what the institution needs during the middle school year. Sometimes teachers may need to introduce music theory classes in middle school.
Band and orchestra teachers often have to ensure that a large group of learners master how to play their favorite musical instruments. Students at this level should know how to read notations accordingly. Often, middle schools have different teachers for orchestra, choir, and band classes. However, this depends on their budget. Many music enthusiasts enroll in their first music lessons in middle school.
Teaching Music in High School
Many high school music teachers have a marching band, choir, and orchestra certification. Students who learn music in high school already have some musical experience. For example, they will already know how to play an instrument or read music.
Many high school music teachers have enough qualifications to take their song selections to a more advanced level. Further, some high schools ensure students engage in general music classes.
About Music Curriculum
A state or country selects a music curriculum. However, music curriculum standards are not as extensive as they are in core classes. A music curriculum comprises music theory classes which depend on the grade level. There is no set standardized music theory test used for a specific region.
Music teachers should record and give grades to all students they enroll in their classes. They also handle cheap Ativan behavior related matters as they arise, record absence, and execute tasks based on their job description. A music teacher plays a crucial role in the learning process. Teachers who work as a team produce successful candidates.
About a Music Classroom
A music classroom usually has chairs, music stands, and instruments. Many music classrooms have no desks because the subject does not involve a lot of pencil and paperwork. Many times, music classes are bright in color, which helps motivate learners and teachers too.
Music students learn in regular classrooms in small schools. Large schools have huge music auditoriums or classrooms. Often, music classrooms comprise a keyboard or piano, and tape or CD players. Many classrooms today come with a laptop or iPod docking station that can stream the required music.
Music Teacher Job Description
Music teachers strive to assess what would trigger students of all ages to appreciate music education. Apart from adding pleasure to the academic and human experience, music education is crucial to student development. The role of a music teacher remains the same, whether they are teaching elementary or secondary music classes. Let us find out what music teacher jobs entail.
Elementary Music Teacher
Music instructors teaching students in the elementary level offer essential skills to students from kindergarten to grade eight. Students get an understanding of music while teachers develop their ability to be innovative, and the courage to perform it. Many students have their first encounter with the arts in elementary music. Here are some of the responsibilities of an elementary music teacher.
Encourage learners to think about music critically
Offer opportunities to explore different components of music
Teach students how to explore different instruments and modes of playing
Nurture problem-solving skills in students regarding music
Offer learners a platform to discuss music
High School Music Teacher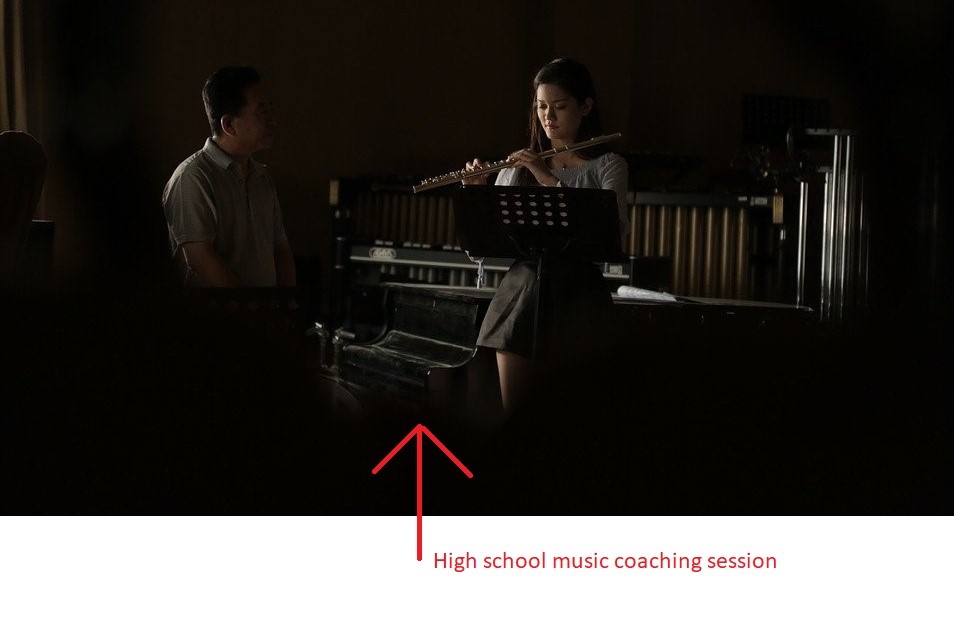 Here are some of the responsibilities of a high school music teacher.
Ensure students develop a deeper understanding of the components of music
Encourage students to perform independently in groups
Ensure that students understand the impact that creating and performing music has on their musical abilities
Establish different opportunities on how to remain active as a musician
Inspire students to develop knowledge, skills, and self-assessment
Where can a Certified Music Teacher find Jobs?
A licensed music teacher can get a teaching position at a charter school, private, or even public schools.
How much do Music Teachers Earn?
Music teachers' salaries depend on their FTE (full-time equivalent) position. The average salary for a novice music teacher in public schools ranges between $39,900 and $47,166. Music school teachers working in private schools may earn up to $10,000 lower compared to their counterparts in public schools. Music teachers with a Bachelor of Arts degree in instrumental music could have an easy time acquiring a job in a secondary school.
An Excellent Music Teacher Nurtures Students to Become the Best
Whether employed or working part-time, a compelling music director realizes when it is time for advanced students to move on independently. He strives to develop a robust foundation of skills that will reinforce learners as they pursue their musical journey.