The reputation score is a real-time computation that gauges how customers regard your brand. Many business owners understand that a high reputation score allows them easy access to great opportunities. A bad reputation, on the other hand, can irreversibly destroy your public records.

How important is Your Online Reputation Score?
Your reputation is one of the most critical facets of your brand. It affects various elements of your business, like the number of social media followers you have and your general brand revenue.
Remember, customers, are keen on making the right choice. Often, they base their decisions on the company or person whose digital footprint is superior. The reputation score does not only apply to businesses. Did you know that hiring managers search the web to get hold of a job applicant's personal information?
It is crucial to understand that your reputation can determine whether or not you land your dream job. Your reputation score displays your online appearance depending on the combination of negative and positive information that appears in Google search engine results pages. Knowing your reputation helps you understand how your online brand is affecting your income, personal, and professional opportunities.
Why Your Online Reputation Score Matters
The way you appear online is critical because people are always searching for information about you through the internet. Remember, people will judge your character and identity depending on information that search engine results display. If your personal score on review sites is high, people searching are more likely to find elements that illustrate a positive image.
A good reputation score from your online presence details helps people trust you more. Further, it also creates a way for your personal success. What if you have a poor personal reputation score? In this case, chances are that people searching for you are finding some background report that damages your online image.
A bad reputation score inhibits your efforts to connect, motivate, and develop the relations you require to prosper. Here are some reputation based factors you need to know.
What Studies Say
The more people believe in your personal brand or business, the more likely they are to recommend you to others. Customers who trust you will not only become your repeat customers, but they will also be more understanding in case of mishaps.
There are numerous benefits of having a good reputation score. For example, studies indicate that 91% of people read online reviews regularly, while around 84% believe in online reviews just like personal recommendations. The same research shows that up to 68% of people decide after reading approximately five online reviews.
Another study shows that up to 90% of customers opine that many times, online reviews determine their purchasing decisions. Up to 65% of internet users believe infographics and online searches are among the most dependable source of information about companies and people.
Approximately 86% of consumers research the internet before choosing their products of choice. 84% of marketers opine that developing trust will determine marketing campaigns in the future. Today, many people figure out the reputation of a company through social media and search engines.
Due to this, an online reputation management system is fast becoming critical, especially during the COVID-19 pandemic. Business owners can use the system to transform and divert positive information that raises your credit score. Let us discuss the importance of a reputation score on your business below.
A Good Reputation helps you make more Money and Reduces Costs
Businesses that have a good reputation score may not need to spend colossal sums of money marketing or even advertising. Often, their customers will promote their services and products by word of mouth, or sharing them on social media platforms. If your company has a good reputation, then it may even succeed in evading lawsuits.
How you handle your customers determines whether or not they want to press charges against you. Again, business owners will not want to damage their reputation. As a result, they will try to solve matters before they can get out of hand. This way, they will save their businesses from landing in court records.
Enjoy Free Marketing
If your brand has a good reputation, chances are that advertising firms will give you press reviews and articles free of charge. Often, this may involve broadcasting information on critical personal or company events, and launching of new products. Such advertising activities will boost your business success further.
In the end, a good reputation score will enhance your company's or individual achievement. It is worth mentioning that having additional resources to boost your reputation in your industry is crucial.
Increase Profits
Brands with an excellent Mylife reputation score may get increased profits. Mylife.com is a data collection website that offers your phone number, history of addresses, and court records. The site leverages all records available across the internet to generate your reputation score. If people are confident in your brand, they choose you over firms with a poor reputation score.
A good credit score also instills value in your consumers, which can allow you to charge more for your services and goods. In this case, not only will you sell more, but you will also sell at a higher price.
Attract Competitive Employees
People are interested in working for firms that share similar values as they do. Such benefits are often part of a more significant company culture that is well-mirrored in its reputation. Firms with a positive image usually attract professional candidates who may stick with the company for a long time. Firms with a negative reputation often struggle to find competent employees.
People Trust their Fellow Human Beings
Online reviews are robust. As we have seen above, people trust other people. We are living in a fast-paced world where people hardly have time to conduct any fact-checking. All you need to convert a potential visitor on your website to a customer is have more positive reviews. On the other hand, one negative review can break your business. Leverage social proofing to display the list of your clients and prove that your company is reliable. Whatever you do, make sure all the information you provide is authentic.
Word of Mouth is Evolving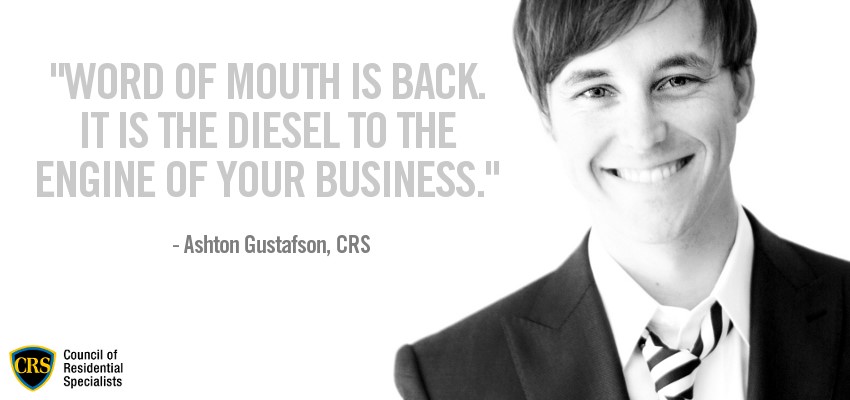 The word-of-mouth idea has evolved over the years. It is no longer a reserve of street corner chatter. Today, social media allows user experiences and word of mouth to flow fast. Often, one negative comment on social media has had a massive effect on the reputation of some big businesses.
Entrepreneurs should exercise caution when it comes to using social media. For example, it is crucial to ensure everything you post on your social media complements your business principles. Monitor your social media platforms keenly. Remember, comments on different posts across your social media platforms can hurt your business.
How to Improve your Reputation Score
Business owners should understand that building a reputation is a continuous work in progress. Let us discuss some tips to help you get started.
·      Claim Your Listings
Social media platforms and search engines are today asking for reviews. They also allow entrepreneurs to claim their brands on their platforms. One critical factor to consider is how customers contact you, and the platforms they use to connect with your business. After establishing a presence on these sites, figure out people's sentiments and start developing an engagement strategy.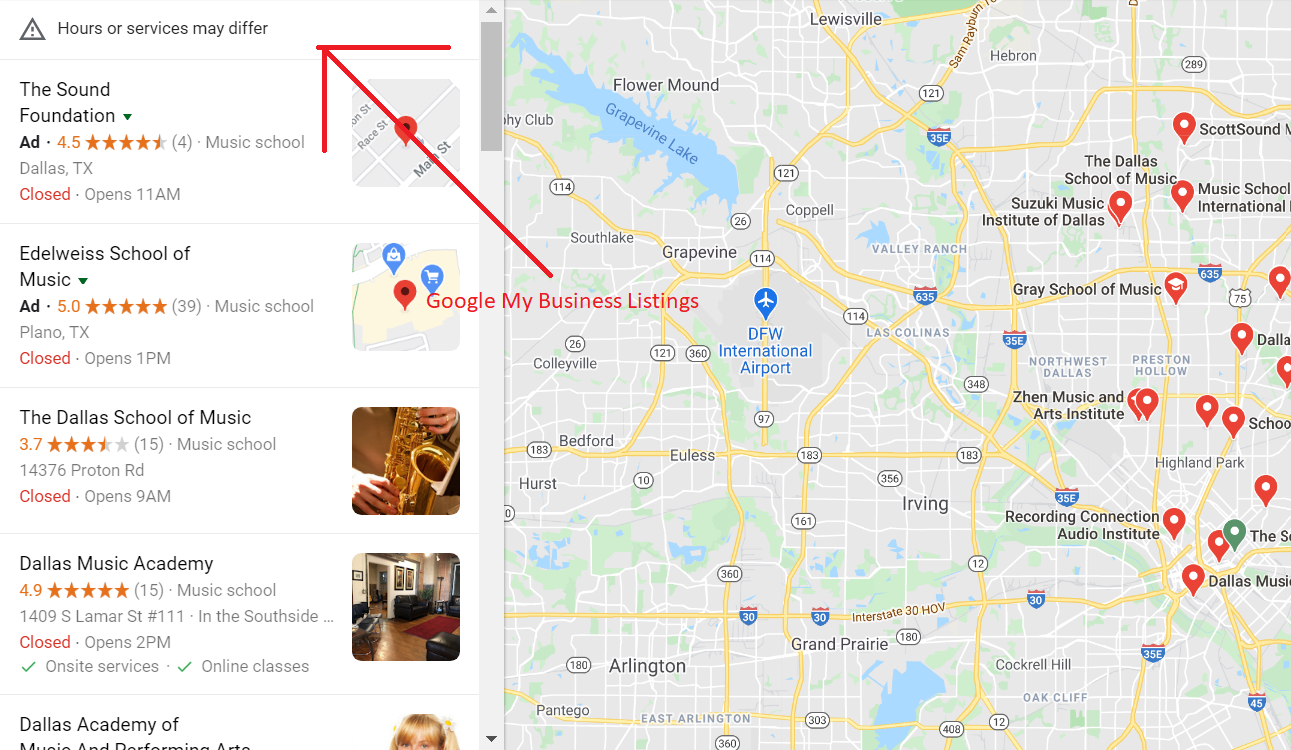 ·       Request Your Customers for Reviews
Requesting customers to leave their sentiments is a long-standing marketing strategy. Google encourages entrepreneurs to use this strategy to develop their SEO profile. The idea is to execute it in a manner that is enjoyable for your consumers. Further, entrepreneurs should adopt a procedure where they receive alerts when consumers post less favorable reviews. This way, they can handle any lousy review early before further damages occur.
Remember, approaching a negative review tactfully and gracefully is ideal for your reputation score. Doing so convinces customers that you will try to solve issues whenever they occur. Asking for reviews with sincerity helps you develop stronger relationships with your consumers. It also gives them a reason to trust and respect your brand.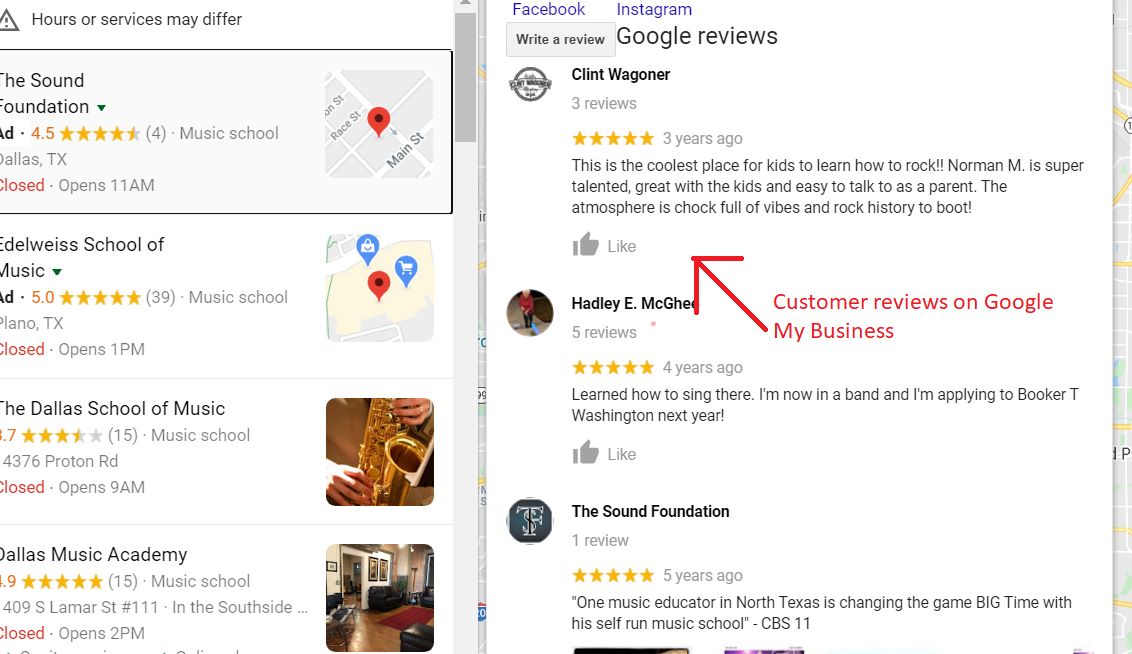 ·       Conduct an SEO Evaluation
Consider conducting an SEO evaluation just as you would go for a doctor's check-up appointment. An assessment lets you know your progress and what you need to reconsider or do to improve. Even when you have already adopted stringent SEO best practices, a regular SEO evaluation is critical because SEO is an ever-changing target.
If Google makes the slightest changes, even your highly visible business becomes hard to find. Planning regular SEO evaluations allows you to access metrics you can leverage to monitor how your online reputation and SEO are progressing.
·      Watch out for the Competition
How can you leverage information from your competitors to your advantage? Evaluate their websites, read their reviews, and search what people are saying about them in the press and social media platforms.
Establish how they handle aggrieved consumers or clients. Remember, while some businesses may be in the same industry, they handle challenges differently.
Ask yourself how your business would handle some situations. You may want to compare the same with what your competitors are doing to engage their customers.
Business Reputation is a Never-ending Process
The more your business reputation develops, the more new outlooks appear. Business owners should keep on developing their online reputation management strategy. Further, you should adopt robust tools to help you understand what your customers are saying and how to respond.
Register for free now and we shall collaborate with you to boost your reputation score.