Finding summer nanny services can be challenging, mainly because it's a temporary job, and some professional nannies shun short-term opportunities. Families often need nannies with specific skill sets, allowing them to care for kids during the summer, which can be challenging.
Demand for nannies during summer is usually high, making finding the ideal nanny for your needs more difficult. Parents must always have a robust plan to help them find a good summer nanny. Read on to learn more about summer nannies, why you should have one, and how to find a good one for your needs.
Who Are Summer Nannies?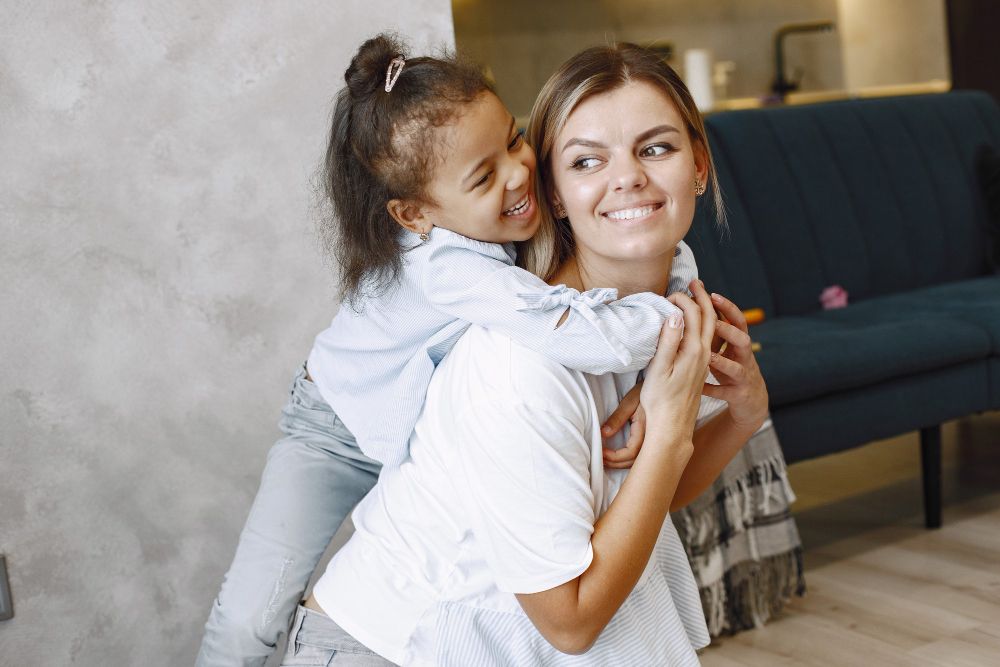 A summer nanny is a college student seeking work during the school holiday before returning to college in the fall. They can also be a school teacher with a summer holiday who wants to continue working during the break. Are you considering hiring a summer nanny? Here are reasons why you should consider summer nanny services.
· Flexibility
Summer nannies are more flexible than daycare centers which can bill you for services you don't use. You can easily give the nanny a break and enjoy some time with the kids without spending much money, as with a prepaid nanny service. Allow the nanny to make up for lost hours to avoid losing money. You should be prepared to fill in for the nanny should they want to go on vacation.
· Entertainment
A summer nanny with a driving license can drive the children to and from amusement parks and outings around your local area. They can also plan fun activities based on the children's preferences to keep them entertained while you work.
· Helping Around the House
Based on the summer nanny services you seek, your nanny can assist you with chores around the house. Some will willingly clear the children's toy room after play, especially if they are too young to do it themselves. They can also do the dishes, load the washing machine, and fold laundry when the kids nap. Summer nannies can also take the dog for a walk and keep the house tidy.
· Peace of Mind
Nannies can reassure you of your child's safety when you're not around. For instance, they will answer your calls and inform you about the day and the child's progress. This gives you relief that your child is well taken care of, allowing you to focus on being productive at work.
· Long-term Partnerships
Based on your relationship with your summer nanny and working conditions, they may want to offer their services occasionally when school resumes. They can even confirm their availability for the following summer holiday, assuring you that your kids will have a nanny they are familiar with.
Determine Your Needs
There are various factors to consider when choosing your preferred summer nanny services. They include the following:
· Passionate About Working with Children
The ideal summer nanny should have a genuine desire to work around children. Trust your intuition to decide whether the potential candidate fits your needs. Search for another candidate if you notice signs of dishonesty, awkwardness, or unsafety during interviews. Avoid hiring a nanny hurriedly. Instead, take your time to analyze different summer nanny service providers to make an informed choice.
· Childcare Training and Safety Certifications
While a degree may not be necessary, having safety and childcare training and certification is an added advantage. Necessary certifications include:
Child nutrition, baby care, and child development classes
Water safety
First aid certification
A driver's license with a crisp driving record
· Training Children with Special Needs
Does your child have special needs? The summer nanny you hire should be able to navigate that situation, even though they don't need previous experience or certifications. Find a fast learner who is passionate about helping children with special needs. Avail instructions from the child's doctor to ensure the nanny understands what to do during emergencies. Parents can also pay for any necessary training or certifications that would enhance the nanny's care for the child.
· Discussion of the Importance of Setting Clear Expectations and Boundaries
Setting clear boundaries and expectations is crucial for a healthy nanny-employer relationship. If you're not used to the practice, you may feel guilty initially, but doing so is critical for your well-being and mental health. Appropriate boundaries may seem different based on the setting. However, you must set them in all your interactions. Remember, you must respect your nanny's boundaries as well.
Search for Nannies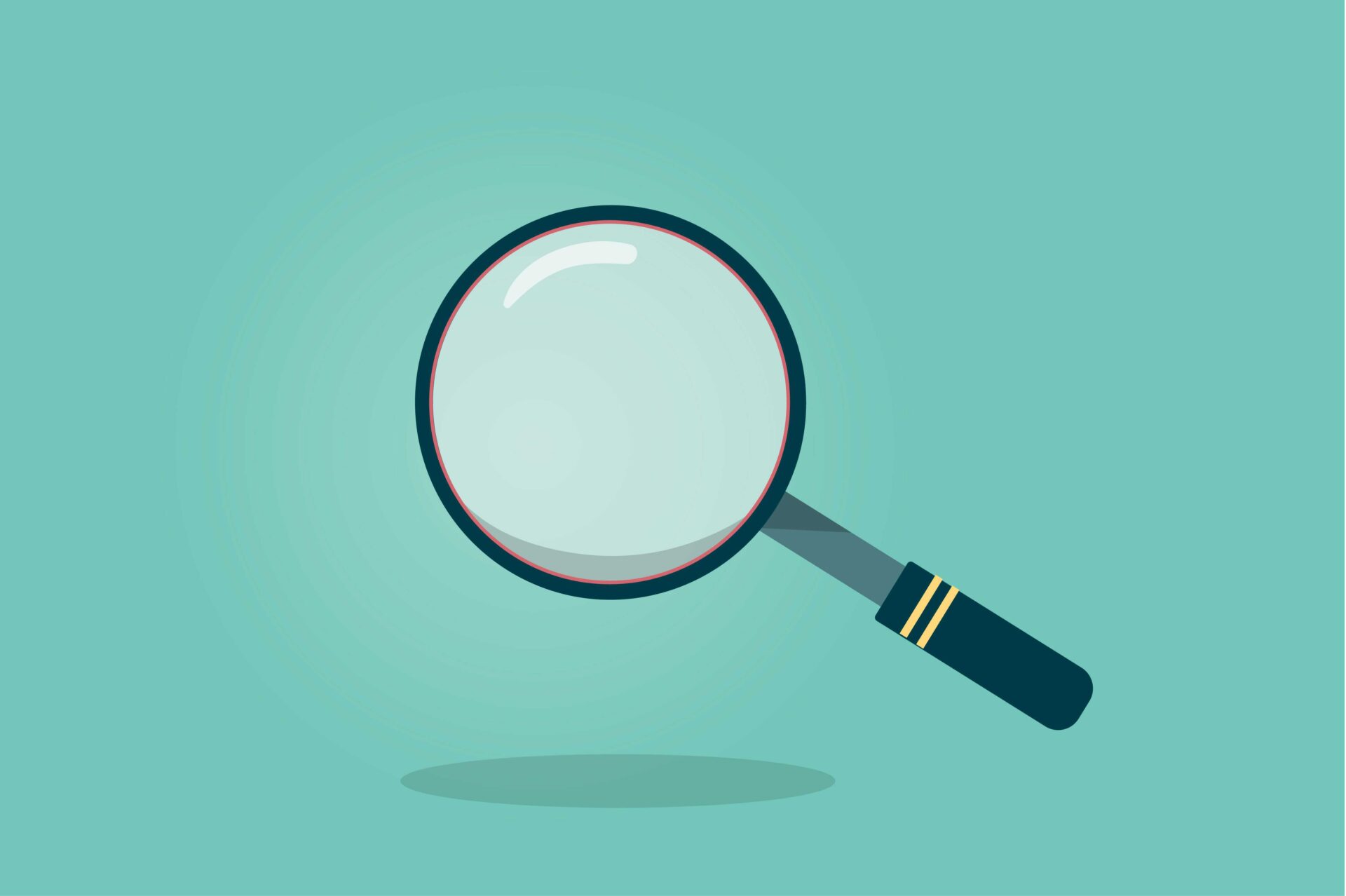 You can search for a nanny from various resources, including:
· Online Childcare Services
Whether you are looking for a full or part-time nanny, online childcare websites can be ideal resources for finding summer nanny services. You can also enjoy different perks from your membership fee. For example, you get a vast pool of nannies to filter through. Some sites also pre-screen potential nannies beforehand.
· Nanny Agency
If you prefer a formalized process, childcare agencies can be ideal resources. They source, screen, and pre-vet candidates based on your preferences. Nanny agencies also conduct reference and background checks on your behalf.
· University Job Boards
Many universities have job boards where individuals can post for a position they need to fill. Whether you are seeking a graduate student to fill a full-time position or a part-time nanny, university job boards can be a great option.
Tips for Crafting an Effective Job Posting or Advertisement
Writing effective job advertisements is crucial for attracting quality candidates, but it can also be challenging. Make it easier with the following tips.
· Think About what Job Seekers are Looking for
Job seekers want to determine whether they will be a great fit. As a result, you must conduct extensive research and employee satisfaction surveys to determine what your job posting should focus on.
· Focus on Development and Growth
Career growth and advancement potential are critical. Describe how the position will help you achieve your overal mission and goals. Mention your expectations and inspire interested candidates to leverage the work to grow their experience.
· Specify the Job Title
Your job title should describe the position and how it fits your expectations. Choose a general but descriptive job title that many job seekers could be searching for online. Personalization incorporates humanity in the job listing.
Questions to Ask During the Interview Process
Begin your interview by asking background questions before proceeding to education, training, and previous positions they have held. These include:
How long have you worked with children?
What age groups have you cared for, and what is your favorite?
What work or life experience can help you in this position?
Do you have first aid or CPR training?
Are you willing to enroll in a childcare course?
Are you bilingual?
What was your recent position?
Have you had an employment gap? If yes, how did you use that time?
Have you had a childcare emergency before, and how did you manage it?
Are you looking for a temporary or long-term job?
Do you have a flexible schedule?
What do you love most about being a nanny?
What challenges have you faced in a previous position?
Hire Your Summer Nanny Services
Often, summer nanny service providers conduct background checks on potential candidates. If you wish to run the background check independently, here is how to do it.
· How to Conduct a Thorough Background Check
To conduct a background check, you must seek the candidate's permission first. Often, background checks involve analyzing a candidate's personal information like their name, address history for the last five years, and driver's license number.
The candidate should willingly provide the information, but you can also leverage free arrest records available online to validate the information. You can also conduct credible websites to conduct a thorough background check on a potential candidate. While conducting multiple background checks can be time-consuming and costly, they are worth it to guarantee your child's safety.
· Discussion of Compensation and Benefits
Discussing compensation and benefits can be uneasy. Experts say that a large percentage of Leaders lack the confidence to talk about compensation with their employees. To ease the process, consider the following:
· Talking Early and Often
Discuss the compensation and benefits the employee can expect during the interview process. Take that opportunity to ask your nanny about their expectations for the future.
· Conduct Performance Analysis
Compensation should align with performance, but you should discuss the topics separately. Talk about the employee's personal development and growth and wait a few weeks before discussing their compensation and benefits.
· Involve Others
Involving your team in the discussions makes the outcome fair.
Best Practices for Onboarding Your New Nanny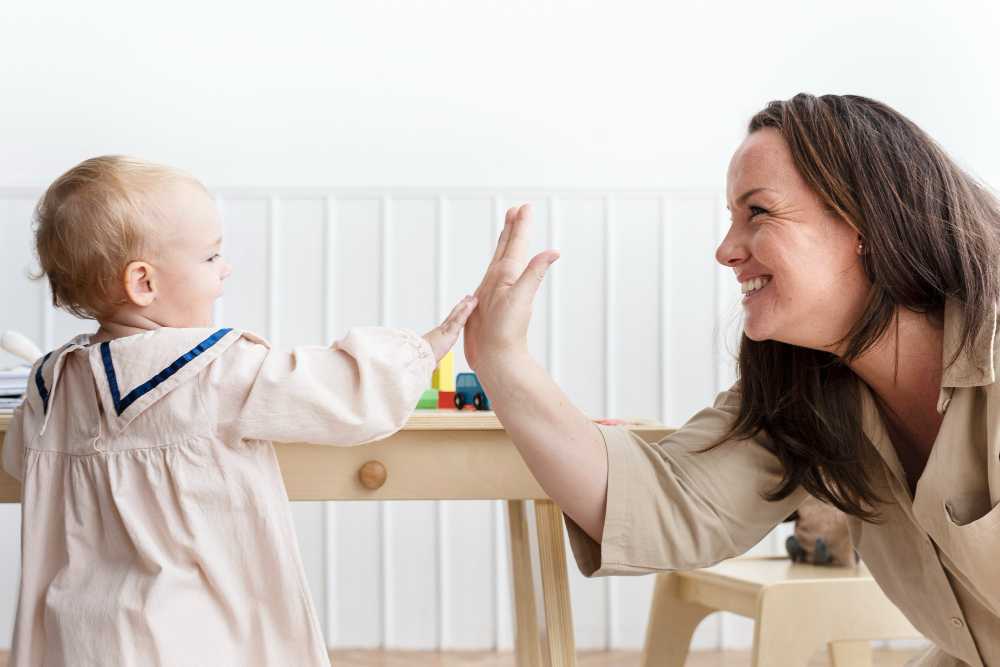 To prepare your nanny, you must have an orientation checklist. Some of the critical things to include in your list are:
A detailed tour of the home
Review of the nanny's schedule
Introduce them to other household staff
State your expectations and establish boundaries
Discuss health issues regarding your children
Avail emergency contact details
Demonstrate how the home security system works
Discuss school drop-off and pick-up schedule
Discuss children's outings and play dates
Discuss off days
Discuss the benefits you are offering
Provide the nanny with a set of keys
Manage Your Nanny
Maintaining clear communication and a positive working relationship is critical. Here are tips to go about it.
Communicate with your nanny regularly
Voice out concerns constructively
Appreciate your nanny
Offer the nanny your full support
Exercise flexibility with the nanny
Let them know you consider them professionals
Honor what you say
Respect the nanny's privacy
Encourage them to socialize
Discussion of Common Issues that may Arise and how to Address Them
Discuss issues when they arise. Doing so helps you find a solution while eliminating tension. Allow intense emotions to fade before discussing the matter. Be a good listener, ask questions, and talk when necessary. Allow the nanny to express themselves and remember neither you nor the nanny is perfect. If your nanny does something against your wishes, approach the matter positively to ensure they understand your preferred way of doing things.
Conclusion
Hiring a summer nanny lets you focus on your work while assuring your kids are well cared for. Finding the ideal nanny for your family's needs creates a conducive environment for you, your children, and the nanny. Visit our website today and read more about summer nannies.
Image Credit: