Hiring somebody to take care of children is one of the most critical decisions for parents. A parent must conduct a thorough nanny background check to hire the right person. This article will help you understand the importance of vetting a prospective nanny.
What is Nanny Background Check?
A background check is a process a company or individual uses to verify a job applicant's credentials and character. This process allows employers to verify a nanny applicant's previous employment, court records, education, social security number, criminal convictions, and DBS check. A background check will reveal whether a potential nanny has been convicted of a misdemeanor or felony in the last seven years.
Why You Need a Nanny Background Check
Many parents prefer caring for their children. However, if you have a nine-to-five job, you must hire one. A nanny spends many hours with your child, and you should ensure they are trustworthy and your child is safe. A nanny background check gives families peace of mind when leaving their children under the nanny's care.
What Information is Required on a Nanny Background Check?
There is no standard nanny background check. Every service provider checks for different information. However, a general nanny background check includes the following:
· Identity Confirmation
To do an extensive background check, you must confirm a candidate's identity. Ask potential candidates for their full name, SSN, and driver's license. If the candidate is a foreigner, ask for their work permit and passport number.
· Driving Records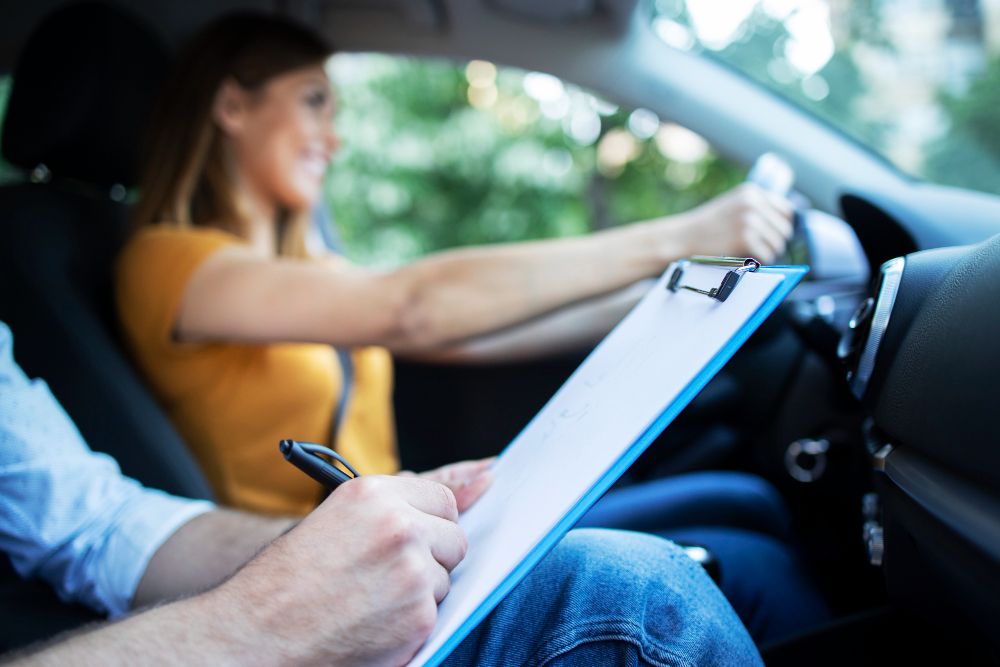 If the nanny will be driving your child to school or any other appointment, you must check their driving records before hiring them. Ask the DMV offices in every state the nanny has held a driver's license for their driving records. Often, these records include violations, convictions, suspensions, collisions, or failure to appear in court. If the candidate has another country's driver's license, contact the DMV office in that country to acquire their driving records.
· Criminal Records
If you use an agency to conduct a background check on your nanny, instruct them to verify their criminal records for the past five to seven years. If you are running the background check, ask the candidate to provide an address history for that duration. The information helps you do a criminal background check at the national, state, and country levels. Running a thorough criminal records history check gives you a detailed view of the prospective nanny's past.
· Reference Check
Calling your nanny's references is a great way to determine their authenticity. List down all the questions you plan to ask before calling the references. Doing so ensures you get all the information you require. Ask your potential nanny for their employment history and contact past employers not included in the reference list. That helps you get a clear picture of the nanny's character and work ethic.
· Child Neglect and Abuse Records
Child protective services in different countries maintain child neglect and abuse records. Some countries allow employers to check the registries if the candidate is applying for a childcare provider vacancy. Check the country's jurisdiction to determine whether or not screening your candidate for past child abuse is allowed.
· Sex Offender Registry
Before hiring a nanny, you want to ensure they have no history of sexual-related crime or abuse. Countries have a sex offender registry and database available to the general public. You can check the registry or database depending on the nanny's country of origin.
What are the Risks of not doing a Nanny Background Check
Failure to conduct a nanny background check exposes you to various risks, such as:
· Hire the Wrong Talent
Every family has specific qualifications and requirements when hiring a new nanny. Whether or not your nanny is the right fit depends on their skills, character, and qualifications. Some candidates often over-sell themselves, and failing to do a background check means you may hire someone with fake credentials. Hiring a nanny with less experience than they claim can pose a danger to your child.
· Exposure to Criminal Actions
You may hire a nanny with a criminal history if you don't conduct a background check. Hiring a criminal puts your entire family at risk.
· Missing out on Qualified Candidates
The hiring process can be complex and tiring. Some parents may be tempted to choose a candidate based on their personality or resume. However, with a background check, you can verify the authenticity of their information. Selecting a candidate randomly means you may miss out on a more experienced and qualified candidate.
What are the Benefits of a Nanny Background Check?
When hiring a caregiver for your child, you welcome a stranger into your home. Here is why you should conduct background screening on a prospective nanny.
· Determine their Honesty
Comparing a potential nanny's answers with information you get from a background screening service determines the candidate's level of honesty. Candidates who need a job can hide their past to get or keep their jobs. Gauging their honesty from the word go guarantees they will maintain the same should something happen to your child.
· Verify References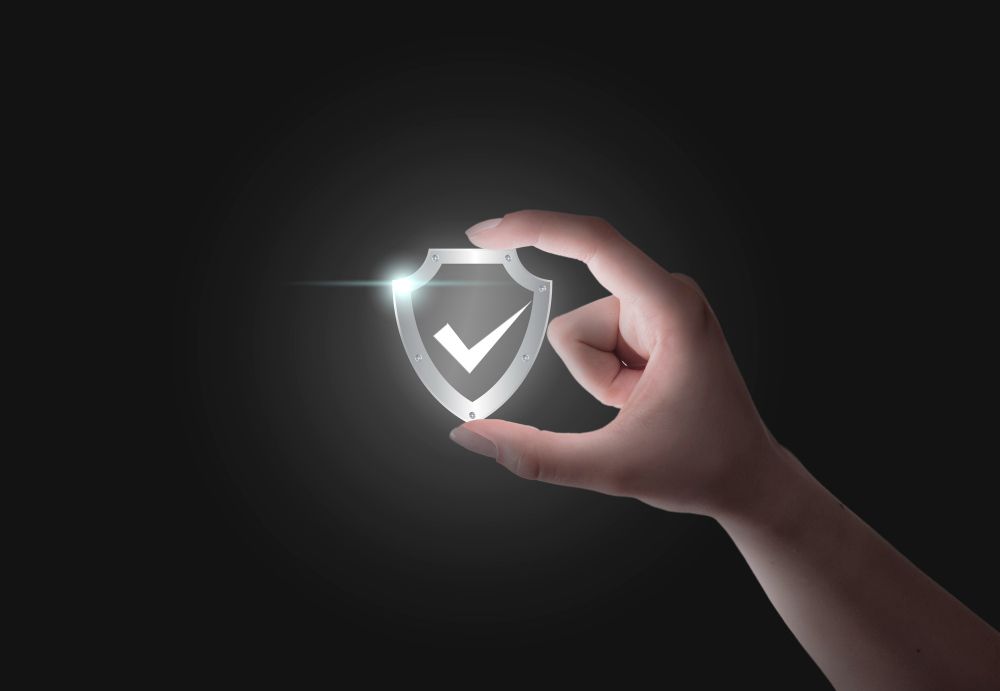 Often, potential job seekers list references who would give them a favorable review. If a previous employer had a negative experience with the candidate, it's important to know. Doing a background check helps you dig deeper into the candidate's life to understand their behavior. Some other individuals who can provide unbiased reviews include landlords and past work colleagues.
· Gauging the Candidate's Potential
A job application and resume provide limited information about a candidate. A background check helps you verify the candidate's skills. You can also identify other qualifications and skills they have not included in their resumes. If a candidate claims to have CPR or first aid training, you want to verify that information.
· Peace of Mind
As you leave your child in the hands of a new nanny, you will be convinced that you have done everything possible to guarantee their safety. Verifying a potential nanny's credentials and history gives you peace of mind at work.
How To Properly Background Check Your Nanny
Before conducting a background check, the candidate must give consent. Suppose a candidate doesn't give consent. That could be a red flag. The nanny background check strategy you use depends on your hiring process.
If you are working with an online database like Care.com or a nanny agency, they will send your preferred candidate a link to access an authorization form where they will type their past addresses, driver's license, date of birth, and SSN. As seen above, a nanny background check focuses on identity verification, criminal background checks, motor vehicle records, court records, reference checks, drug tests, sex offenses, and child abuse crimes.
How long does a Background Check take?
The duration varies based on the hiring method you use. Some nanny agencies collaborate with personal background check institutions that peruse resources for social media, address histories, and criminal records within a short time. However, some parents do independent background checks to verify the agency's information. How long the process takes depends on the number of people or institutions you contact and the length of your conversation.
Top 5 Nanny Background Check Services Provider in UK
Some of the background check service providers in the UK include:
· Are They Safe
Are They Safe provides different background-checking services to guarantee your child's safety. Experienced private investigators conduct thorough background checks to verify the authenticity of a potential babysitter's information. Are They Safe leverages the latest technology while working with professionals to provide discreet, friendly, and legal services for affordable prices.
· Trojan Surveillance
Trojan Surveillance conducts extensive background checks to provide detailed information about a candidate's background. The institution verifies a candidate's resume, history, and criminal record.
· Experian
Experian provides employers with the services, data, and software to conduct background screening on existing and prospective employees. The institution's record checks help families hire the right nanny.
· Sterling
Sterling uses the latest technology to facilitate accurate and fast criminal record checks. Employers can combine Sterling's user-friendly yet robust technology and solutions to generate accurate and fast criminal record check results.
· Credence Background Screening
Credence Background Screening is a company that helps employers make the right hiring decisions. The company leverages a consultative approach, enabling them to develop a smooth pre-employment screening program that meets individual needs.
Conclusion
A nanny background check process is critical for parents planning to hire a nanny. Whether you conduct the process or rely on a nanny agency, a background check helps you hire the right nanny for your children.
Image Credit: