In today's overly competitive world, where marketing strategies are evolving fast, entrepreneurs must seek new ways to ensure their businesses excel. This article covers some of the actionable nanny business marketing ideas you can use to guarantee the success of your nanny placement agency.
What is Nanny Business Marketing?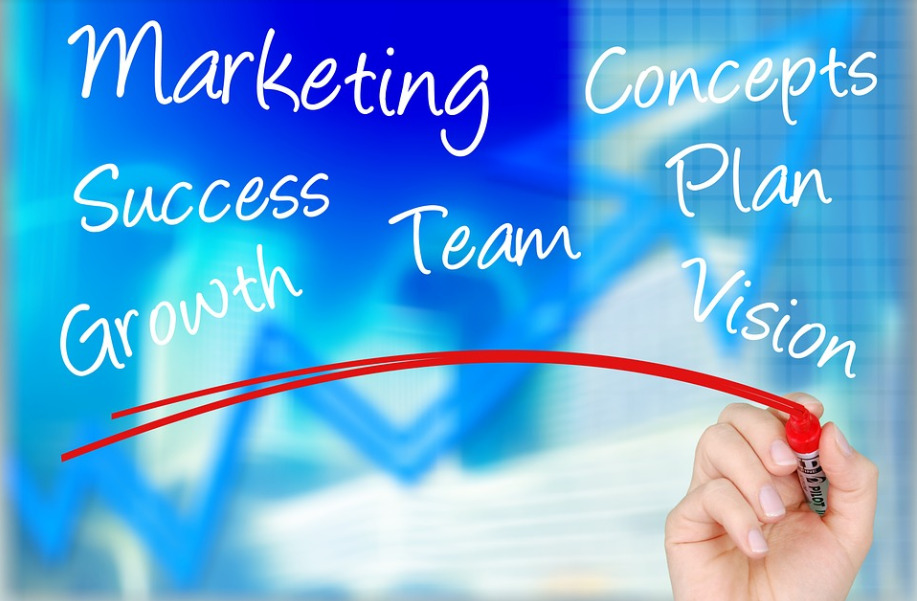 A nanny business is a service-based entity that allows clients to buy the services or skills of its employees, who, in this case, are babysitters. Nanny business marketing is the concept of advertising your services to increase brand awareness and boost sales. It falls under service marketing and focuses on promoting intangible deals that offer value to customers.
As an entrepreneur, you must use effective nanny business marketing strategies to build customer trust and increase conversions. Doing so ensures customers understand how they can benefit from your service. You can base your nanny business marketing services on promoting the benefits of hiring a professional nanny and the importance of doing background checks. Ensure your marketing strategy includes a promise. For example, you can promise to help them find a good nanny at cost-effective prices.
Why Promote Your Nanny Business?
A small or medium-sized babysitting business entrepreneur should understand the importance of marketing strategies. You can rely on your current workforce to develop marketing strategies for your startup business.
A promotion is your company's voice which presents your brand's message to the target market. You can use different media platforms to promote your nanny business and increase its performance on search engines. These include social media, billboards, shopping outlets, magazines, radio, distributing business cards, and television. The marketing strategies you choose for your nanny business depend on your priorities and goals for the company. Promoting your nanny agency helps you in various ways, such as:
Increasing brand awareness. Using different media platforms to promote your business helps you spread information about your company and brand. This helps people know about your existence while encouraging them to seek your services.
Boosting customer traffic. Promoting your nanny business is critical in increasing customer traffic. The more you market your brand, the more customers you will attract.
Segment identification. A loosely structured marketing or promotional strategy may better target the appropriate market. A comprehensive marketing plan and promotional strategy help you determine different consumer segments while offering reliable solutions for clients.
Marketing strategies are critical. However, businesses and marketers must beware of the various aspects of their business plan to get their strategy right. A nanny business should use the ideal media tool to target its audience. In the digital world, where social media is among the most effective marketing tools, marketing strategies must surpass traditional marketing methods like print, television, and radio.
21 Actionable Nanny Business Marketing Ideas
Here are actionable nanny business marketing strategies that can help you attract more customers, increase brand awareness, and enhance your performance on Google analytics.
1. Understand Your Audience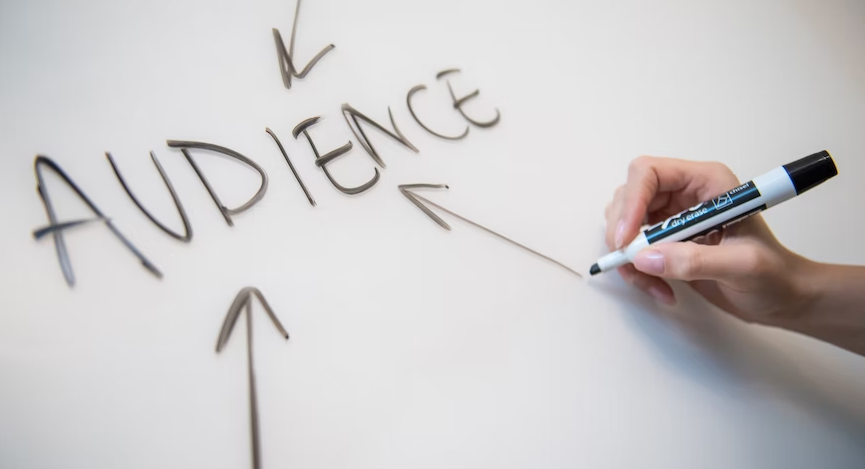 Before planning your nanny agency business marketing idea, you must determine your target market. Create an analyzed template report highlighting the total number of people requiring your services. Knowing your business goals in this phase enables you to conduct the entire business execution process easily.
2. Start a Blog
Blogging is one of the most effective marketing strategies for your nanny business. A blog can help you reach a wider audience, boosting brand awareness. Write and publish relevant posts on your best nanny agency blog. Your content can cover various topics like childcare needs and what working parents should look out for in sitters. Include informative content like how to choose a part-time nanny with first aid certifications.
3. Establish a Suitable Alliance
A suitable business alliance helps you get things done quickly without compromising results. You can collaborate with an entrepreneur running a business that complements your small business in various ways. For example, work with a baby healthcare provider whose goals complement your business practices.
4. Join an Online Community
Online forums offer emerging business owners an opportunity to communicate with large audiences. Join a community group online and discuss your brand and what you offer skillfully. Target people visiting parenthood blogs and discuss topics relevant to your nanny business, such as childcare, safety, and child-related diseases and how to prevent them.
5. Provide a Wide Range of Content Types
In today's digital world, where content is accessible in different formats, you must provide various types of content to meet the needs of other customers. Common content types include podcasts, how-to guides, infographics, e-books, newsletters, emails, and videos.
6. Activate Accounts on all Crucial Social Media platforms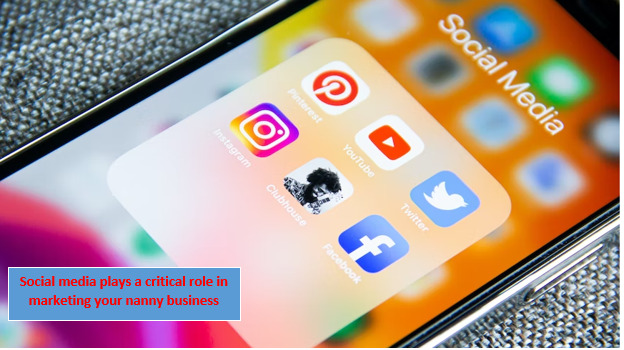 Post your nanny business marketing content on all vital social media channels to reach different audiences. Carefully choose information about your nanny business that readers can find impressive. Conduct market research to determine where your target audience spends most of their time. You can then decide the most viable platforms for the success of your business. Having a business page on Twitter, Facebook, or LinkedIn can boost the functionality of your nanny business.
7. Be Present
Participation on social media is integral for your core nanny business objectives and marketing strategy. Work with your in-house employees instead of outsourcing this phase. Remember, you must be present to address arising inquiries from potential clients and complaints from existing clients. You should also be conversant enough with the business operations to provide the right responses. You can also organize live online events where you interact with your existing and potential clients to ensure they understand what your business offers.
8. Watch Out for Your Competitors
The nanny business marketing industry is highly competitive. Your competitors will do everything possible to stay ahead of you, which should be good for you to do the same. Adopt a constructive approach to remain relevant while gaining a competitive advantage. Learn from your competitors and incorporate some of their ideas in your business differently. Remember, your clients should be able to differentiate your brand from the others.
9. Exercise Transparency on Social Media
You must always maintain transparency on your social media nanny business pages. You cannot afford to hide or fake anything because your clients and employees will reveal it at some point. Transparency is an effective way of building a trustworthy relationship with your customers.
10. Repost Positive Responses from Clients
Repost or share the positive comments you receive on your website and social media pages. Doing so will convince potential clients that you offer excellent services and that nannies from your agency are passionate and qualified for the task. Many potential clients use feedback from previous clients to help them make informed decisions.
11. Prepare to Make Changes
Making mistakes is part of the learning process. You should strive to make constant changes to improve your brand. Getting feedback from your existing clients will help you make the necessary improvements. Read testimonials consistently and use customer feedback to improve your brand.
12. Run Advertisements in Newspapers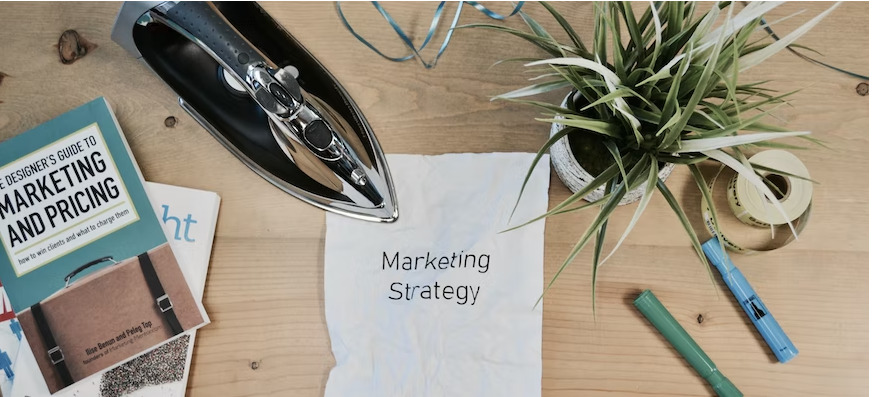 Run an advert for your nanny placement agency in one of the best-selling local newspapers in your region. Doing so will help your brand reach a section of people who cannot access online platforms. Publish your ads at the right time, such as during holidays when many working parents require nanny services.
13. Ensure Clients can Reach You from Different Devices
Existing and potential clients searching for a reliable nanny should be able to reach you from multiple devices. Include an email address, phone number, and physical address in your nanny agency marketing materials.
14. Ensure Your Content is Mobile-friendly
Your nanny business marketing content should be optimized for mobile search, mobile apps, social media, and mobile websites.
15. Distribute Business Fliers
Fliers containing information about your nanny company can transport your message far and wide. However, they must be appealing and irresistible. Add suitable images, such as nannies taking care of children, and include taglines demonstrating the business's commitment to care and love. Potential clients will be attracted to such information and want to sample your services.
16. Build Your Own Business Website
Your nanny agency website should have a designated page for images of your nannies caring for children. You should also provide comprehensive details indicating what your business specializes in.
17. Create a Profile on Multiple Websites
Some established nanny and babysitting service websites may agree to host your nanny business profile on their sites. Use that opportunity to create an ideal profile that attracts and converts customers.
18. Leverage the Word of Mouth Strategy
Family and friends are the best mediums to spread the word about your nanny agency. What they tell other people about your brand can add value to your business.
19. Listen to what the Public is Saying about Your Brand
Your existing and potential customers will give something to say about your services in one way or another. Doing so allows you to determine the services you should improve on and what you should maintain.
20. Incorporate Keywords in Your Social Media and Content Marketing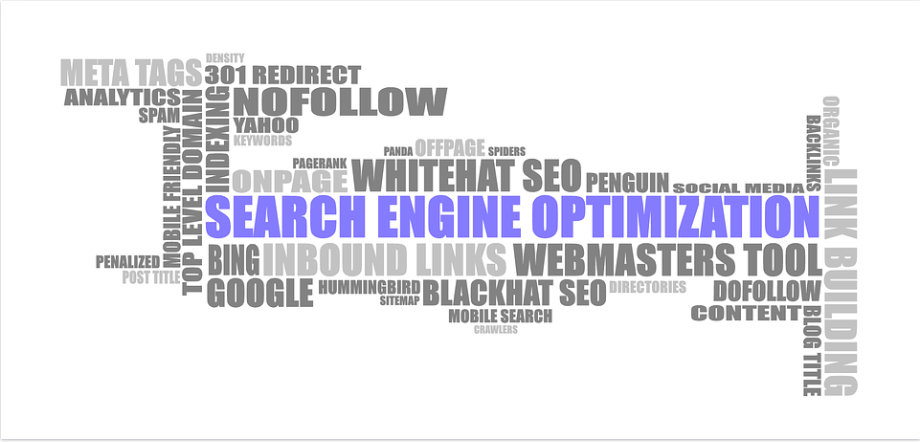 Leverage keywords to increase your business's search optimization.
21. Send Emails at the Same Time
Email marketing is a powerful strategy that can benefit your nanny business. You can send emails to communicate your nanny business referral programs, changes in the business, or available offers. Doing so helps your target audience understand your business better.
Conclusion
Worth mentioning is that different nanny business marketing ideas work differently based on your business objectives and marketing plan. Are you considering venturing into the nanny business industry? Try these ideas to determine what works for you best.